Ex-footballer of UK Ryan Giggs admitted that he was never faithful in relationships and had more than one relationship with a woman. Still, he said that he never abused women.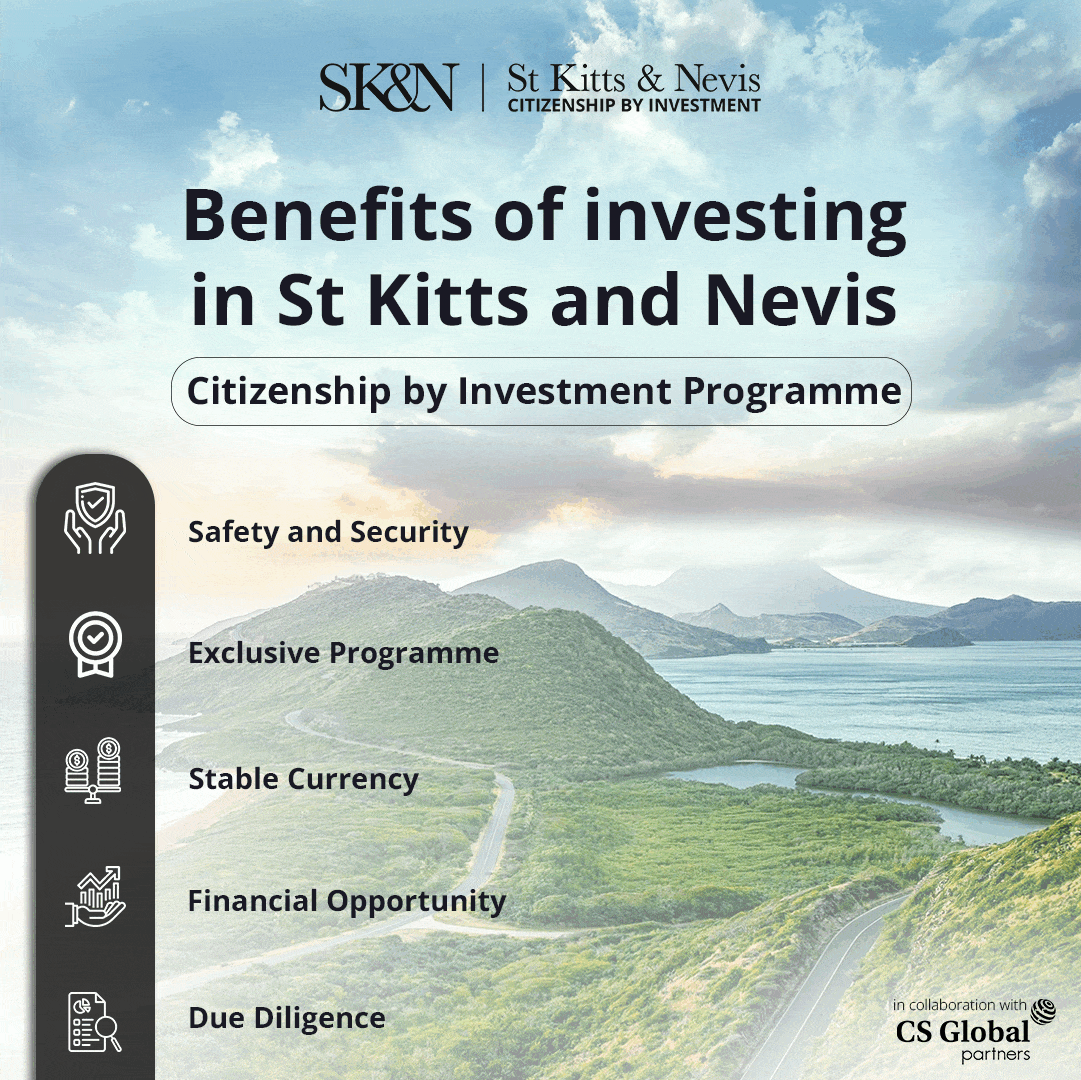 Former Manchester United and Whales Footballer said he was never a faithful partner in a relationship but denied the allegations of controlling and abusive behaviour with his partners.
While presenting the evidence, Ex Footballer was asked if he had ever lied in a relationship with his ex-wife Stacey Giggs and former partner, Kate Greville. He replied that He had lied many times in both relationships.
Chris Daw QC, the Barrister, asked Giggs if his reputation as 'Love Cheat' was justified; Giggs replied 'yes'. In addition, Barrister asked if he could resist a woman when he was already in a committed relationship, and Giggs said 'No'.
Former Footballer Ryan Giggs denied the allegations of head butting Greville and elbowing her younger sister in the face when he was drunk at his home in Worsley, Greater Manchester, on 1 November 2020.
Giggs informed the Jury of Manchester Crown that he has never assaulted women physically and never had controlling behaviour toward women.Greville claimed that Giggs made her life hell. Giggs isolated her from her family and friends and Destroyed her self-confidence.
Giggs fell in love with Greville when she used to work for him as a PR person for his hospitality business with Gary Neville. Both of them were married then, but they began an affair. Greville left her husband after a few months for Giggs, whereas Ex Footballer remained in both relationships for several months.
'My wife and I had problems, and I cheated on my wife, which was a public affair, said Giggs. In addition, he said that my wife and I both were at suitable places in our lives. Giggs finished playing football and was starting his career as a coach, the reason he was away from home and Stacey for so many hours.
According to Giggs, he was not giving time to his relationship with Stacey, which led to difficulties in the relationship.