Leeds, United Kingdom: Everybody's talking about Jamie, a musical theatre is returning on a major UK and Ireland Tour from 7th September 2024. The theatrical has recently announced its new cast on its Facebook page. 
The cast will include Strictly Come Dancing professional and Series 16 winner Kevin Clifton, who will play Hugo /Loco Chanelle from 25 March- 15 July 2024, author, podcast host, and I'm a Celebrity Get Me out of Here winner Giovanna Fletcher, will play Miss Hedge from 8 January -23 March 2024, with X-Factor winner Sam Bailey taking over the role of Miss Hedge from 25 March-15 July 2024.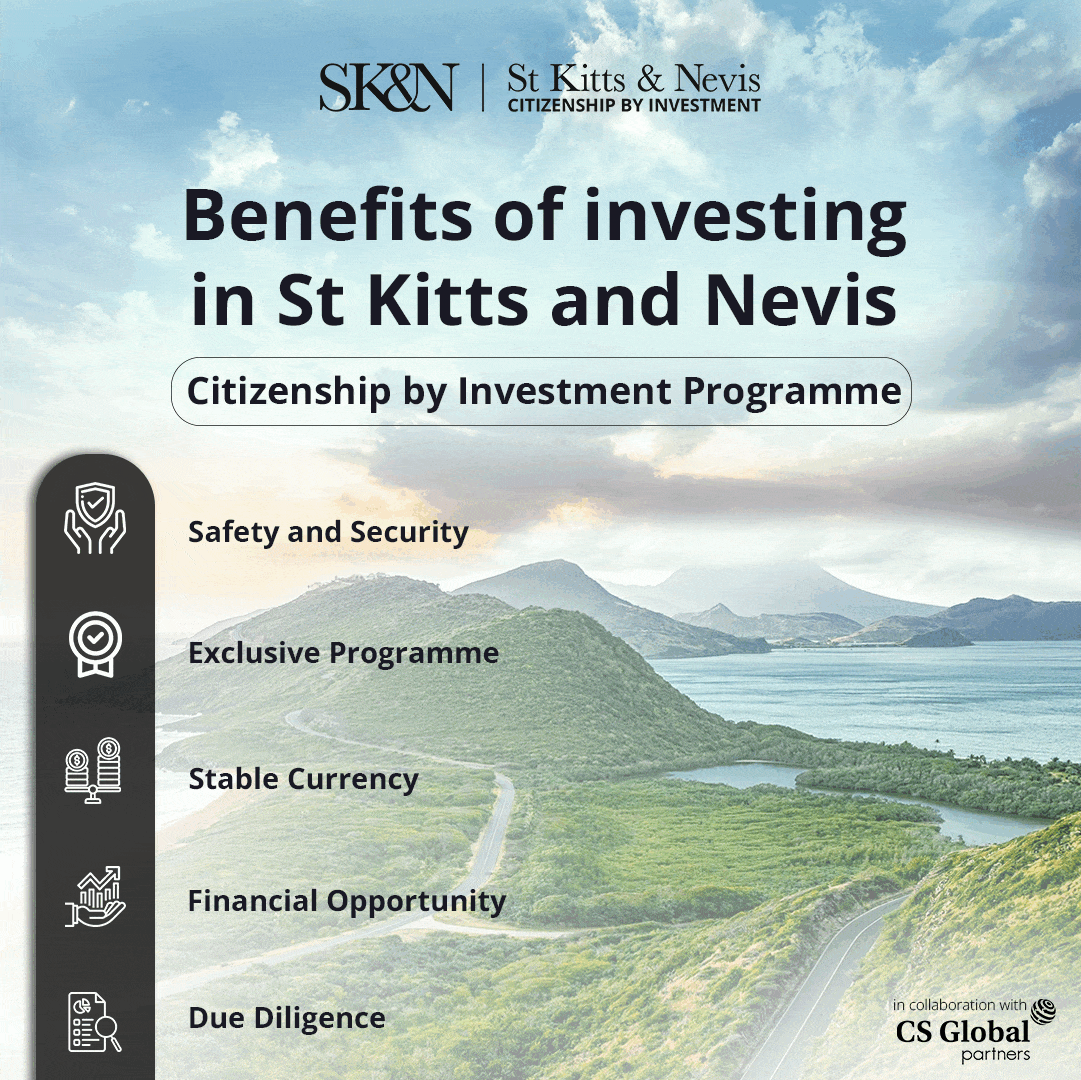 Kevin Clifton shared his excitement on Facebook and said, "I'm really excited to be joining the UK tour of Everybody's Talking About Jamie after being involved in the movie. It's inspiring, uplifting and infectious, and I can't wait to jump into Hugo/Loco Chanelle's heels across the country. I'm proud to be part of a show that carries such an important message and celebrates everyone for who they are."
Author Giovanna also shared her thoughts "Everybody's Talking About Jamie is a wonderful show. Not only does it have great music, dance and humour, it also has masses of heart. The story is a universal tale of courage and acceptance, and one I can't wait to help bring to life. I'm thrilled to get back on stage with such a talented cast and look forward to audiences across the UK falling in love with this show."
The Cast for the tour will be completed by Ky Kelly, Garry Lee, David McNair, Akshay st Clair, Jordan Ricketts, Liv Ashman, Rhiannon Bacchus, Geoff Berrisford, Jessica Daugirda, Finton Flynn, Annabelle Laing, Luca Moscardini, Joshian Omana, Thomas Walton, Takayiah Bailey, Georgina Hagen. 
Jamie Musical Theatre tour will also visit Sunderland, Nottingham, Bromley, Birmingham, Cardiff, Brighton, Leeds, Blackpool, Llandudno, Oxford, Southampton, Newcastle, Wolverhampton, Woking, London, Bristol, Plymouth, Sheffield, Liverpool, Eastbourne, Portsmouth, Glasgow, Aberdeen, Northampton, Bradford, Milton Keynes, Hull and Leicester.