Europe: The Members of the European Parliament enlisted its visions for the upcoming year 2023. As per the update by the European Parliament, the officials will majorly take on projects on renewable energy, digital transformation, circular economy, migration, mitigation of climate change and decarbonisation, money laundering and worker's rights.
The digital transformation agenda of the European Parliament includes regulating cryptocurrencies, artificial intelligence, semiconductors and data sharing will be discussed in the upcoming sessions in 2023.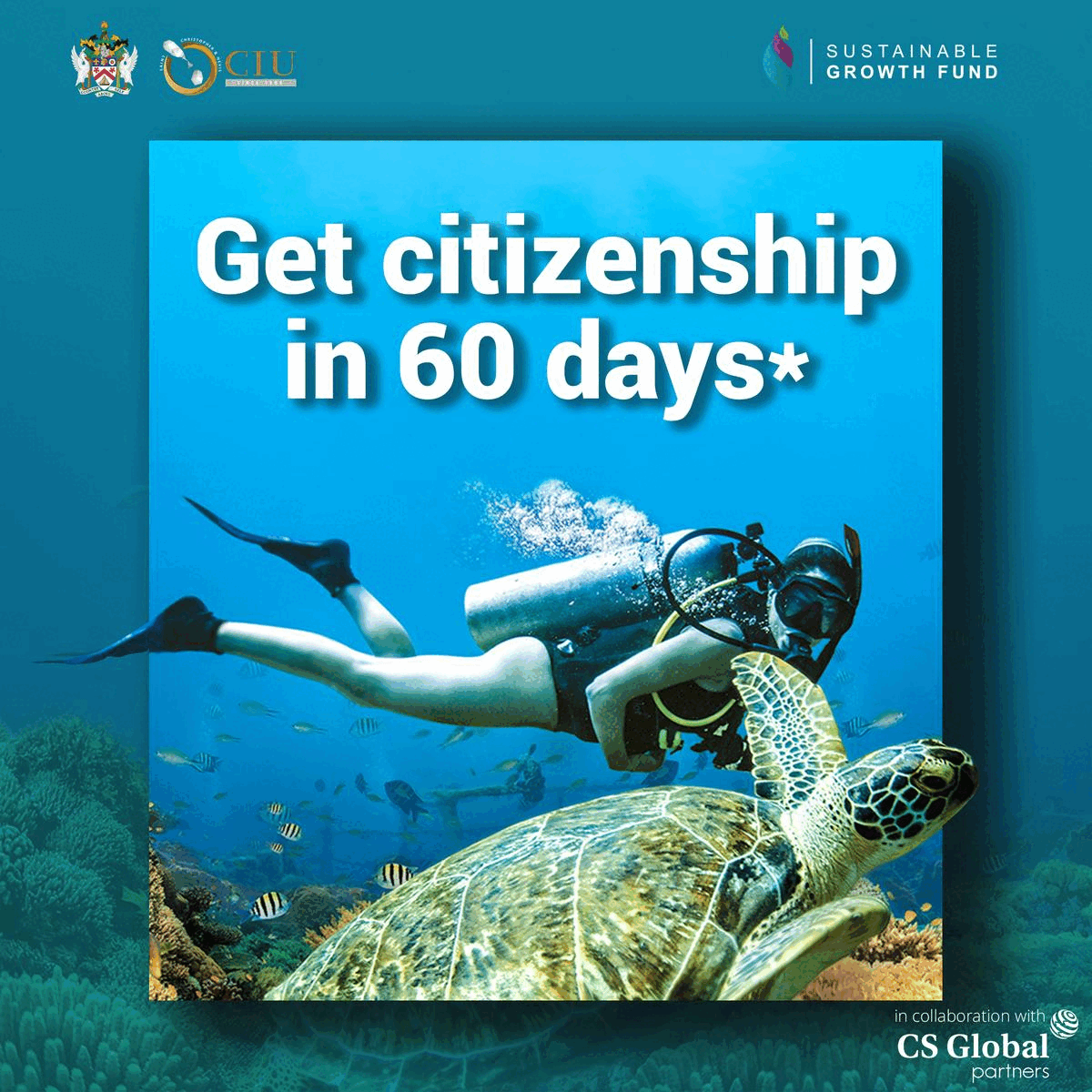 A legal setup for the development of artificial intelligence, keeping the values of the European Union in mind, will be established. The specific applications and possibly associated risks will be focused upon.
Additionally, the crypto markets that prove highly risky and vulnerable for consumers, will be regulated to protect the consumers against market manipulation and financial crime. The agenda will be discussed in February.
The Members will also work to set up common rules to regulate the data sharing process when using connected products or services. With this, it will become easier for users to switch between providers of cloud storage and other data processing services. 
With the introduction of new regulations, users will be protected against the unlawful international transfer of data by cloud service providers.
To combat the shortage of semiconductors, the Parliament will set out its position on the Chips Act to ensure that the European nations have the necessary skills, tools and technical know-how to become a leader in the field. The aim is to achieve a digital and green transition while continuing with an uninterrupted supply chain.
The Members of the European Parliament will discuss rules that provide for the establishment of a free and fair democratic process in Europe. It also looks to prevent manipulations in public opinion by increasing transparency of sponsored political advertising.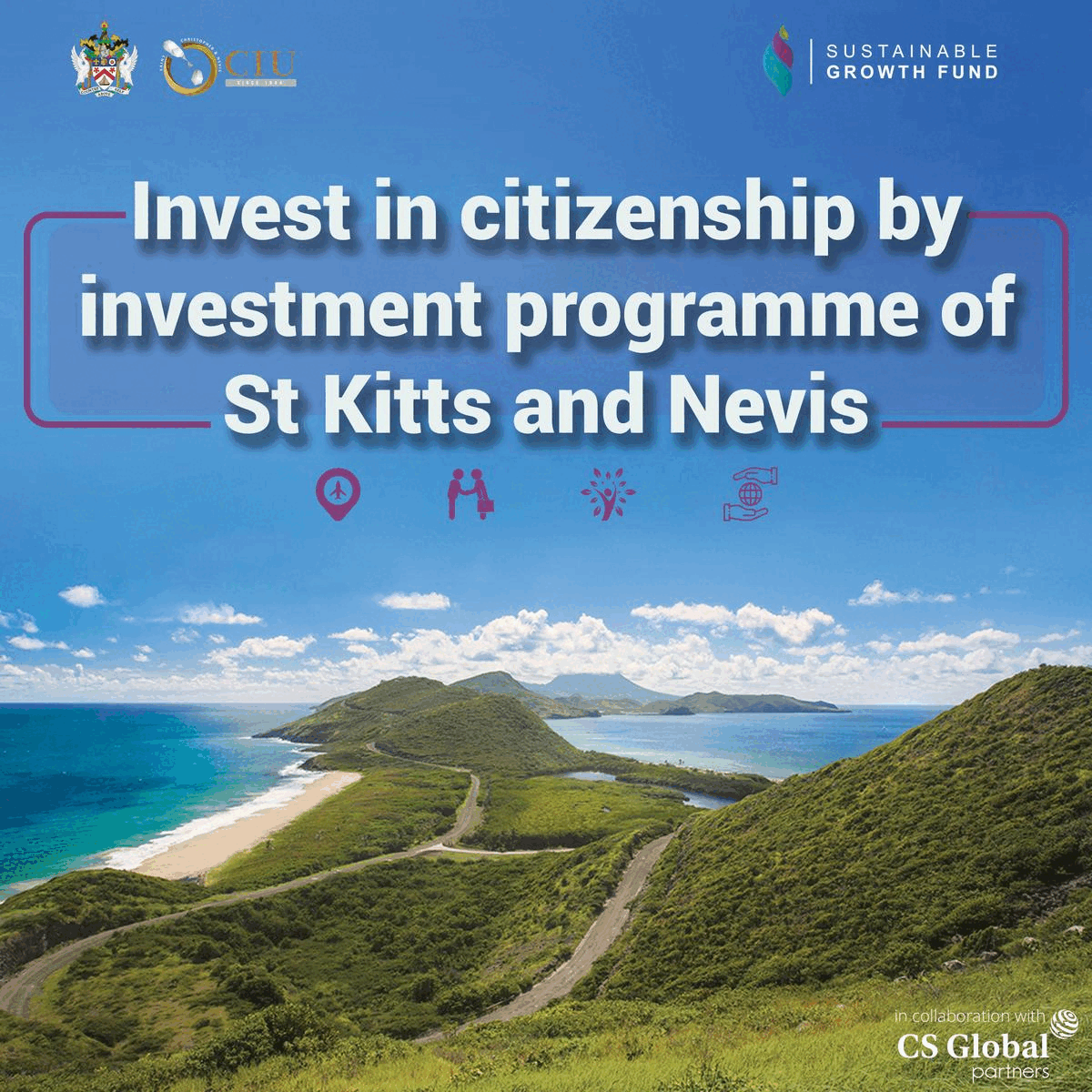 The climate change has always been the agenda of discussion of the European Parliament. The efforts are being actively directed towards the decarbonisation of all sectors of the economy. 
The MEPs will be defining new carbon standards for vehicles, developing adequate infrastructure for alternative fuels, a new internal hydrogen market and reduction of methane will be looked on.
For this purpose, the European Union looks to raise the share of renewable energy in gross final energy consumption to 40% by the year 2030.