The Spanish authorities have announced that the country has officially lifted the mask requirement.
According to Spain's official tourism website, Travel Safe, travellers visiting Spain and citizens of the country are no longer required to wear a fake mask when attending different outdoor and indoor places.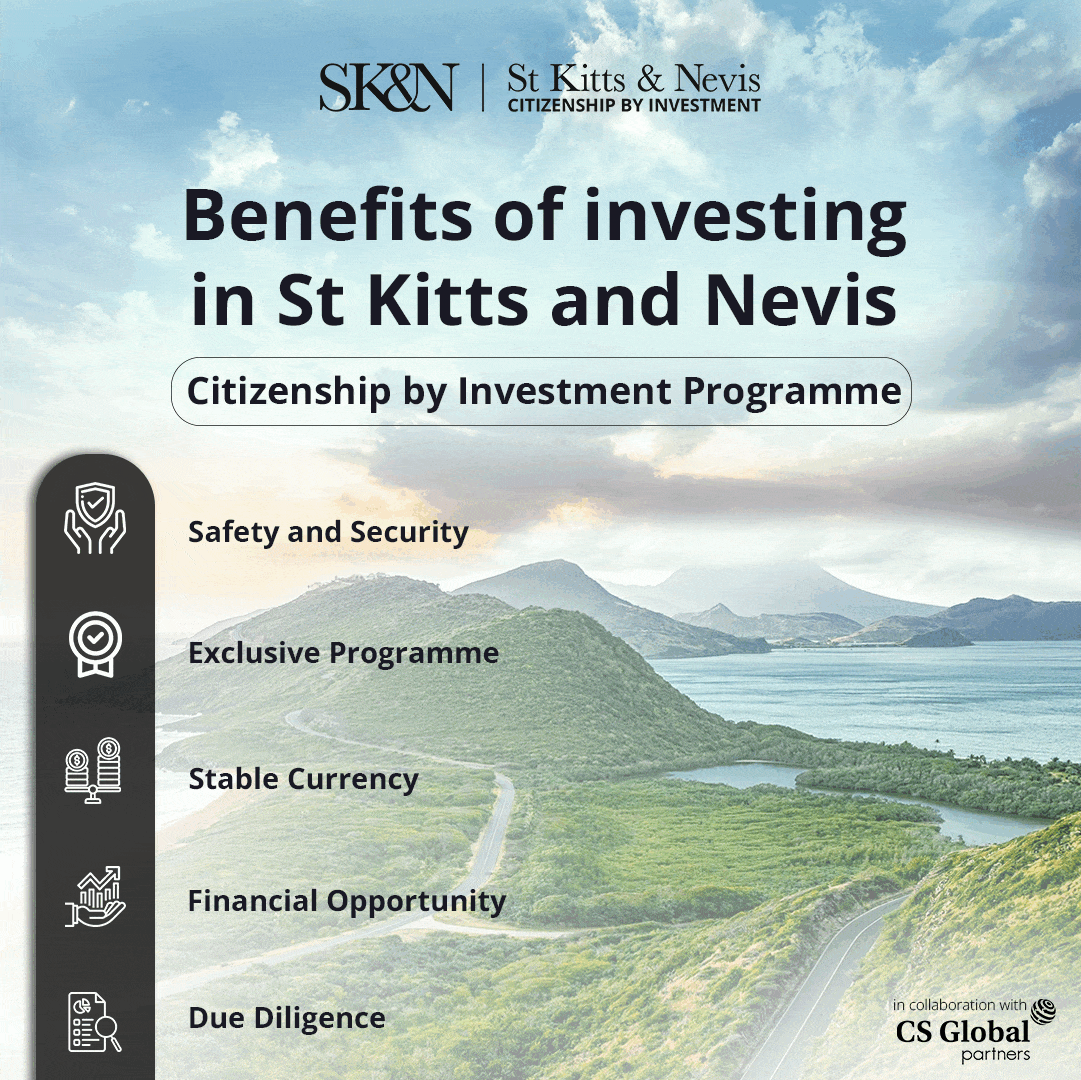 "As of today (April 20), it is no longer mandatory to wear a face mask outdoors or indoors in Spain," the Spanish tourism website wrote on April 20.
This means that everyone will now be able to enter cafes, bars, restaurants, museums, theatres, shopping centres, and other venues and events without being required to wear a face mask.
Nonetheless, it has been emphasized that the mask-wearing requirement will remain for all those who wish to have access to healthcare facilities, and pharmacies, among others.
"There are certain exceptions where it is still necessary to wear them, such as in health centres, services and establishments (for example, in health centres, hospitals or pharmacies) and in socio-sanitary facilities (workers and visitors in communal areas)," Travel Safe added.
In addition, the requirement to wear a face mask also remains mandatory for those using all forms of public transport and those travelling by plane.
Despite lifting its domestic COVID-19 restrictions, Spain still requires travellers to meet COVID-19 entry rules.
Spain currently requires all incoming travellers to present COVID-19 proof. The Spanish Ministry of Health explains that travellers from the EU/EEA are permitted restriction-free entry to hold a valid vaccination, recovery, or test certificate.
On the other hand, travellers from third countries are permitted entry only if they present a vaccination or recovery certificate.
Similar to the other EU countries, Spain continues to apply a validity period for all kinds of certificates. A vaccination certificate is considered valid when entering Spain only if it proves that the holder completed vaccination in the last nine months or received a booster shot.
As for the recovery certificates, the Ministry notes that the document is only accepted if it proves that the holder recovered from the virus in the last six months.
Travellers permitted entry to Spain by only presenting a negative test result must note that Spain recognizes only PCR tests taken within 72 hours before arrival and rapid antigen tests taken within 48 before arrival.
According to the World Health Organization (WHO), Spain has reported 50,684 new COVID-19 infection cases in the last seven days.
As for the vaccination rates, the European Centre for Disease Prevention and Control (ECDC) revealed that Spain administered 101,081,973 vaccine doses until now. 
Furthermore, the same show that 86.1 per cent of the Spanish population has completed primary vaccination, and another 63.2 per cent has received a booster shot.