The Government of Spain has announced that the current entry rules that the country applies to incoming travelers will get extended.
Travelers were hoping that Spain would follow the example of the other EU/EEA countries and drop its entry rules. However, despite the Easter holidays being just around the corner, the Spanish authorities have not yet decided to lift or at least facilitate some of their rules,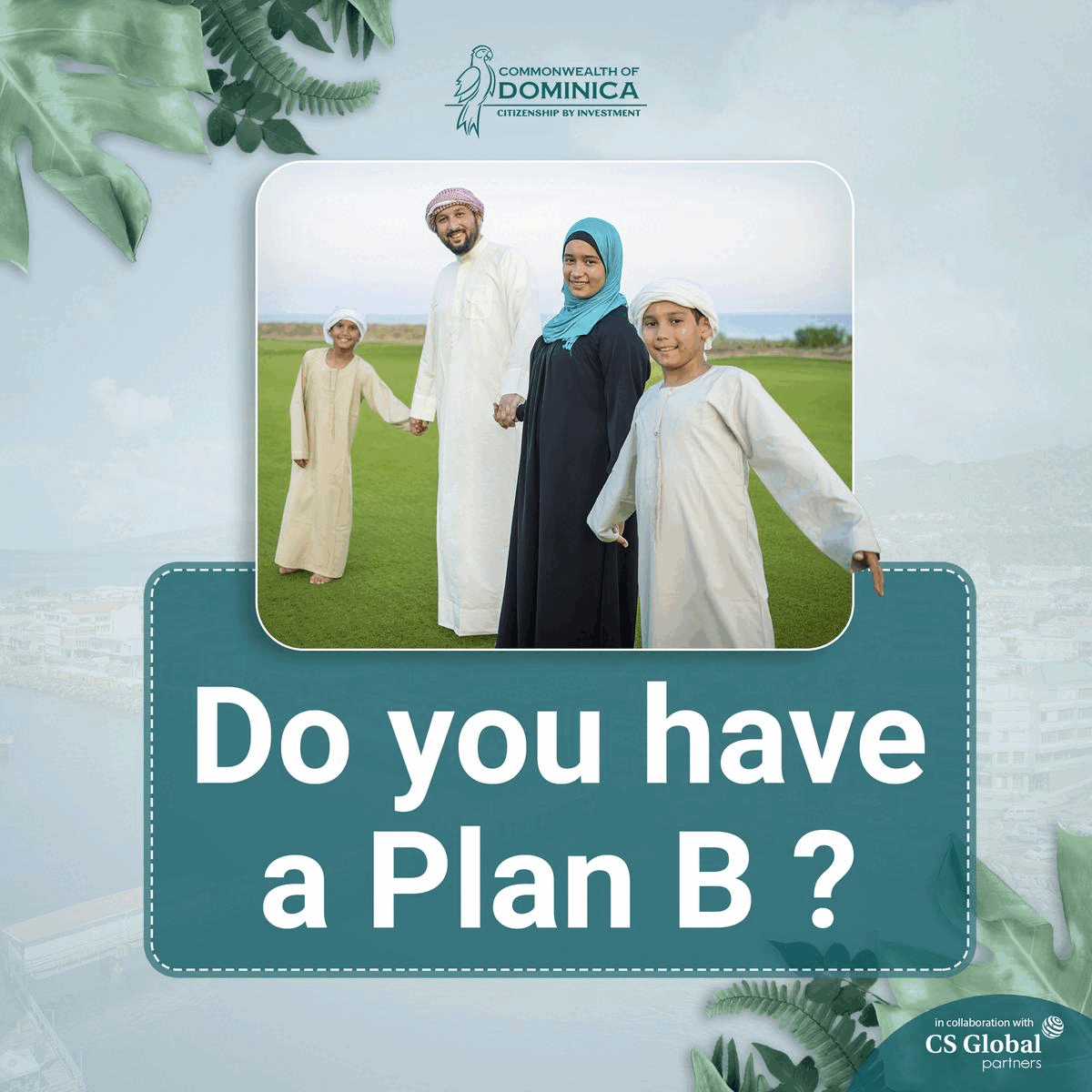 Through its most recent update, the Spanish Ministry of Health has revealed that all EU/EEA countries will be remain regarded as part of the risk list.
This means that all travelers who reach Spain from an EU/EEA country need to fill out a Health Control Form before arrival. In addition, everyone will be required to present a valid EU Digitial COVID-19 Pass – a vaccination, recovery, or test certificate – when entering Spain.
The Ministry highlighted, "If you come from a country at risk concerning COVID-19, you must submit a certificate or document of immunization, diagnostic testing for active infection or recovery from COVID-19. "
Travelers who can present one of the passes mentioned above are exempt from additional rules. Nonetheless, everyone must still meet the validity rule that currently applies to vaccination and recovery certificates.
The Spanish Ministry of Health explains that vaccination certificates are accepted if they prove that the holder has completed the vaccination process within the last 270 days or received an additional vaccine dose. Such a rule applies only to persons over the age of 18.
Those between the age of 12 and 18 are not required to receive an additional dose if they were inoculated more than 270 days ago.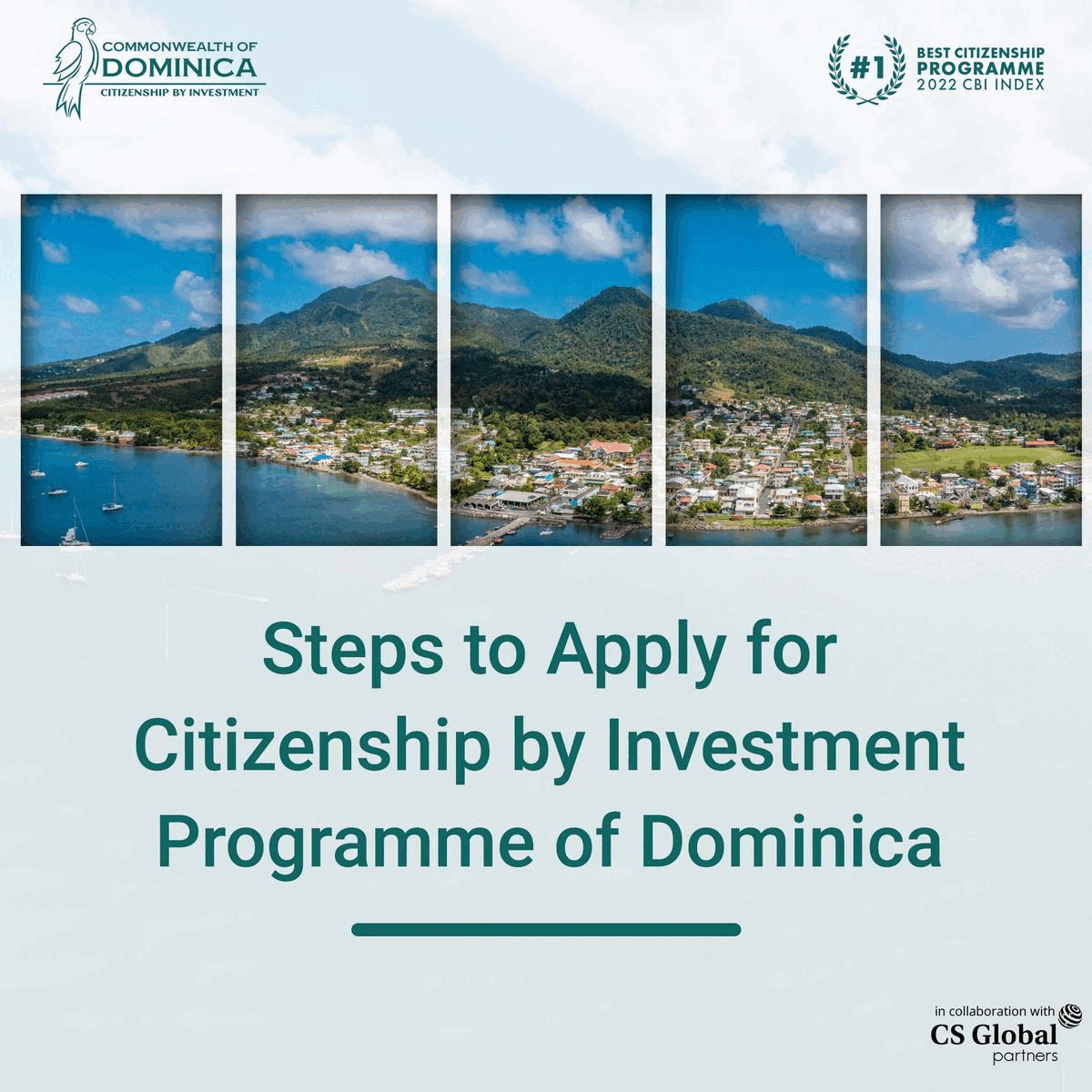 "The requirement to receive more than 270 booster doses from the date of administration of the last dose of the complete vaccination schedule shall not apply to minors over 12 years of age and under 18 years of age.
The Spanish authorities explained that they should be considered fully vaccinated even if more than 270 days have elapsed without having had a booster dose," the Spanish authorities explained.