Many European countries are easing the restrictions of the COVID-19 pandemic. Italy has also joined the other European countries to lift the curbs of the COVID-19 as the toll of the cases witnessing the declination.
On Wednesday, February 3, 2022, the Prime Minister of Itlay named Mario Draghi have declared that they had lifted most of the measures imposed against the novel coronavirus, and most probably, sometimes other restrictions would also be removed from the country.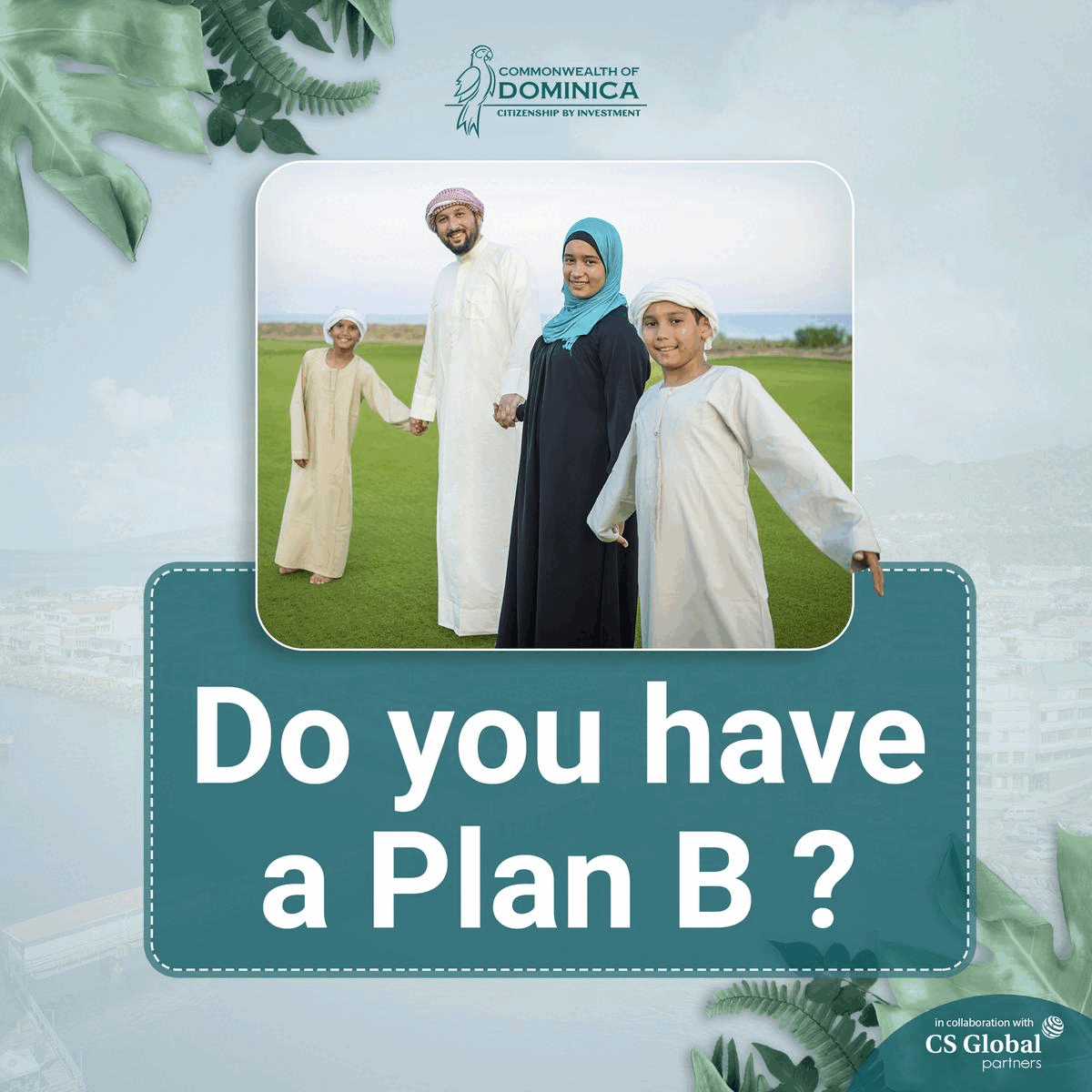 Further, the Prime Minister of Italy has informed that the cases of infection caused by the SARS-CoV-2 have declined over the past month. So the government has decided to lift most of the restrictions, such as restrictions for schools and move on to the public spaces.
Prime Minister also promised that they would continue to advance the path of reopening as the situation of the COVID-19 is improving in the country.
Out of the changes announced by the country's government, it was mentioned that distance learning is going to end, and the secondary students, irrespective of a number of the confirmed cases, have to come to the class.
As per the statement given by the office, Draghi asserted that the Council of ministers have adapted to remove the restriction of the COVID-19 proposal as the government wants to reopen the schools as it is our priority.
Moreover, he also asserted that the duration of the vaccination pass for those who also become timeless who have received the first and second jab of the vaccines against the deadly viral infection caused by the novel coronavirus.
Earlier, the duration of the vaccination against the infection caused by the COVID-19 was valid only up to six months.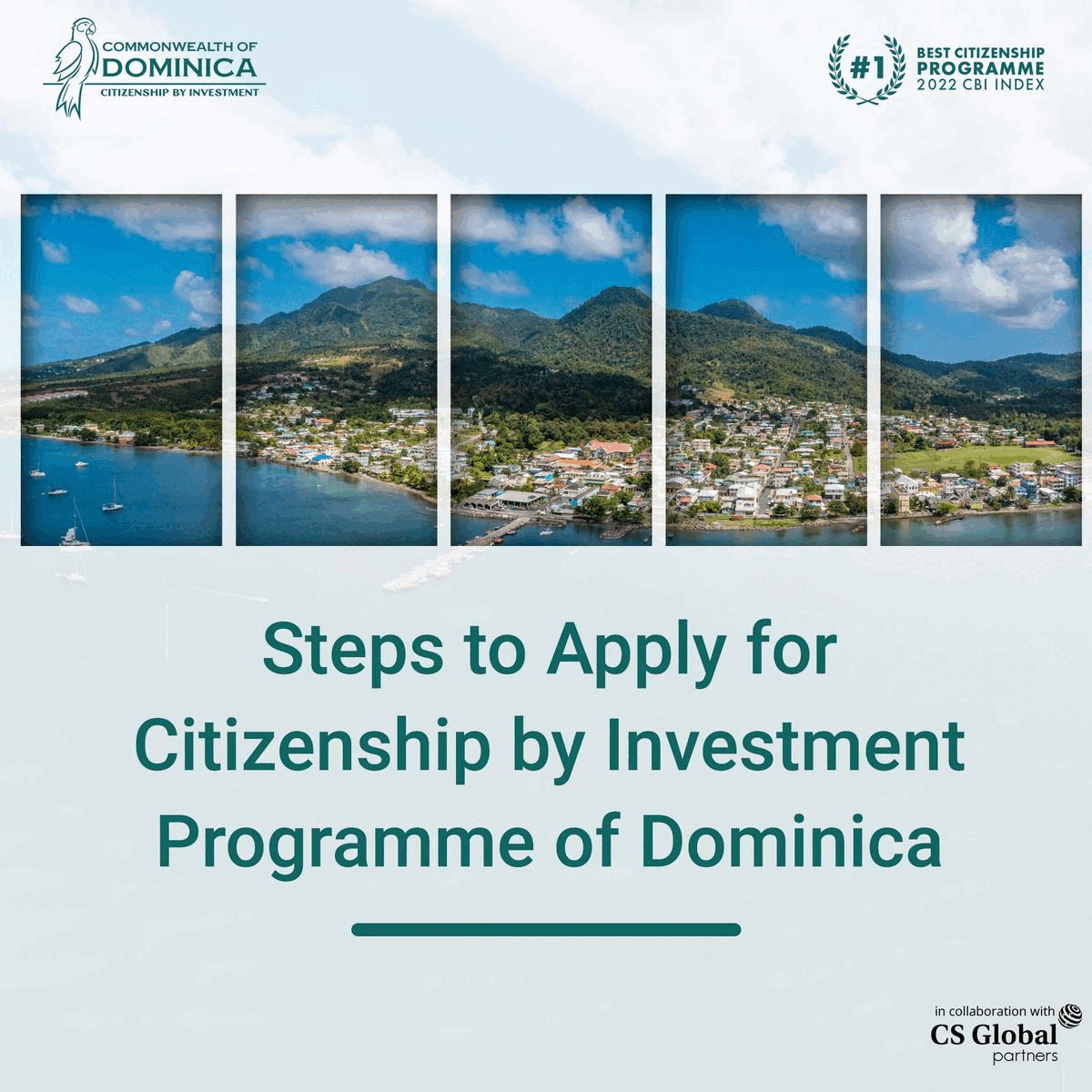 Moreover, the travellers who want to visit Italy could also use the simple health pass against the COVID-19 virus, which will show the negative test report of the person then they could enter the country.
Earlier, the travellers had to get quarantines for some periods of time and also undergo the test of the novel coronavirus.
So, in the coming days, the reopening of the various places will also be taken place. The lifting of the restrictions have taken place as the number of cases in the countries is declining and the rate of vaccination is increasing. People of Italy are getting vaccinated against the COVID-19 virus rigorously, Draghi added.
As per the reports, around 88 per cent of Italy who is over the age of 12 has received the jabs against the COVID-19, while around 34 million get vaccinated by receiving a third dose of the novel coronavirus.