Europe: Days after the flow of gas resumed in Europe from the Nord Stream 1, the Russian President Vladimir Putin, has announced yet another gas cut-off to Europe . This is being considered as a driving force for Europe towards recession in forthcoming times.
The heavy industries will definitely be hampered following this step taken by the Russian government.The Europeans have expressed their condemnation over the announcement of closure of pipeline Nord stream 1 on the ground of maintenance of turbine along the pipeline.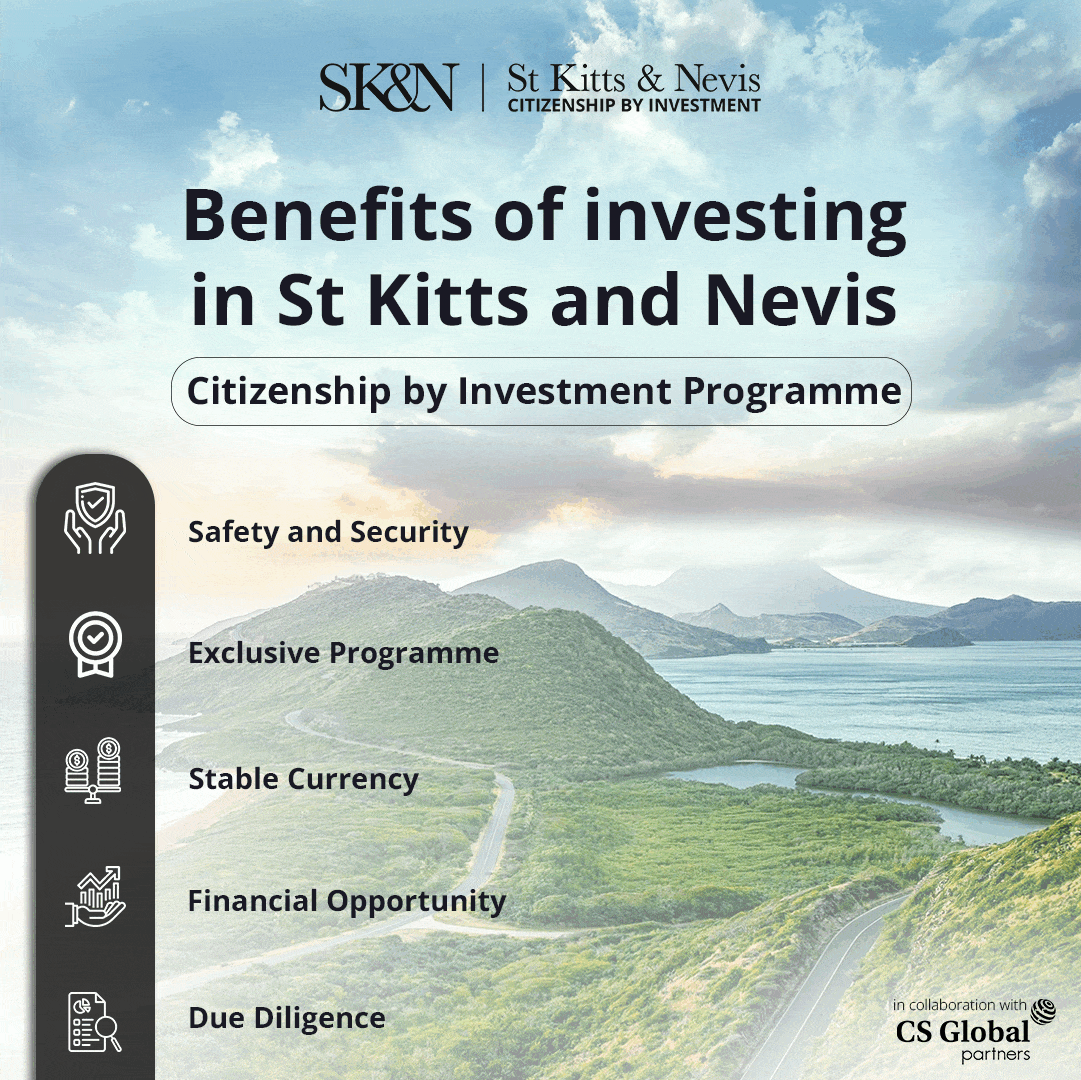 Ukraine's president Volodymyr Zelenskyy termed Russia's move as 'gas-war' with Europe. Germany's Economy Minister Robert Habeck said the excuse that maintenance was the reason for the supply cut was a "farce."
With inflation already shattering records in Europe, this came in as yet another nail in the coffin. Already the war in Ukraine has disrupted the supply chain in Europe, the situation is about to get even worse.
Europe's largest economy 'Germany' relies heavily upon gas supplies from Russia. Winters are around the corner, and at this point in time , a gas cut-off is the last thing Europe can ask for.
Habeck said Monday evening that "we have a serious situation. It is time for everyone to understand that." The German citizens are being advised to reduce its consumption of gas further.
Meanwhile, in case of a severe shortage of gas supplies, the gas will be cut off from industries before private consumers and necessary amenities like hospitals.
Since Europe relies heavily upon Russia for fuel supplies, it is the most potent weapon that Russia can use against Europe without having to use any other war weapons. Though alternatives such as US liquefied Natural gas are being looked forward to, their efficiency is still questionable in comparison with Russian fuel flowing in Europe through the Nord Stream 1.