The government of Estonia declared to end the temporary border control measures imposed at the Estonian-Latvia border.  
Kristian Jaani, the Minister of the Interior, make new changes at an extraordinary e-session.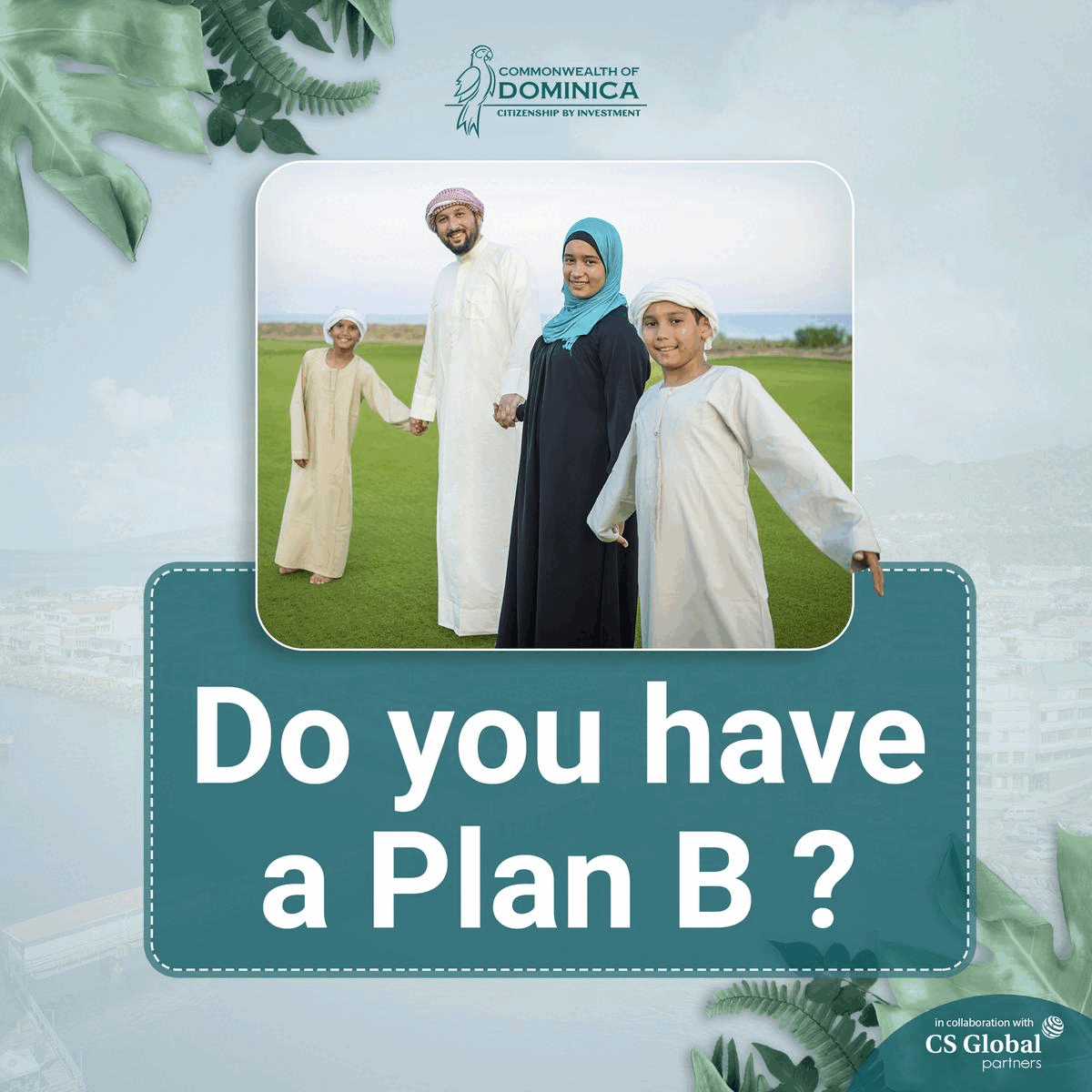 The new decision on border controls has been taken due to Russia's illegal invasion of Ukraine to get a better overview of the people who plan to enter Estonia.
According to Estonia's Minister of Interior, the number of refugees attempting to reach the country from Latvia has marked a notable decrease.
The Minister stressed that an average of 300 people a day reached Estonia from Russia recently, while less than 100 reached the country from Latvia. Moreover, almost half of the refugees use Estonia as a transit country.
In addition, Jaani stressed that border control fulfilled its purpose and Estonia received a useful overview of all Ukrainian citizens fleeing the war.
"The end of border controls will not prevent people leaving Ukraine for military action from being assisted at the border and referred to services. Police patrols will continue to carry out random checks near the border. If these checks identify vehicles and people arriving from Ukraine, they will be able to advise them, if necessary," Jani pointed out.
The Minister thanked everyone who contributed when the border control measures were effective, stressing that the citizens of Estonia agreed with temporary inconveniences for "a good cause."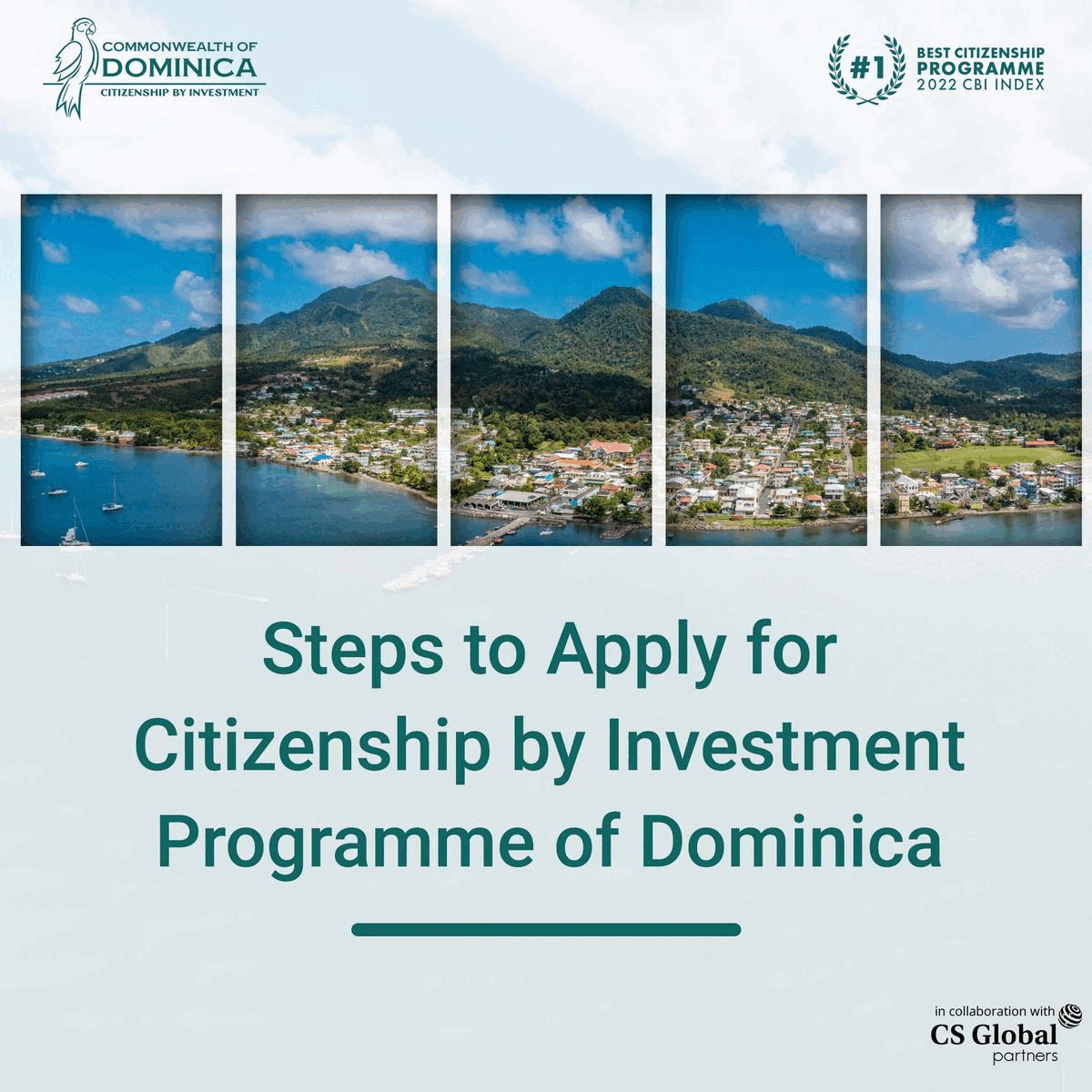 At present, there are 39 802 refugees from Ukraine in Estonia. According to authorities in the Baltic States, 64,148 refugees crossed the border to reach Estonia, of whom 24,346 people used Estonia as a transit country to move to other countries.
On Friday, May 13, the Police and Border Guard Board stopped implementing the mass immigration emergency plan and took over the management of assistance to war refugees.