Europe: The EU Single market is considered as the European Union's one of the biggest achievements of the European Union. The single market allows the free flow of goods, services, money and human resource across the European markets. In 1993, it was established with the aim of creating a single European Economic zone for the free movement of goods, services, capital and labour, which now forms the largest barrier-free economic zone in the world.
The EU Single Market has, since then, made business and lives easier and better for the citizens living across the member countries of the European Union. For Consumers, the single market provides widest variety of products to choose from.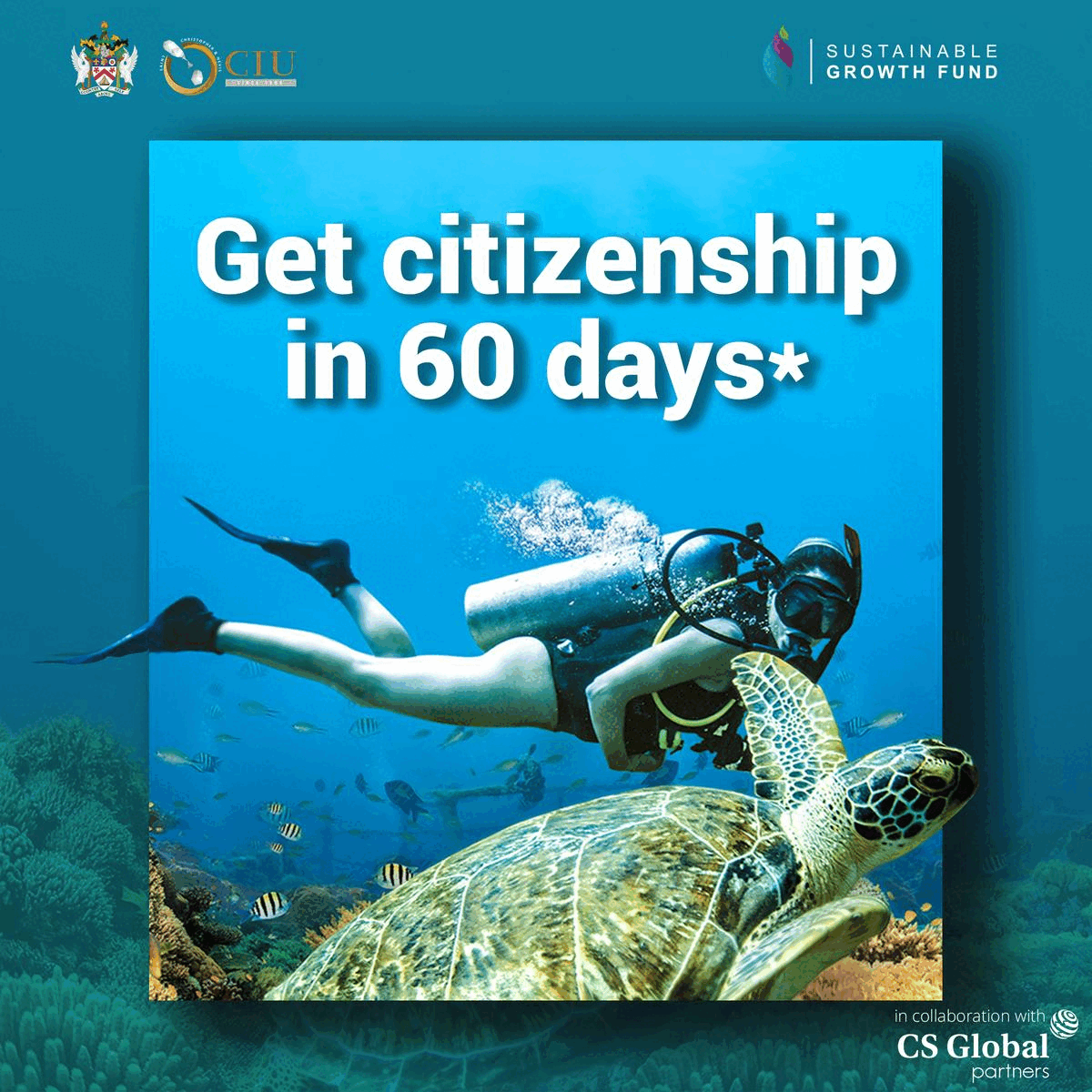 The local goods of one state are being easily made available in other states; therefore, the consumers have the privilege of choosing from a large catalogue of goods coming in from distant locations.
Additionally, with wider choices, the healthy competition that exists in the markets adds to the affordability of the goods. With a large proportion of markets dealing in similar segments of products, the prices of the products are sure to be economical, which adds to the benefits of the consumers.
At the same time, the single market is highly appreciated by the business owners, who get to trade their products throughout the markets in European states, which ultimately implies large-scale sales and an inflow of profits.
Moreover, it provides an opportunity to design their products in accordance with European standards, thereby improving the overall quality and performance of the goods and services. All the countries must have to meet the European standards for conducting business in the EU single markets.
The reach of the single market today goes beyond the 28 EU member states: Iceland, Liechtenstein, and Norway have access through their European Economic Area (EEA) agreement and Switzerland through bilateral agreements, while a few other countries have access to selected sectors.