EU leaders will consider all available ways to circumvent the food export blockade imposed by Russia on Ukraine's ports, including a naval mission to escort cargo ships. Still, they will not concede to Russia's demands to lift sanctions.
Throughout Russia's ongoing invasion of Ukraine, which began on 24 February, the global supply chain has been plagued by uncertainty – particularly concerning wheat, cereals, and edible oils.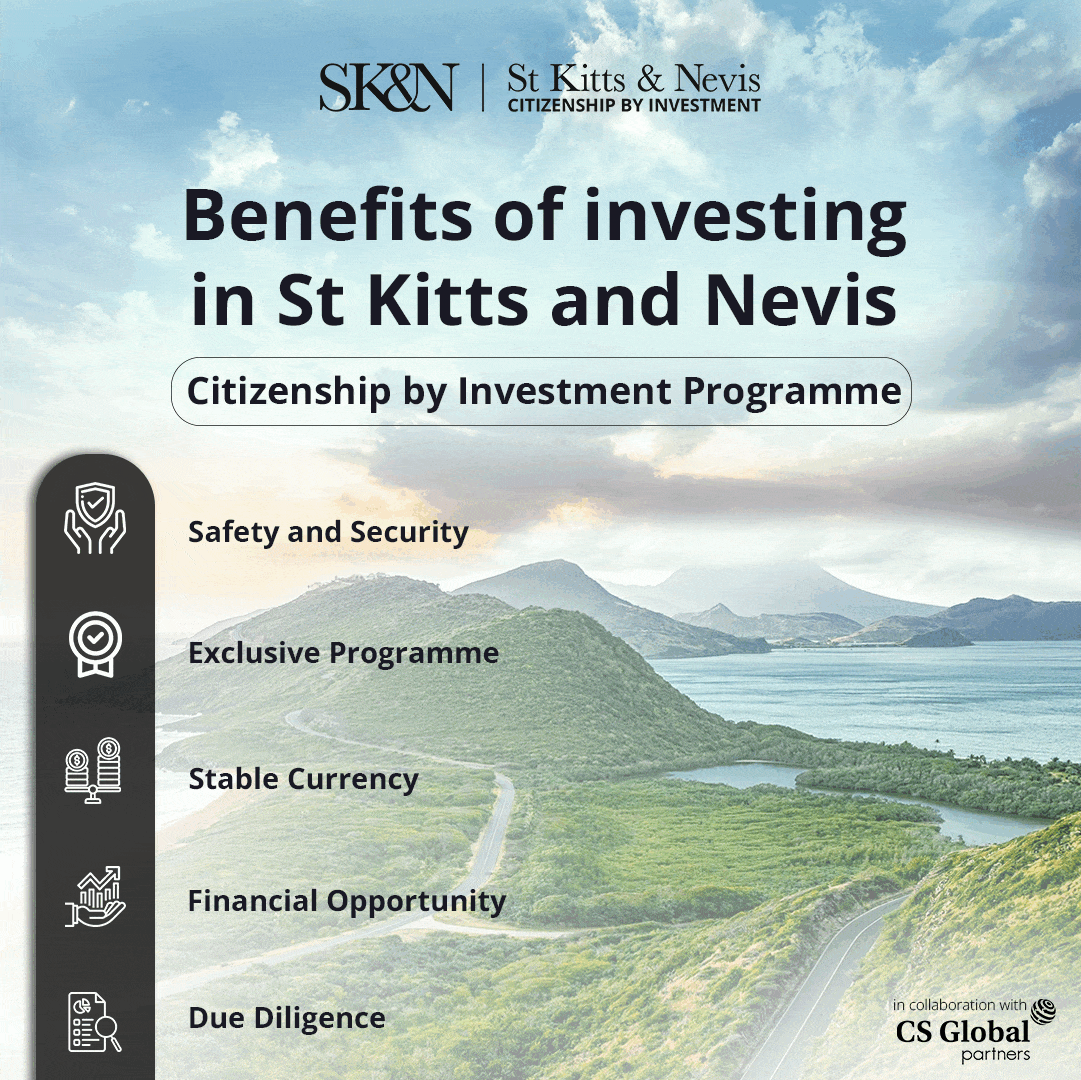 This places food security high up on the agenda for EU leaders, who will meet to discuss the Ukraine crisis in Brussels on Monday and Tuesday (30 and 31 May, respectively), with all things food-related scheduled for the second day.
"The European Council strongly condemns the destruction and illegal appropriation by Russia of agricultural production in Ukraine," the latest leaked draft Council conclusions, seen by EURACTIV, read, emphasising that the Russian war of aggression against Ukraine is having a "direct impact on global food security and affordability."
One EU diplomat said ahead of the European Council that the meeting will address "consequences related to the difficulties in exporting food commodities" to tackle the "risk of spillover effect in the Maghreb countries and the Middle East caused by agricultural prices."
The main objective is "trying to bypass the blockade on food exports caused by Russia, in particular from Odesa," according to the source, who also added that "the EU will do so in all available ways."
There are currently 20 million tonnes of wheat stuck in Ukraine, which, together with Russia, provide up to a third of the world's grain exports.
Ukraine usually exports five million tonnes of grain per month but is currently only managing to export a fraction of this, between 200,000 to one million tonnes per month.
According to the draft conclusions, EU leaders will discuss ways to facilitate food exports from Ukraine "via different land routes and EU ports," as well as ways to accelerate work on the Commission's proposed 'solidarity lanes' which aim to establish alternative logistics routes using all relevant transport modes.
However, concerns have been raised over the solidarity lanes, as they will be mostly based on Ukraine's obsolete railways, where seaports accounted for 90% of Ukraine's export before the war.