The European Centre for Disease Prevention and Control (ECDC) and the European Medicines Agency (EMA) have recently recommended that medically vulnerable populations and those over the age of 60 obtain a second booster shot of the COVID-19 vaccine. 
According to the reports, the recommendations come amid increasing stances of COVID infections and hospitalizations.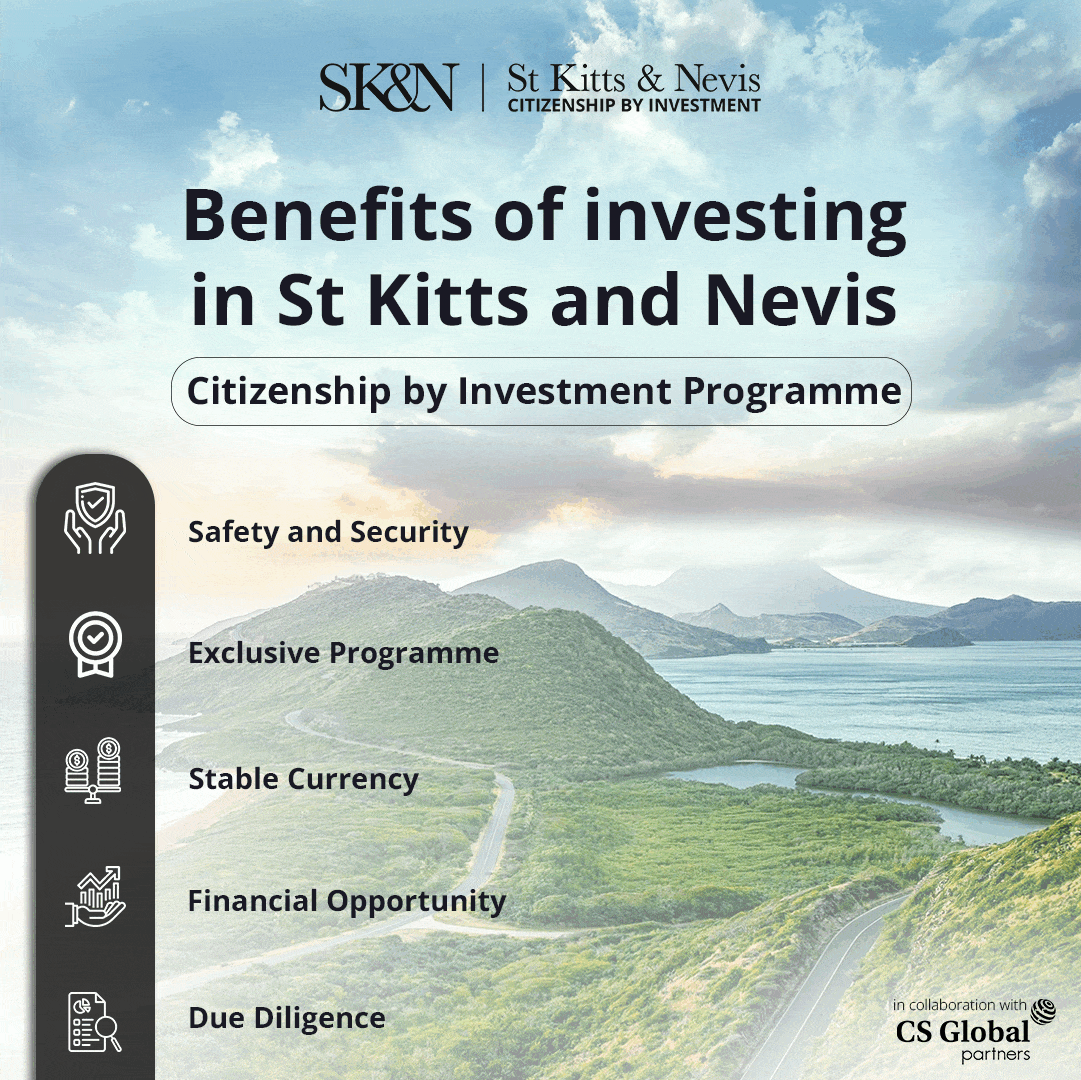 The EU health agencies have highlighted that people in the 60 to 65 age group and medically vulnerable patients or individuals with high-risk diseases receive the second booster jab.  
In addition, the same pointed out that mathematical modelling suggests clear benefits of an early second booster roll-out for protecting these categories of the population.
"Therefore, an early second booster roll-out should be considered not only for the population aged 80 years and above but also for adults between the ages of 60 and 79 years and medically vulnerable individuals regardless of age to prevent severe disease and safeguard health system capacity," the joint statement of ECDC and EMA reads.
The EU health agencies have explained that the second booster dose will be administered at least four months after the first one, with special attention to people who received a previous booster shot more than six months ago.
As for the individuals under 60, the EU health agencies said that there are no clear guidelines to support administering a second booster dose in immunocompetent individuals.
The agencies revealed that EMAs working towards the possible approval of adapted vaccines in September. Nonetheless, taking into account the current epidemiological situation and forecasts, it has been highlighted that it is important to use the currently available vaccines now and not wait until there are adapted vaccines available.
Furthermore, ECDC and EMA have advised that the EU/EEA countries plan the roll-out of further additional booster shots to be administered to population groups at risk of severe disease in early autumn as another wave is expected in the upcoming months.