The European Union's Commission has included 21 Russian airlines in its EU Air Safety List, banning the same from operating within the territory of the EU for not meeting international safety standards.
The move means that the 21 new airlines that have been added to the list, all of them certified in Russia, are no longer eligible to organize flights departing or arriving in any of the EU countries or even flying over the EU airspace upon an evaluation that Russia had allowed these aircraft to operate without valid certificates of airworthiness.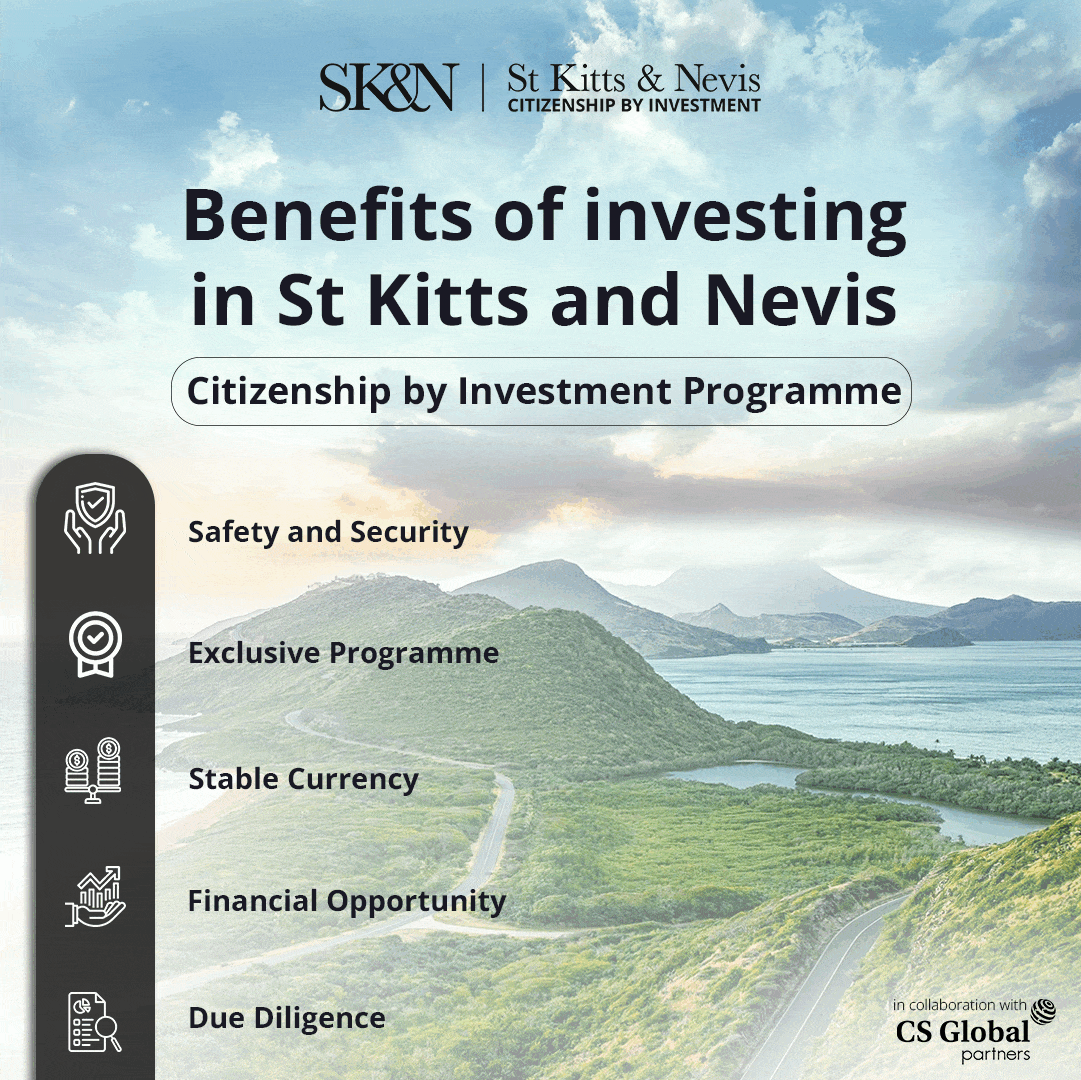 While commenting on the move, the EU Commissioner for Transport Adina Vălean pointed out that the Russian Federal Air Transport Agency permits hundreds of airlines to operate without a valid Certificate of Airworthiness, thus breaching international safety standards and the Convention on International Civil Aviation.
"We are living in the context of Russia's unprovoked and unjustified military aggression against Ukraine. However, I want to make it crystal clear that this decision is not another sanction against Russia; it has been taken solely on the basis of technical and safety grounds. We do not mix safety with politics," the Commissioner said.
The decision to include the Russian airlines on the list was unanimously taken on April 5 by the aviation safety experts of the Member States. The meeting was chaired by the EU Commission, with the support of the European Union Aviation Safety Agency.
The complete list of Russian-licensed airlines now part of the EU Air Safety List is as follows:
Aurora Airlines

Aviacompany "Aviastartu" CO. LTD

IZHAVIA

Joint Stock Company "Air Company "Yakutia"

Joint Stock Company "Rusjet"

Joint Stock Company "Uvt Aero"

Joint Stock Company Siberia Airlines

Joint Stock Company Smartavia Airlines

Joint-Stock Company "Iraero" Airlines

Joint-Stock Company "Ural Airlines"

Joint–Stock Company Alrosa Air Company

Joint-Stock Company Nordstar Airlines

JS Aviation Company "Rusline"

JSC Yamal Airlines

LLC "Nord Wind"

LLC "Aircompany Ikar"

Pobeda Airlines Limited Liability Company

Public Joint Stock Company "Aeroflot – Russian Airlines"

Rossiya Airlines Joint Stock Company

Skol Airline LLC

Utair Aviation, Joint-stock Company