Europe: As per the new rules, the EU Companies will now have to disclose information regarding the salaries of the employees. The rules have been provisionally agreed upon, with an aim to ensure equality in remuneration of male and female employees and minimise the gender pay gap. With this act, the workers of an organisation will have the right to information on pay in their respective categories of work. 
There will be a prohibition on any contractual terms that restrict workers of EU Companies from disclosing their pay or from seeking information about the same or other categories of the workers' remuneration.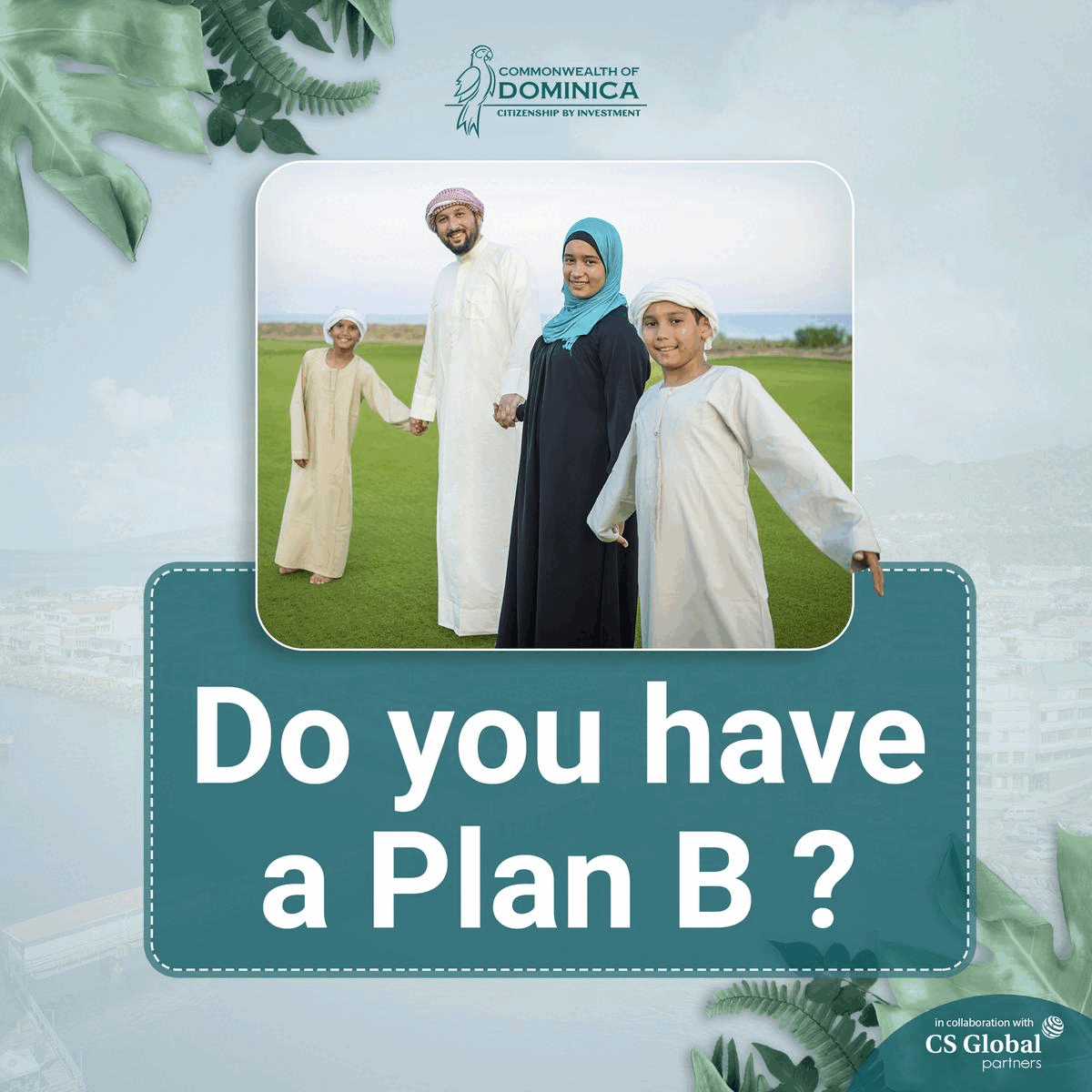 Moreover, employers who fail to comply with the equal pay rules will be subjected to dissuasive penalties. In the event that the principle of equal pay is not being applied and the case reaches court, the national legislation should oblige the employer to prove that no discrimination is made.
As per European Parliament, women in the EU countries earn, on average 13% less per than men for the with similar job profile and status. With the new rules, the existing gender gap will be exposed.
Further, the pay structures to compare pay levels should be based on criteria that remains gender-neutral and includes gender-neutral job evaluation and systems of classification. 
Additionally, the recruitment notices, processes and job titles will have to be gender-neutral and conducted in a non-discriminatory manner. 
The employers will be required to conduct a joint pay assessment in cooperation with their workers' representatives on the event of pay reports exhibiting a gender pay gap of at least 5%. The member states will have to impose effective, proportionate and dissuasive penalties, such as fines for the ones indulging in the violation of the rules.
Over this, the workers who had suffered from any harm carries the right to ask for apt compensation.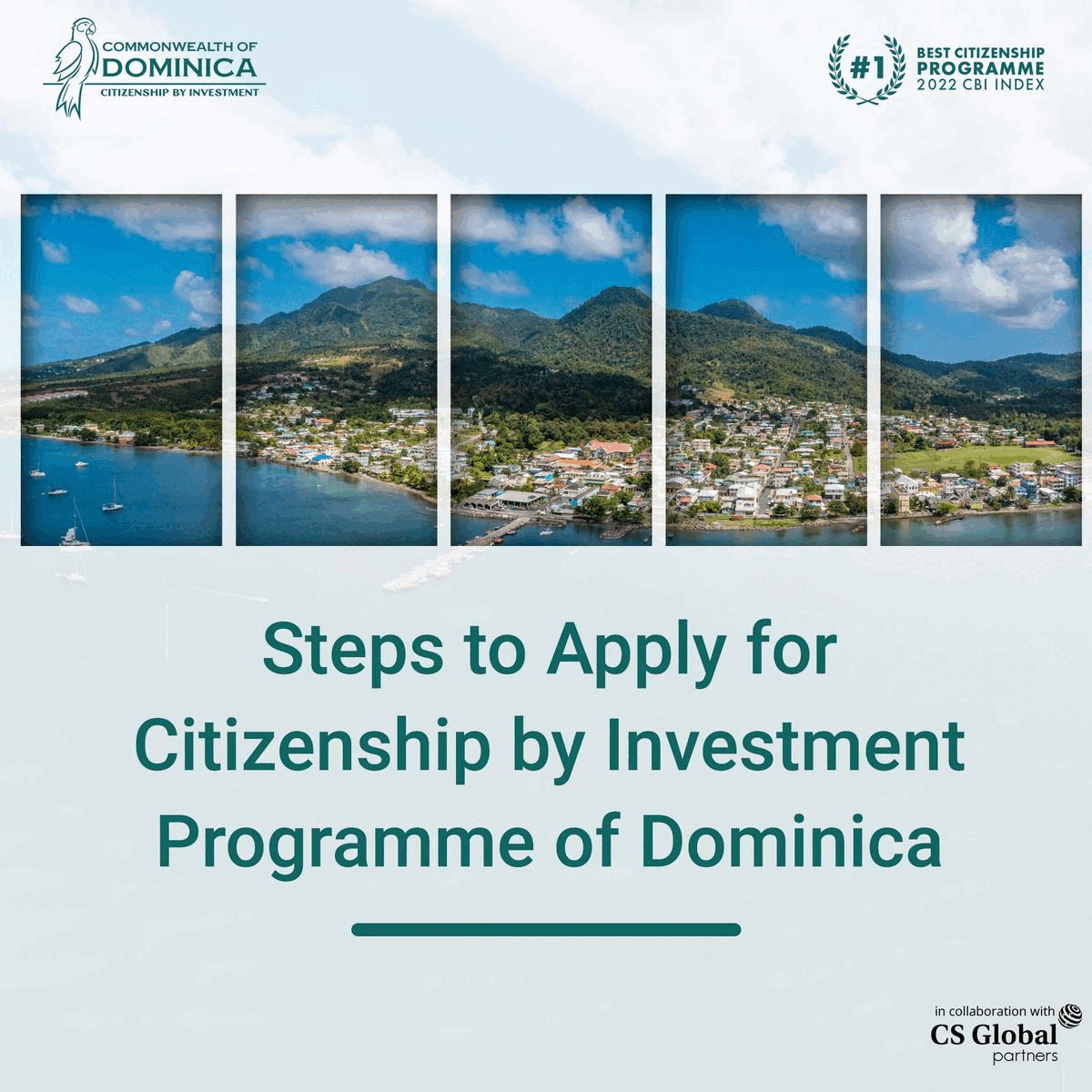 This is for the first time that intersectional discrimination and the rights of non-binary persons have been included in the framework of the new rules.