The Commission of the European Union has recommended that Ukraine gets granted EU candidate status.
The news on this recommendation has been given by the President of the EU Commission, Ursula von der Leyen, as per the reports.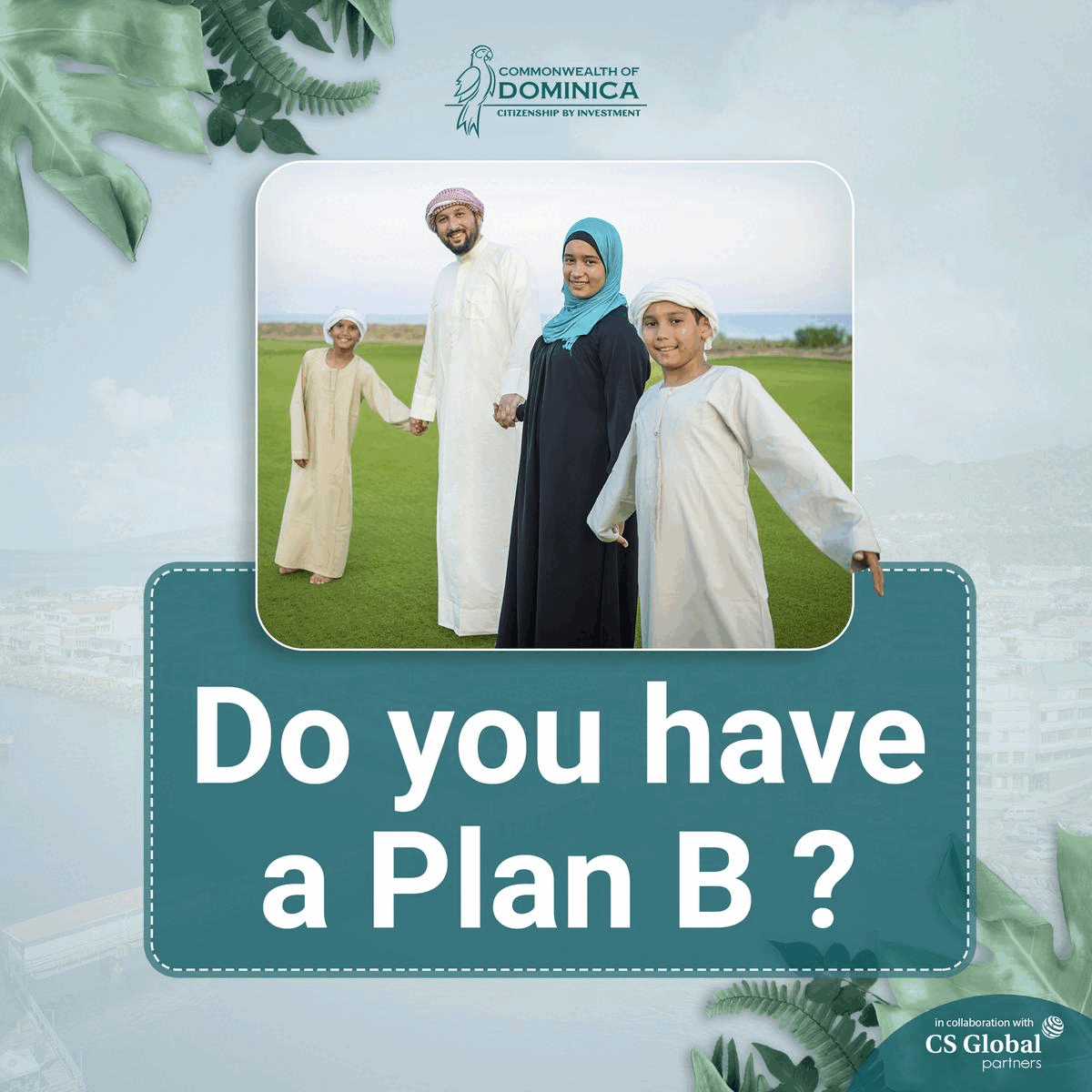 Von der Leyen said that Ukraine has demonstrated its aspiration and determination to live up to the values and standards of the EU, expressing her support once again while wearing Ukraine's colours – a blue shirt and a yellow blazer.
"We recommend to give Ukraine the candidate status, on the understanding that the country will carry out a number of important reforms. Ukraine has clearly shown commitment to live up to European values and standards. And embarked, before the war, on its way towards the EU," von der Leyen wrote on her official Twitter account.
Moreover, von der Leyen emphasised that Ukraine has already implemented 70 percent of rules, norms, and standards. Nonetheless, she pointed out that important work remains to be done on the rules of law, oligarchs, anti-corruption, and fundamental rights.
"The process is merits-based. So progress depends entirely on Ukraine," von der Leyen added.
Leaders of the EU countries are now expected to endorse the decision at a summit that will take place next week. Some of the members, France, Germany, and Italy, have already fully supported this idea.
The recommendation of the EU Commission was immediately welcomed by the President of Ukraine, Volodymyr Zelenskyy. He said this decision is a first step to the EU membership that will bring his country closer to victory.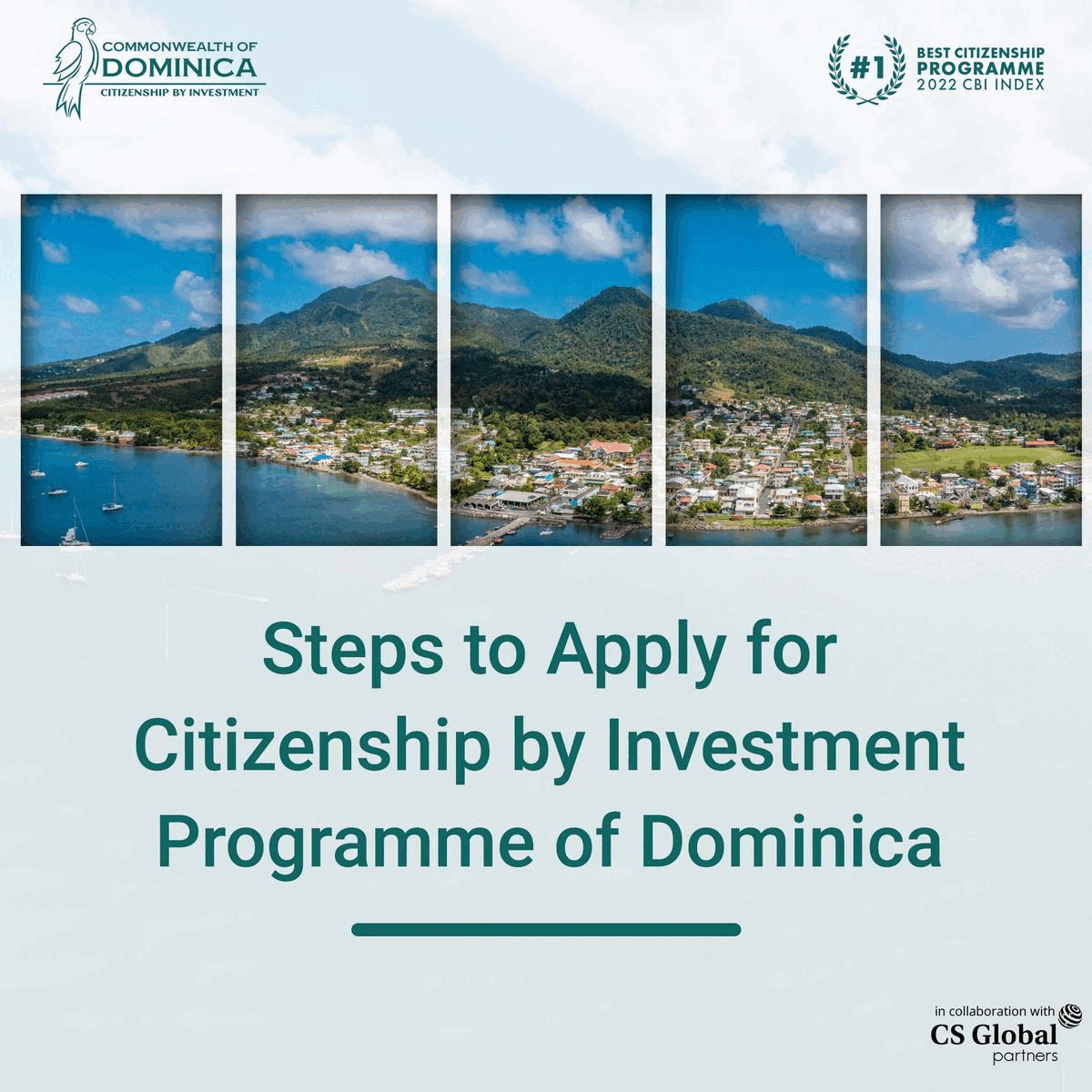 Ukraine has sought EU candidate status since 2014.
In addition, he thanked von der Leyen for this "historic decision" and said that he expects the EU leader to give Ukraine a positive response at the upcoming summit that will be held on June 23 and 24.
"I commend the positive EU Commission Conclusion on Ukraine's candidate status. It's the 1st step on the EU membership path that will bring our Victory closer. Grateful to von der Leyen & each EC member for a historic decision. I expect a positive result from EUCO next week," Zelenskyy wrote on his official Twitter account earlier today.