The European Union's Entry-Exit System (EES), which aims to enhance internal security and modernise external border management, will start its operation just a few months from now.
The Entry/Exit System (EES) will be an automated system that will be used to register travellers from third countries each time they cross an EU external border, as per the reports.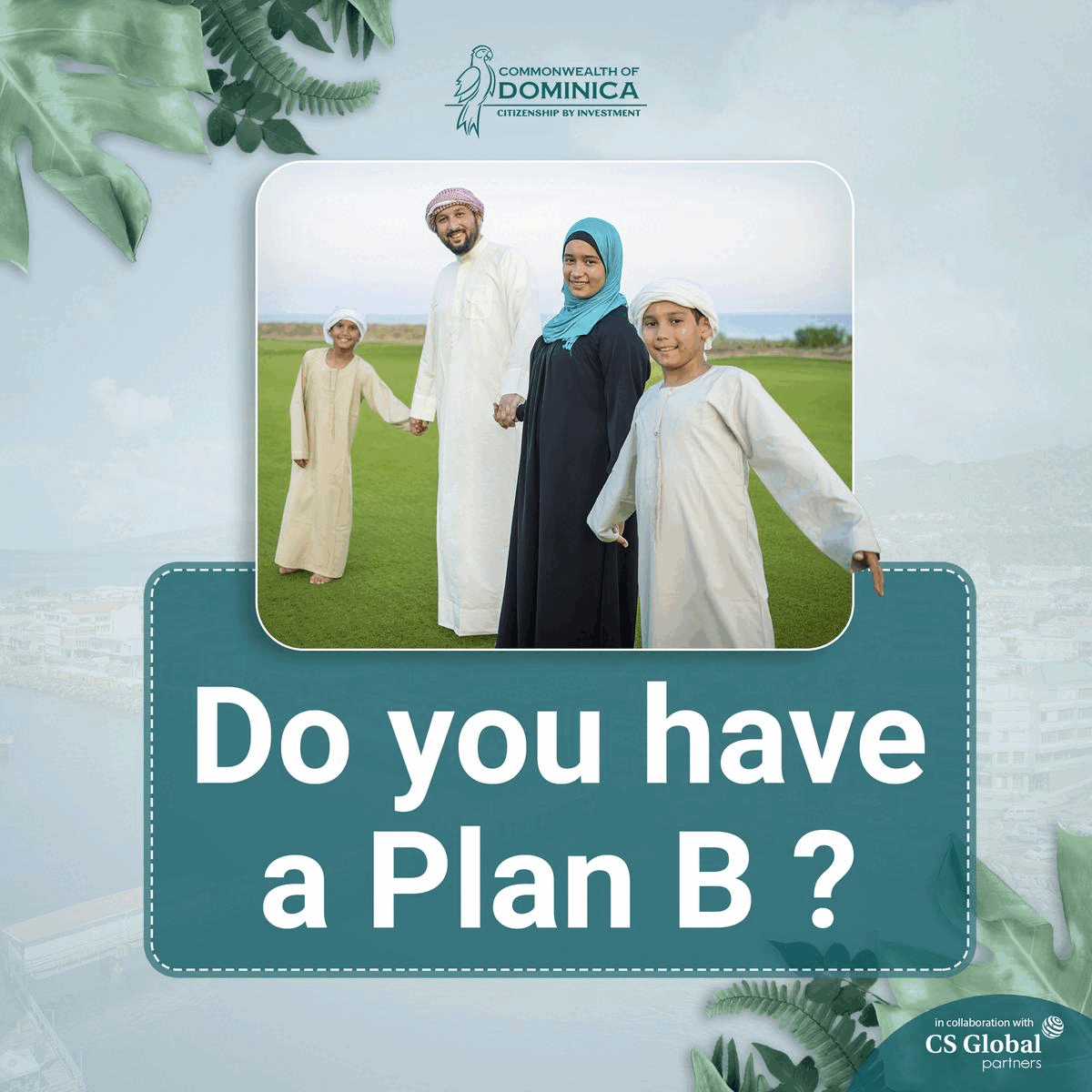 Once it starts being functional in September, the system will protect the Schengen zone.
In full respect of fundamental rights and data protection, the system will register the person's name, type of travel document, biometric data (fingerprints and captured facial images), as well as the date and place of entry and exit. In addition, the system will also record entry refusals.
The data will be gathered at land crossings, seaports, and air and then will be shared with the relevant government agencies.
Apart from the above-mentioned, EES will also contribute to preventing illegal migration and help to protect the security of citizens of Europe.
"EES is among the measures undertaken as part of the Security Union and will help achieve the objectives of the European Agenda on Security and the European Agenda on Migration in particular regarding border management and preventing cross-border crime and terrorism," the statement of the Commission reads.
The system will also help bona fide third-country nationals to travel more easily while identifying over-stayers and cases of document and identity fraud more efficiently.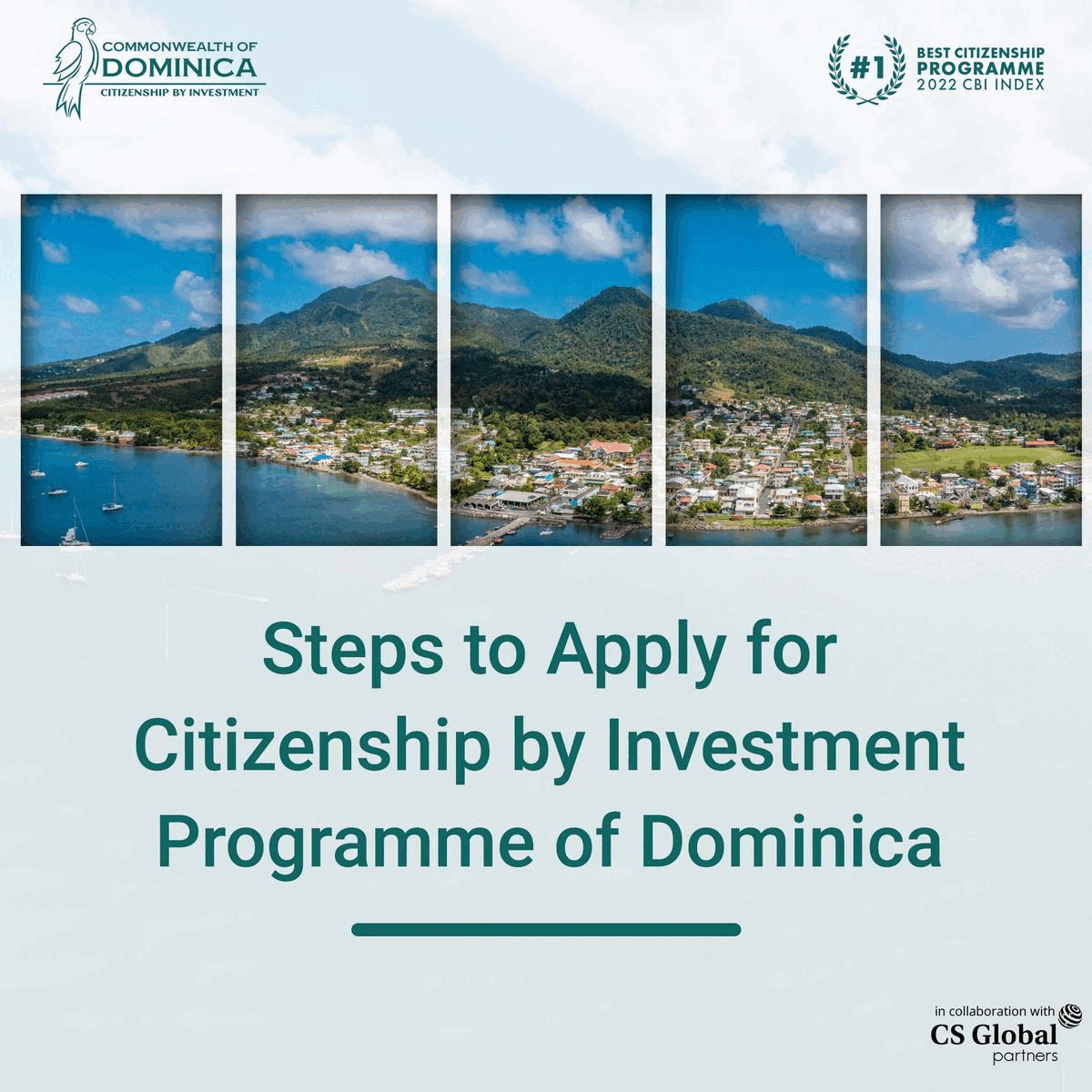 Moreover, the system will enable wider use of self-service systems, quicker and more comfortable for travellers, and automated border control checks.
The Commission previously revealed that the European Agency for the operational management of large-scale IT systems in the area of freedom, security, and justice, eu-LISA, is responsible for developing as well as managing the system.