Citizens of countries around the world would be eligible to travel to Estonia without being obliged to abide by mandatory self-isolation rules, with the latter government announcing that such a requirement would no longer apply.
According to the reports, it is emphasized that the current COVID-19 rules for border crossings will still be in effect for third-country citizens and residents.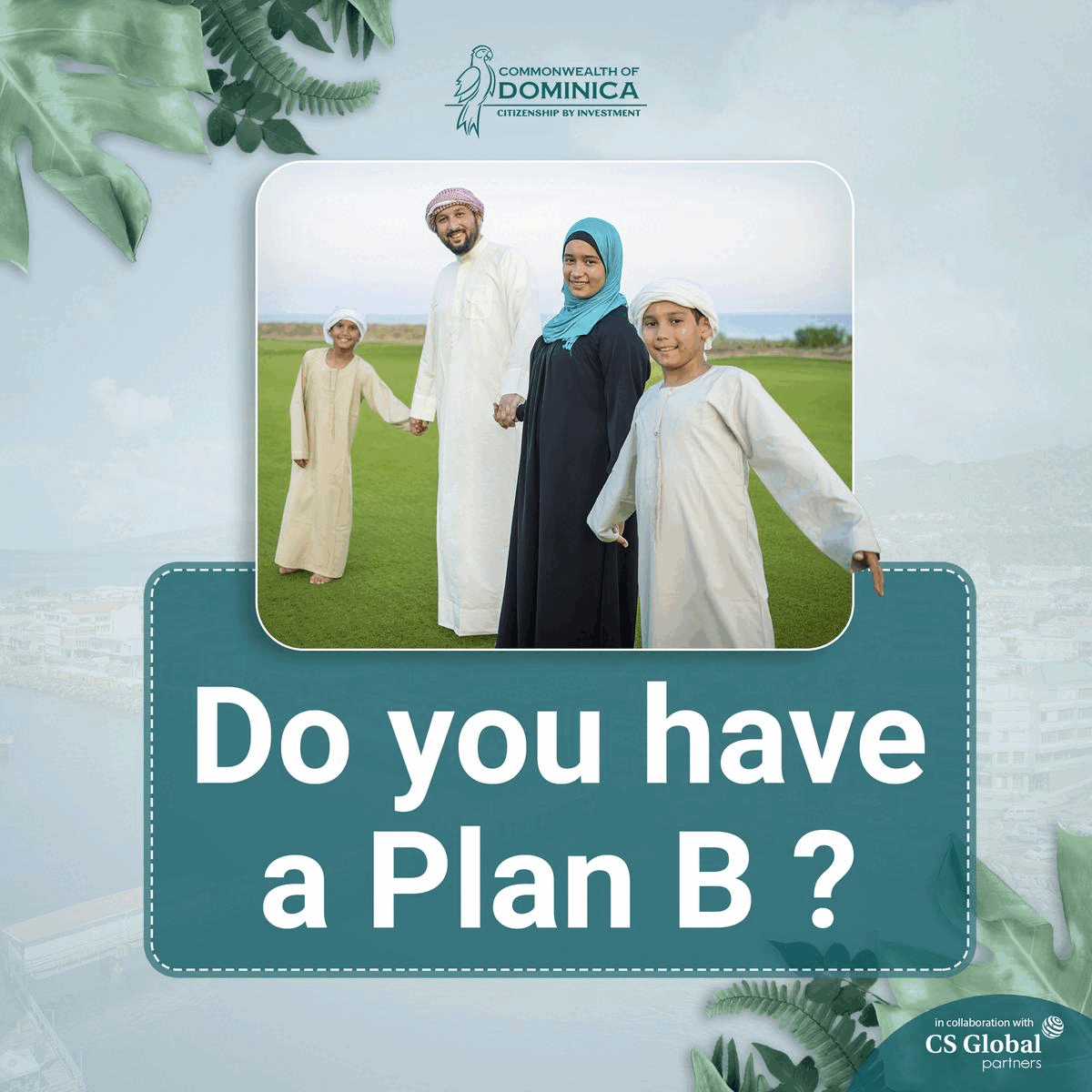 As part of efforts to further facilitate the travel process, officials in Estonia announced that from 1 April, citizens of the European Union and the European Economic Area, as well as Andorra, San Marino, Monaco, Switzerland, the United Kingdom and the Vatican City state, would be allowed to enter the Baltic region. The state will be allowed to enter without any restrictions.
This means that citizens from the countries mentioned above are allowed to enter Estonia without being required to present a COVID-19 certificate or follow quarantine rules.
Arrivals from other countries will no longer be subject to quarantine rules when entering Estonia; however, third-country nationals will still be required to present valid proof that they have completed their immunization against the virus.
"Third-country nationals who arrive in Estonia from European countries not listed above may enter Estonia if they have a vaccination certificate, a recovery certificate, or a document certifying the result of a negative coronavirus test," the statement published by Estonia's government reads.
Third-country citizens and nationals will be obliged to present a negative result of the COVID-19 PCR test or antigen test to be permitted to cross the border.
However, Estonia's government has clarified that some exemptions will be applied.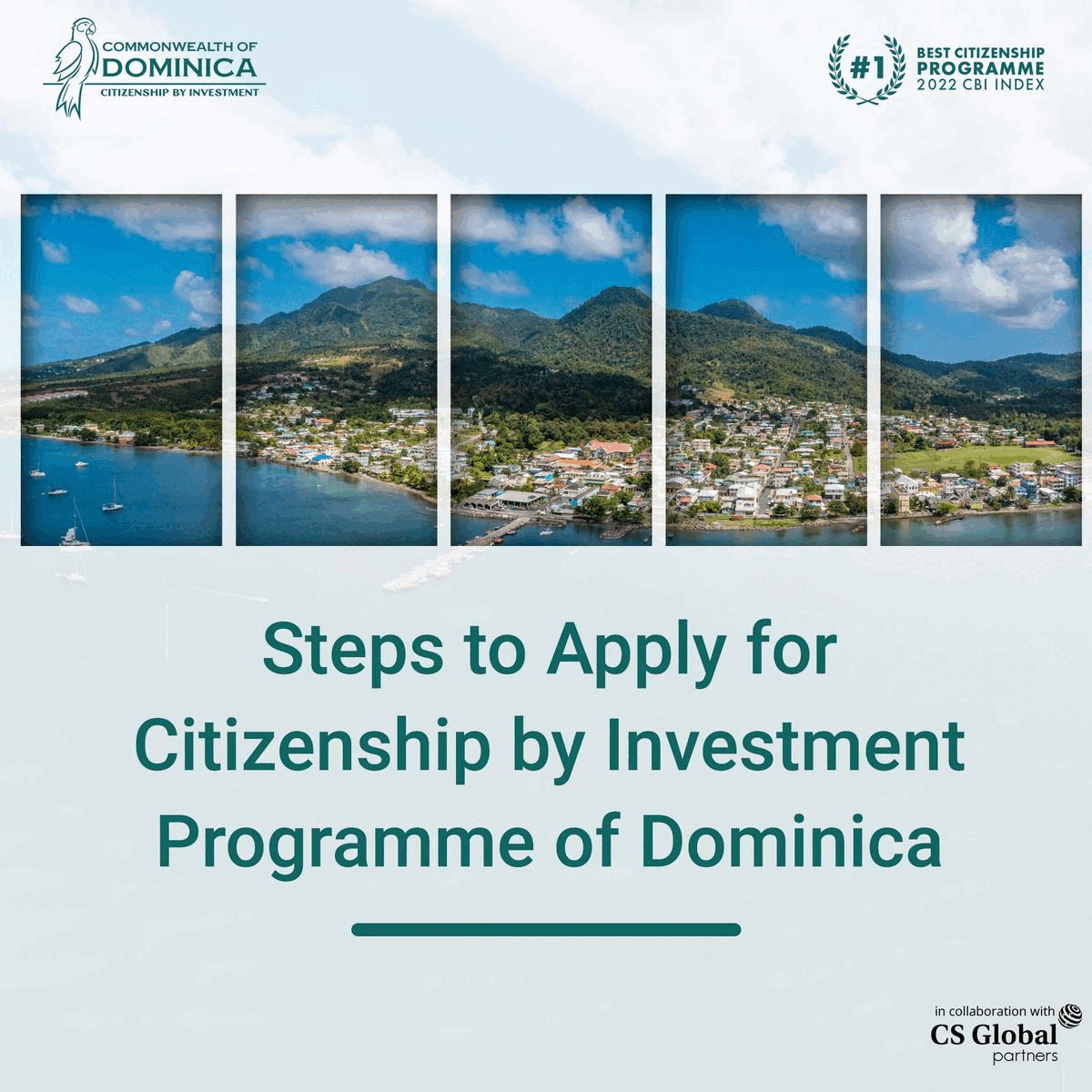 "All children under the age of 12 are still exempt from border crossing restrictions. Exemptions for diplomats, transit passengers, staff involved in transporting goods and passengers, providers of vital services, and others will remain in force," the government has clarified.