England: The Mayor of South Yorkshire, Oliver Coppard, on the occasion of International Women's Day took a moment to recognise and celebrate the achievements of great women from South Yorkshire. He remembered those women who made history and changed the world. 
Mayor Coppard praised the following women: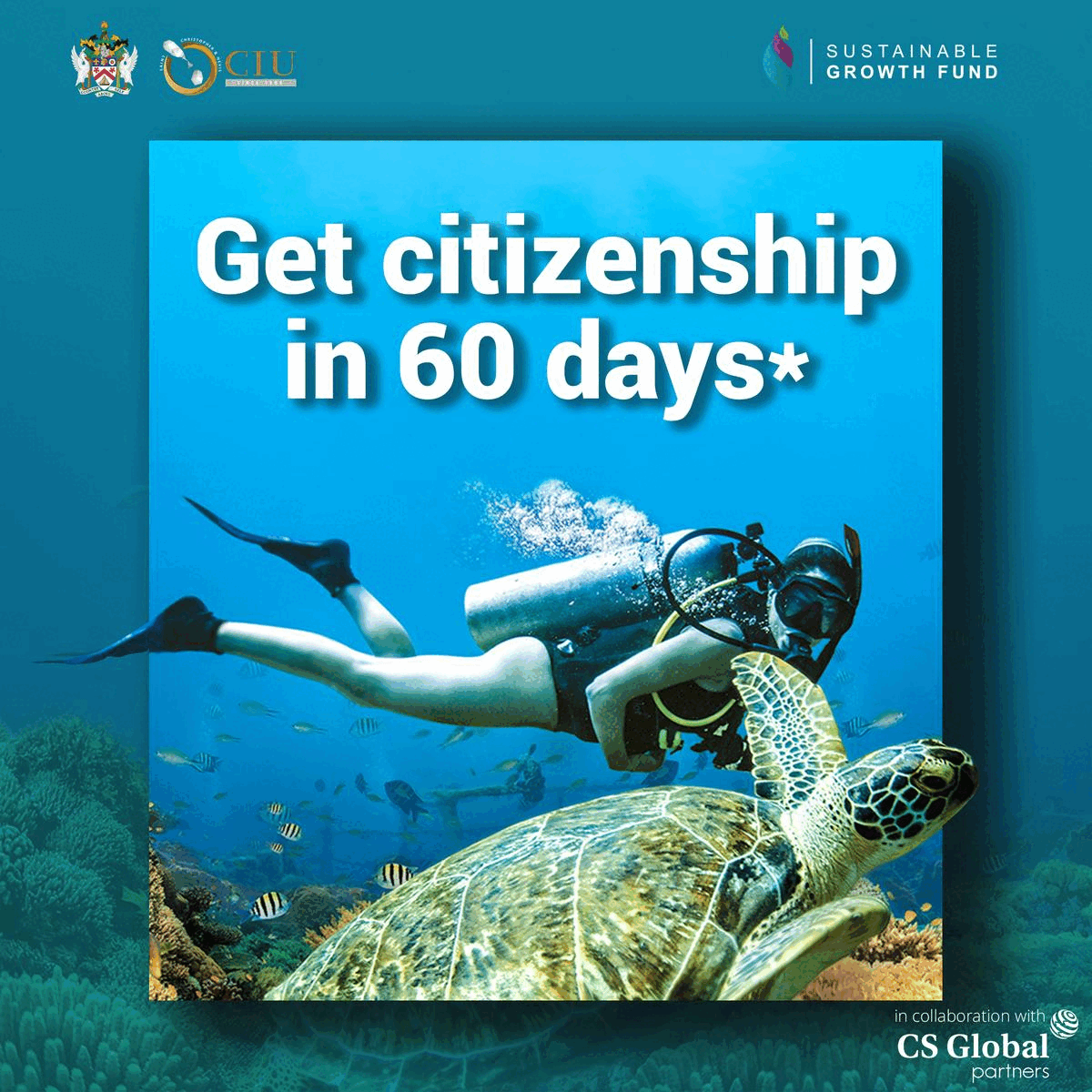 Celia Wray 

Dorothy Hyman

Dame Diana Rigg 

Dame Jessica Ennis-Hill

Dr Helen Sharman
Celia Wray was born in Barnsley in 1872. An architect and a prominent suffragette, she campaigned for the right of women to vote, a privilege only gained by most women in 1928. Celia was in a long-term relationship and lived with the scientist Alice Embleton.
Dorothy Hyman was born in Cudworth, near Barnsley, in 1941. A coal miner's daughter, she was a champion sprinter. At 17, she set a new world record as a 4 x 110m relay team member. She competed in three Olympics, won 3 golds at two Commonwealth Games and was named BBC's Sports Personality of the Year in 1963.
Dame Diana Rigg was born in Doncaster, and she shot to fame in the 1960s playing Emma Peel in the iconic series The Avengers. Her illustrious acting career in theatre, film and television spanned decades. Diana was recently on our screens in Game of Thrones.
Dame Jessica Ennis-Hill – needs no introduction! Born in Sheffield, Jess is one of our most celebrated sportspeople. She won gold in the Heptathlon at the London 2012 Olympics – giving Sheffield its gold post box. The winner of numerous international and national awards, she was made a Dame in 2017.
Dr Helen Sharman was born in Sheffield in 1963 and graduated from the University of Sheffield in 1984. Helen became the first British Astronaut at the age of just 27 and was the first woman to visit the Mir space station in 1991.
Oliver Coppard added that he is sure there are several more inspirational women from South Yorkshire that he had missed and asked the citizens, "Who are your South Yorkshire heroes?"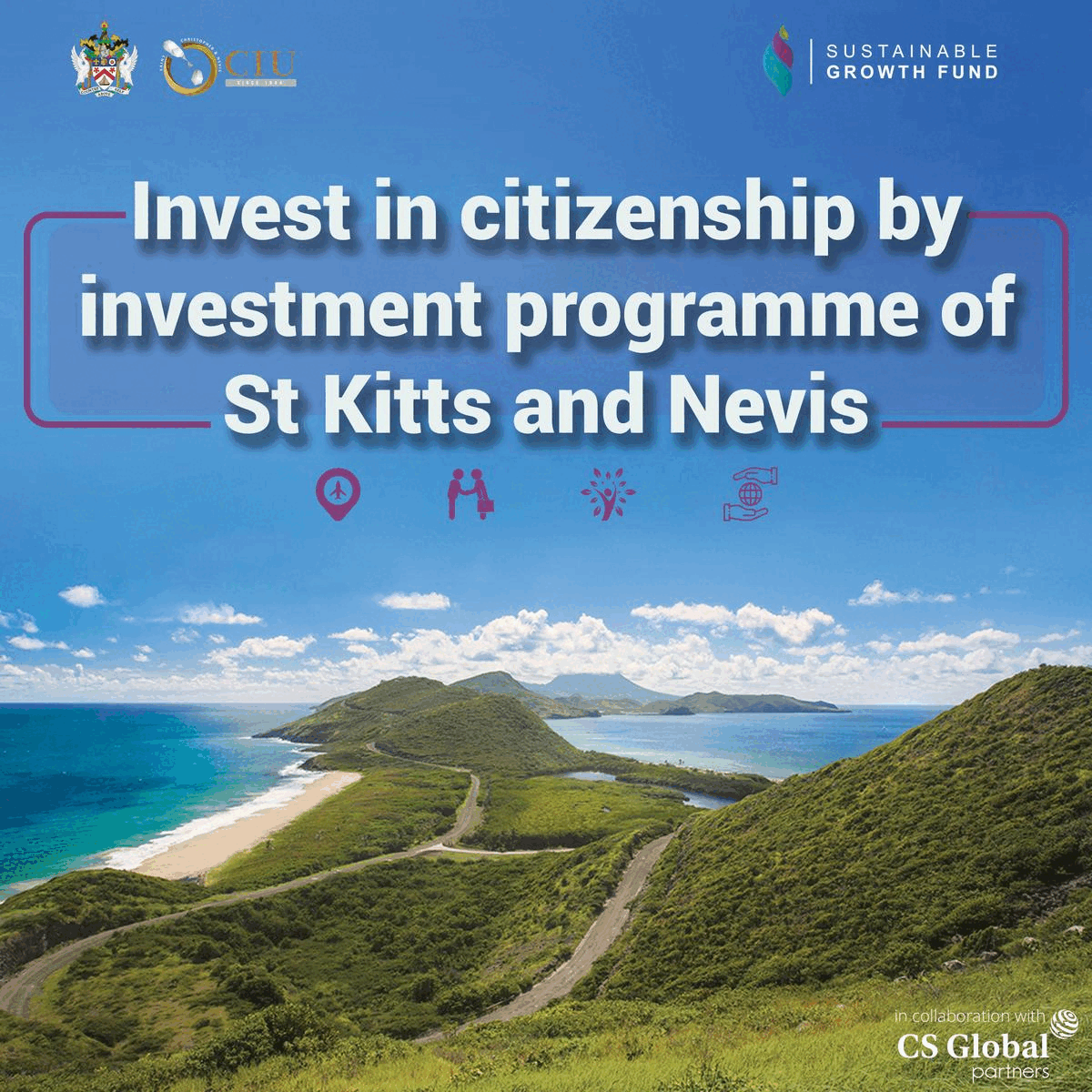 A few citizens replied to his question, "Ruth Coppard – renowned child psychologist? Surely up there," wrote a user named Tan Akhtar.
"Ethel Haythornthwaite, Sheffield born," wrote another user named Valerie Bayliss.