The authorities in England restricted the display of junk food in shops. Products with high fat, salt and sugar and are unhealthy to consume can no longer be placed in significant spots such as shop entrances and tills.
The proposal on the multi-buy of the junks is such that one get-one free offer is still kept on hold until October 2023.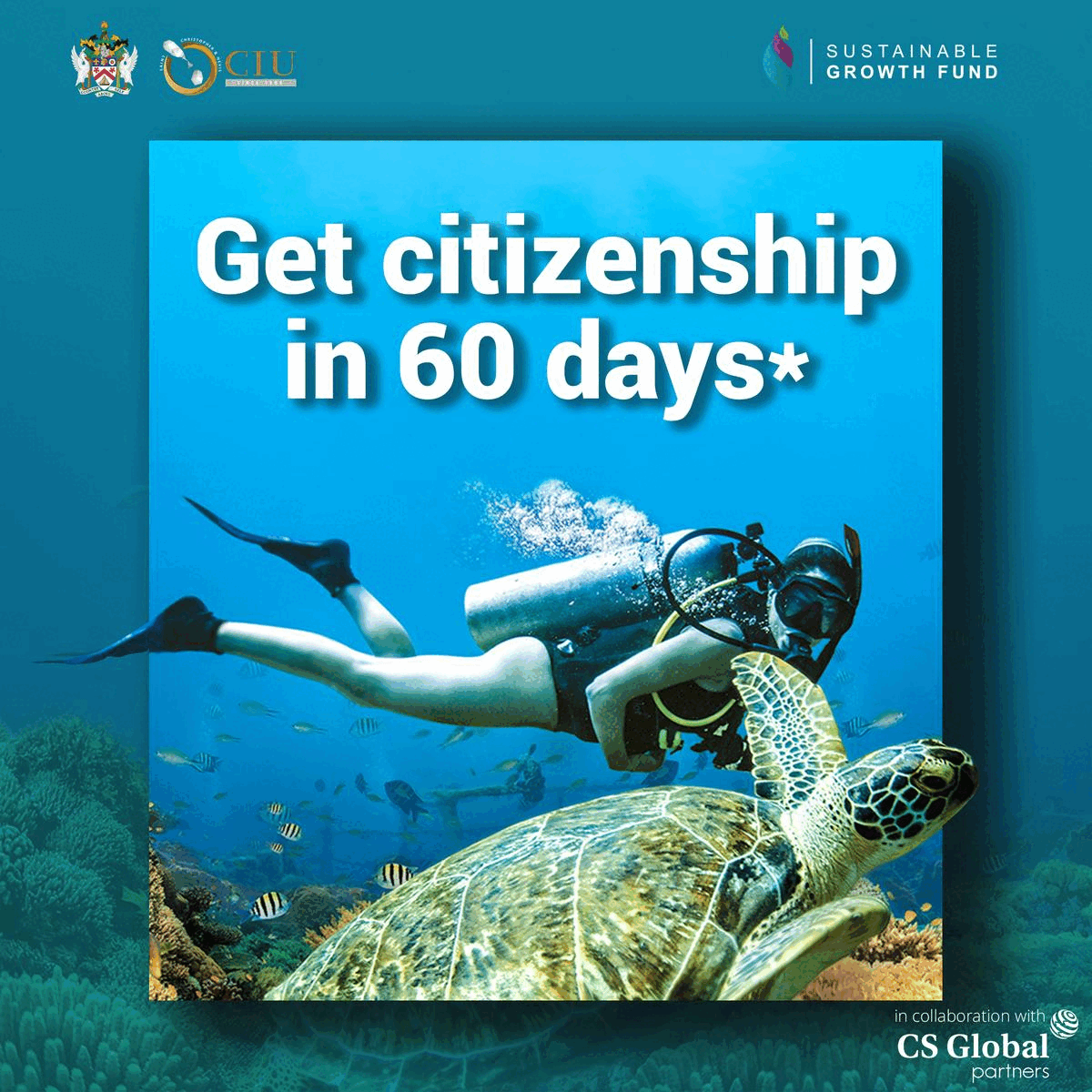 The new Prime Minister Liz Truss was reportedly concerned that those measures would increase pressure on consumers struggling with surging costs.
"Local shops have plunged huge amount of money in renovating their shops to comply with these rules when their firms are already under pressure from rising energy bills and increased product costs," said James Lowman.
James Lowman, chief director of the Association of Convenience Stores, added, "Dealers have been frustrated by the government's rushed approach to policy development and indecision about execution dates."
The Food and Drink Federation expressed that the delay to the ban on multi-buy deals is welcome news, including for hard-pressed shoppers as inflation remains elevated.
"Our industry looks forward to working with the government to help tackle obesity and poor diets," Chief executive Karen Betts said.
Chief executive Karen Betts added, "Food and drink businesses know we play a critical role in this, and we have worked hard over many years to redevelop the recipes of our products to make them healthier while retaining their delicious flavours. This has included work to help people choose appropriate portion sizes."