The United Kingdom-based Endeavour team finalist Caitlyn Morrison, from Durham County, is all set to compete in this year's pageant competition. She marked today as Day 1 of the beginning of the United Kingdom Endeavour Countdown to the Crown, 2023.
While marking Day 1 of the Endeavour UK Countdown today, the UK-based Caitlyn Morrison extended her excitement and introduced herself to the people.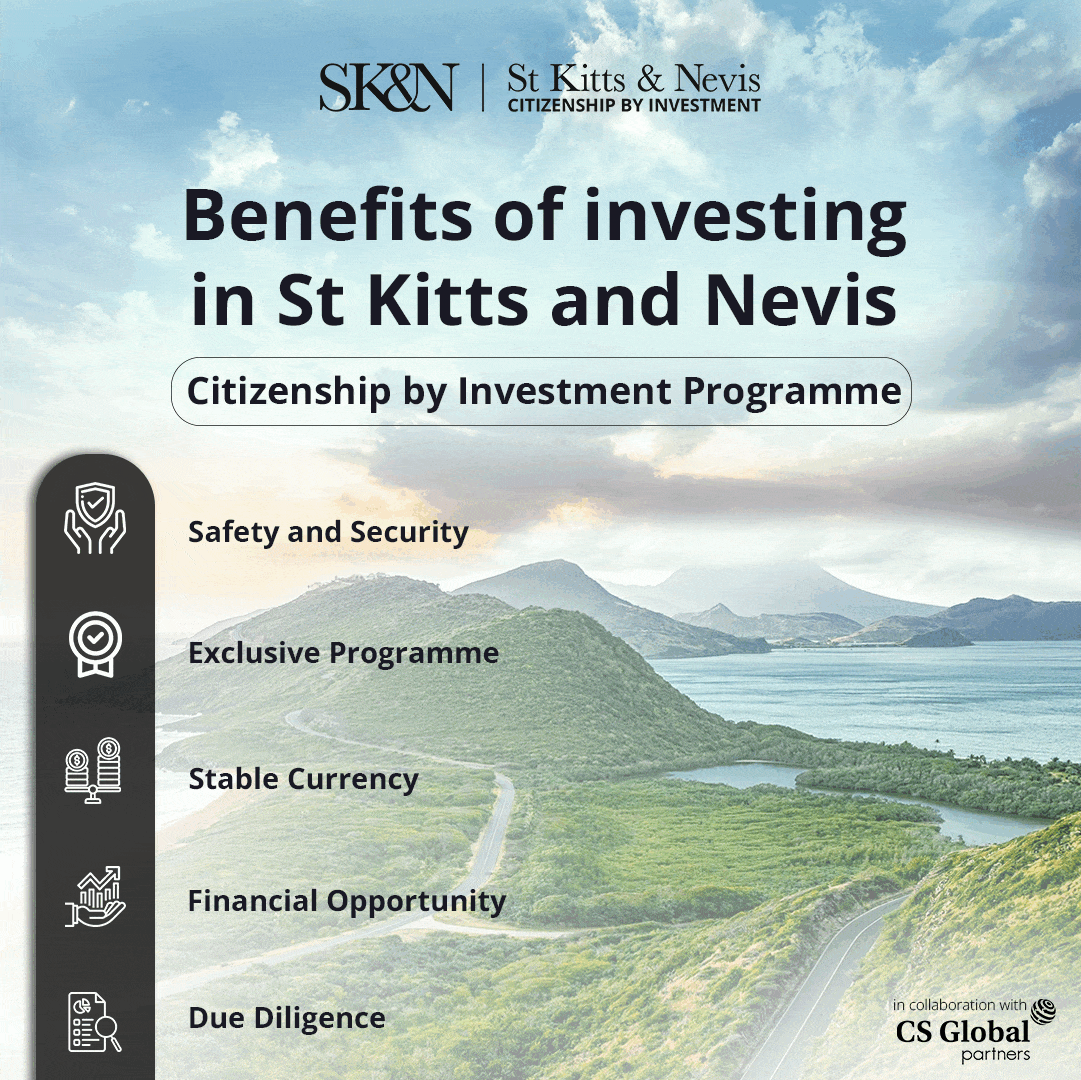 As per the Update, Caitlyn Morrison is the United Kingdom Endeavour Teen Finalist County Durham. She started her Pageant journey at just 8yr old at the first Winter Wonderland in the North East, Ran by Angela and Natasha Beaston.
And here she is, 17 yrs old now. Growing up competing in these pageants, Caitlyn shared that she is now no stranger to being on a stage as she has also danced since the age of 3.
"Being on stage makes me feel alive, which is why I am studying Performing arts at college," she added.
She also wished all fellow contestants good luck and hoped they would all have the best day up on that stage.
"Win or lose, I can go out there knowing that I have worked so hard through my journey as an Endeavour Uk Finalist United Kingdom Endeavour Kathryn Özmaya Jordan Miar Johnson," she asserted.
Further, she also shared her Schedule for this year's United Kingdom Endeavour Countdown to the Crown, 2023, which will emerge from today (Friday), 18th August 2023, till 2nd September 2023, the Pageant Day.
The Schedule of United Kingdom Endeavour Countdown to the Crown, 2023, is as follows:
United Kingdom Endeavour
Countdown to the Crown
2023!
18th August – Introduce Myself!
19th August – Fun Fact About Me
20th August – Why Endeavour?
21st August- My Inspiration
22nd August – My Platform
23rd August – Favourite Quote
24th August – Pageant Role Model
25th August – My Proudest Moment
26th August – Best Advice
322
27th August- My Biggest Supporter
28th August – Outfit Sneaky Peek
29th August – My Favourite Round
30th August -Pageant Prep Tip
31st August – My Pageant Bestie
1st September- Night Before the Pageant
2nd September- PAGEANT DAY!