Dominica Labour Party announced a new candidate, Melissa Poponne Skerrit, from Roseau Central Constituency for upcoming snap general elections on December 6.
During the launch ceremony, Prime Minister Skerrit addressed the DLP supporters. While addressing, he pointed out the excellent healthcare sector of Dominica.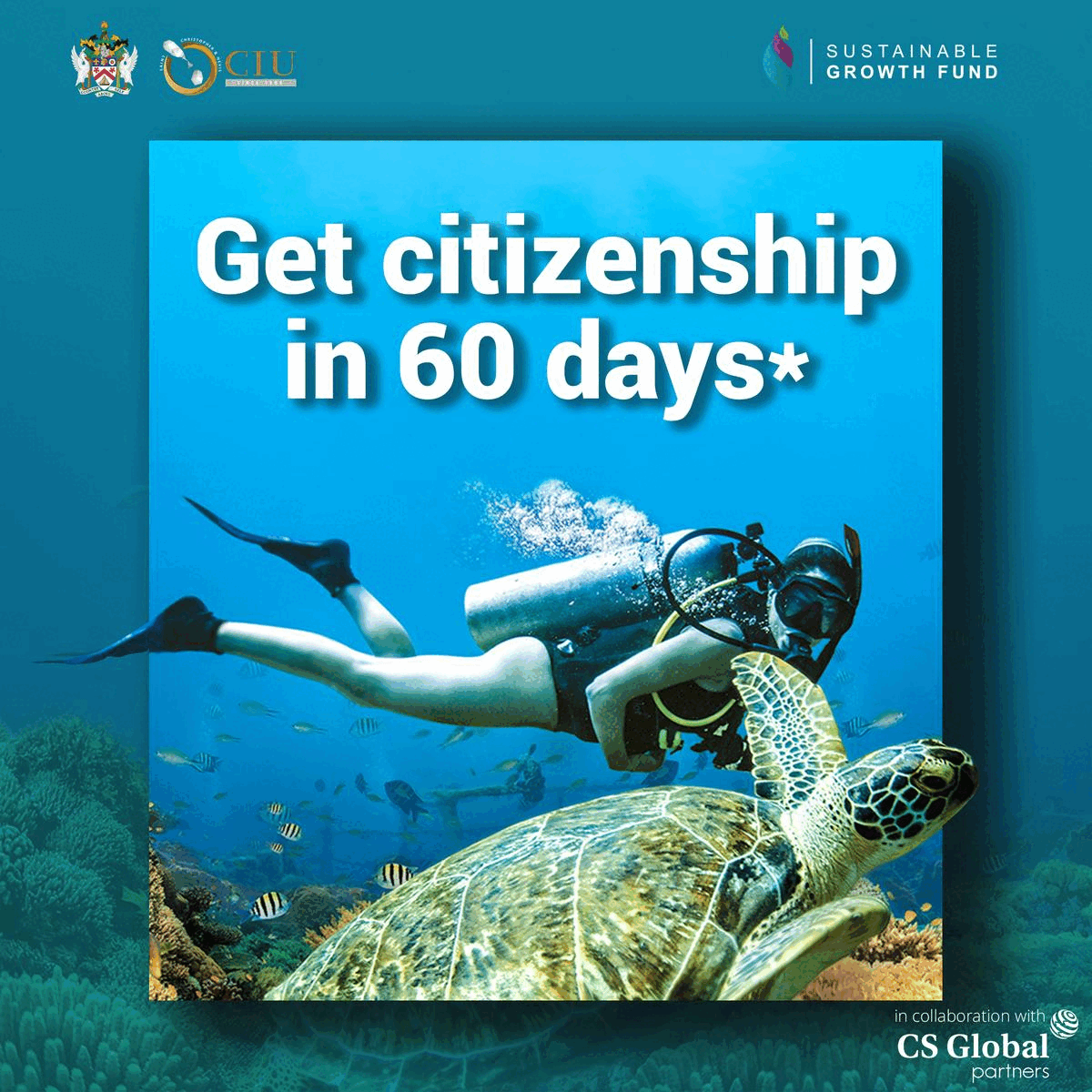 In one of his statements, Prime Minister Skerrit said that Dominica has the best National Hospital in the OECS.
PM Skerrit stated that Dominica's healthcare provides as good healthcare facilities as the superpower, the USA does.
The Prime Minister said, "That person is receiving the care, and we pray for that person's recovery. That is what labour has done for Dominica."
The newly launched candidate for Roseau Central Constituency, Melissa Poponne Skerrit and PM Skerrit also added that one of the patients from Dominica went to the US for cancer treatment.
But the patient realised that the United States of America is providing the same treatment to its cancer patients just like Dominica offers to its citizens.
During his address at the launch ceremony, Prime Minister Skerrit highlighted that Dominica now has a Halifa machine which will be very helpful in treating cancer by detecting the early stages of cancer.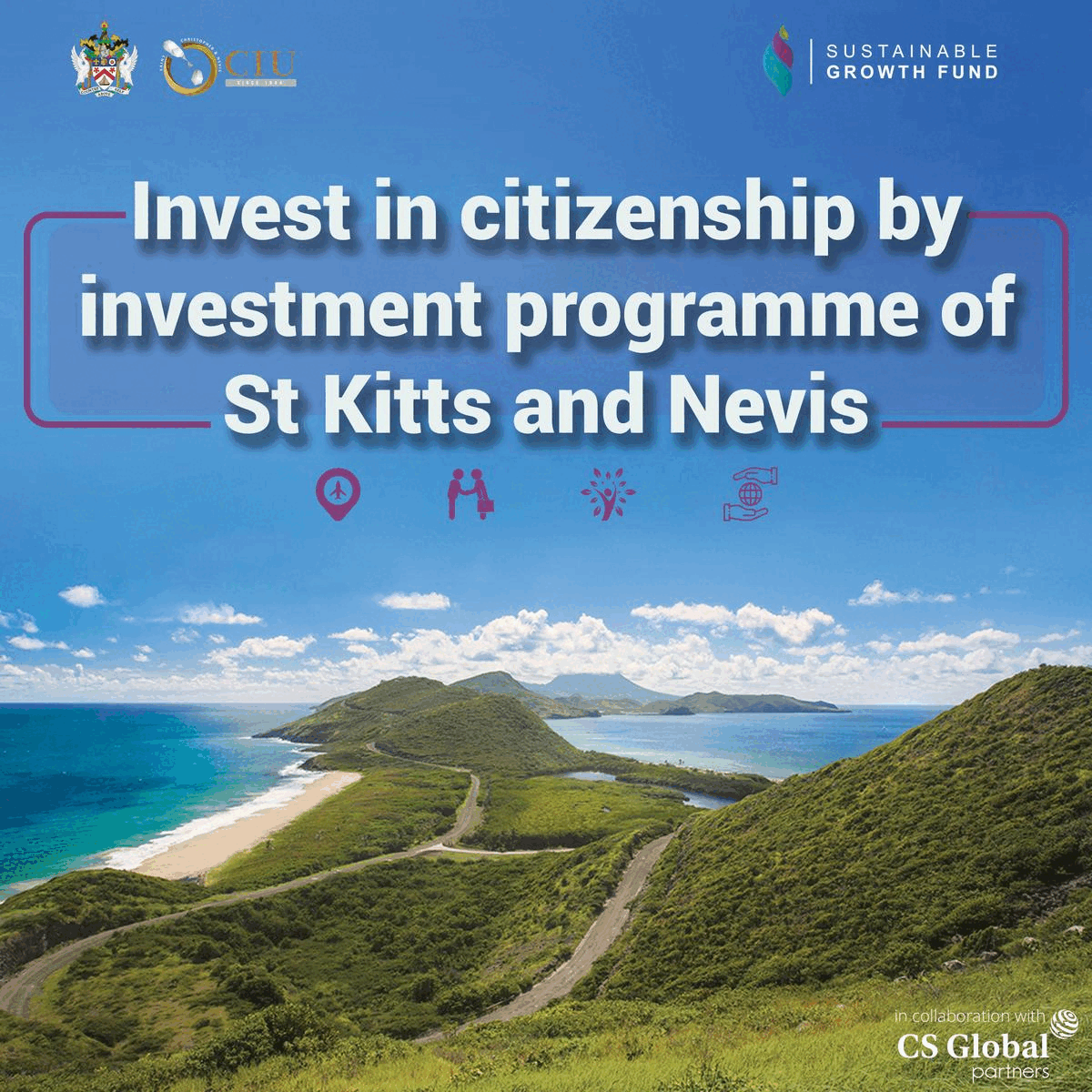 Dominica Labour Party is working days and nights to provide world-class health facilities; This equipment has treated dozens of Dominicans by detecting early stages of cancer.
In 2005 Dominica Labour Party launched ICU Unit; PM Skerrit said that he knew how much an ICU unit was needed in the nation; Dominica Labour Party firmly believes that advanced healthcare in the country is required so that no one loses their loved ones due to lack of proper healthcare facilities.
"We are to rebuild the economy, rebuild his soul and the Integrity of our country," said PM Skerrit.
In addition, PM Skerrit said, "We have many good reasons to go out on Election Day and to vote for the Dominican labour party fought for stability, vote for a prosperous future, a safer future with the Dominica labour party because there's no other option these guys are looking for work we are looking to serve you the people of Dominica."
Dominica Labour Party is a party that is genuinely dedicated to the betterment of Dominica and cares for every Dominican as their family.