On January 26, a group of Egyptian Army soldiers will participate in India's Republic Day parade. 144 members of the Egyptian military contingent will march in the parade.
At Kartavaya Path in Delhi on Monday, the Egyptian military contingent held a dress rehearsal for the Republic Day parade. Egyptian President Abdel Fattah El-Sisi will attend the 74th Republic Day festivities as the Chief Guest this year.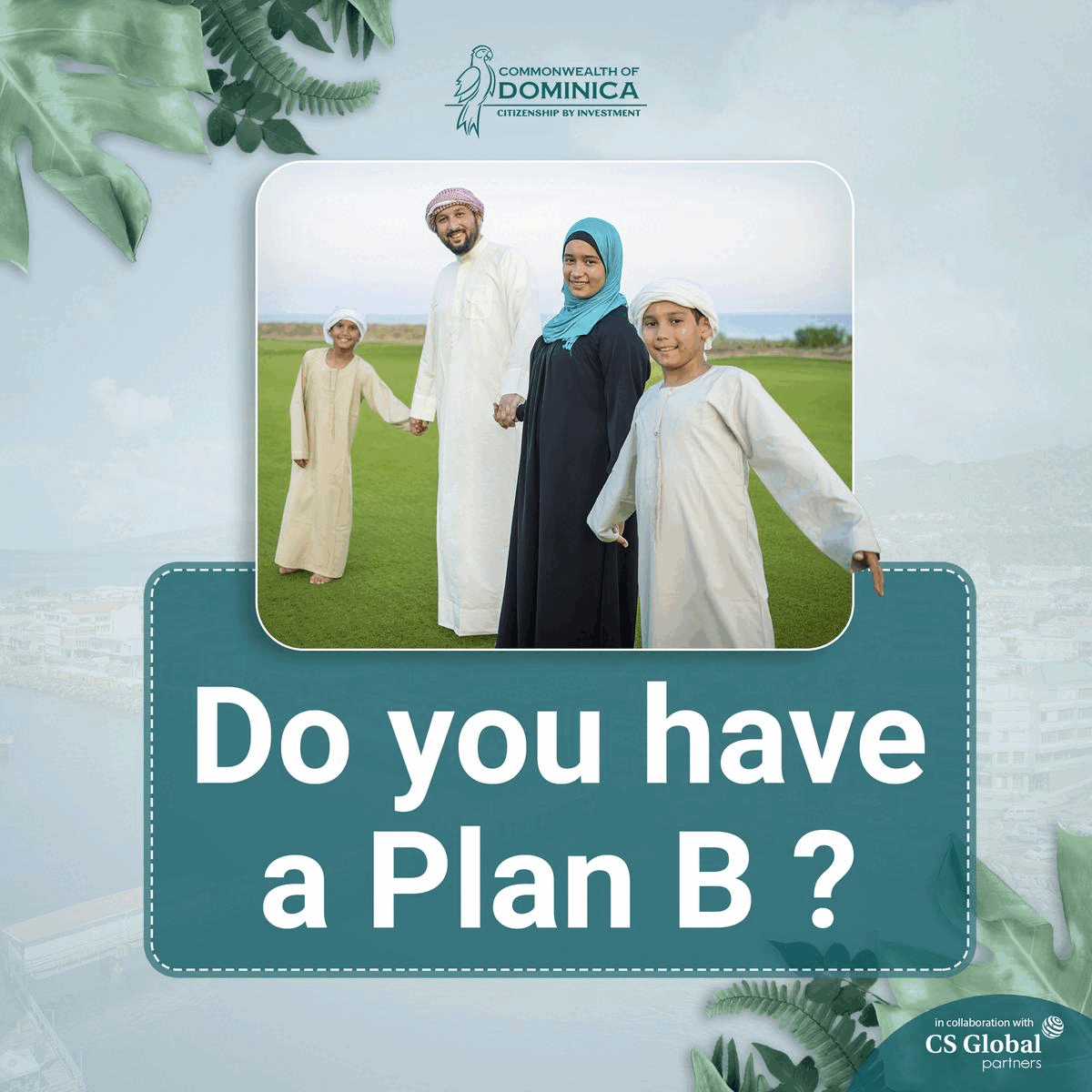 A high-level delegation, including five ministers and senior officials, will travel with him. On January 24, Abdel Fattah El-Sisi is scheduled to arrive in New Delhi. The President of the Arab Republic of Egypt has been invited as the chief guest on our Republic Day for the first time. The Egyptian Army will also send a military contingent to the Republic Day parade, according to a statement released by the Ministry of External Affairs on Monday.
The Ministry of External Affairs says that President Sisi's trip "is expected to strengthen and deepen the long-standing partnership between India and Egypt." This year is especially important because it is the 75th anniversary of the start of diplomatic ties between Egypt and India. During India's G20 Presidency, Egypt has also been invited to participate as a "Guest Country."
Abdel Fattah El-Sisi will be formally welcomed at the Rashtrapati Bhavan on January 25. The same evening, President Droupadi Murmu will host a State Banquet in honour of the distinguished guest. Prime Minister Narendra Modi and Abdel Fattah El-Sisi will speak at the delegation level and in private about bilateral, regional, and global issues of interest.
The Egyptian President will meet with the Indian business community during his visit to a business event. Abdel Fattah El-Sisi and External Affairs Minister Dr S. Jaishankar will meet. In October 2015, Abdel Fattah El-Sisi travelled to India to participate in the third India-Africa Forum Summit. In September 2016, he also made a state visit to India.
The MEA said in the press release that India and Egypt have "warm and friendly relations" based on links between their civilizations, cultures, economies, and people. The multifaceted relationship is founded on similar cultural values, a desire to promote economic growth, cooperation in defence and security, and local and international agreements. A press release from the MEA says that the two countries work together closely on multilateral and global platforms.