The Egyptian president has called for EU support for his country's position on the 'existential' Grand Ethiopian Renaissance Dam as the two sides look to step up political and economic relations against the backdrop of Russia's war in Ukraine.
Egyptian President Abdul Fattah al Sisi told EU enlargement commissioner Olivér Várhelyi that the fate of the dam was an 'existential issue' for Egypt and its people and requested the bloc's support during a meeting in Cairo on Wednesday (1 June).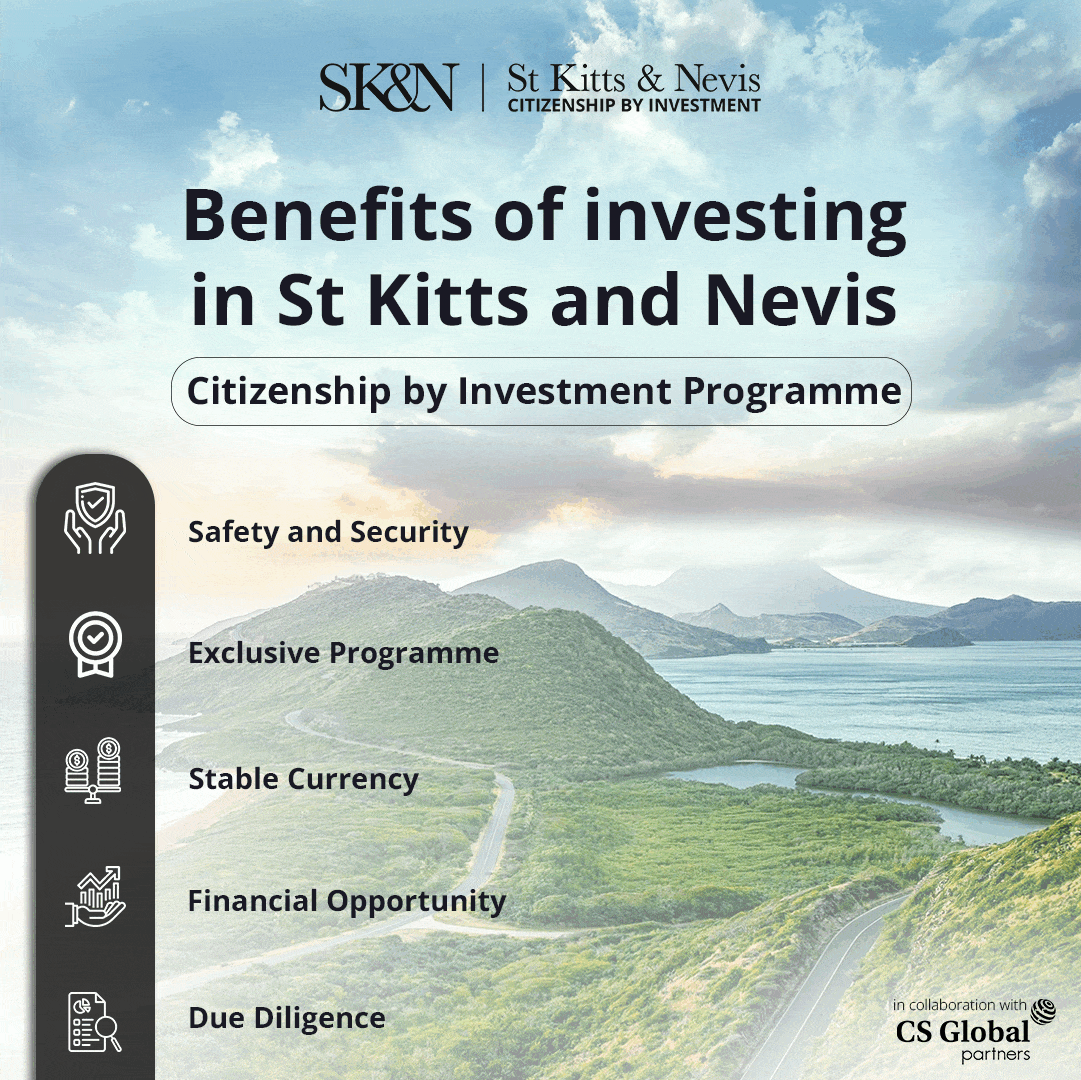 The dam across the River Nile in northern Ethiopia is set to generate 5.15 gigawatts of electricity, making the dam the largest hydroelectric power plant in Africa and one of the largest in the world when completed.
However, its implications for the water supply to Egypt and Sudan are vast. In 2020, Ethiopia began filling the dam's reservoir without the consent of its two neighbours.
Negotiations over the dam, particularly over the distribution of water and energy supplies, between Egypt, Ethiopia, and Sudan mediated at different stages by the United States and the African Union, with the EU as an observer, have been stalled for years.
The European Commission views Egypt as a strategically important country in both the Maghreb region and Africa. Its importance in energy policy and wider geopolitics has increased following Russia's invasion of Ukraine. The two sides are expected to sign a Memorandum of Understanding with Israel in the coming weeks to export natural gas to EU countries, Israel's energy minister confirmed on Monday.
She said that Israeli gas will go through pipelines from Israel to Egypt and then be shipped to Europe.
In April, Italian energy company Eni signed a deal with Egypt's EGAS that will see Egypt expanding gas exports to Europe to three billion cubic metres of liquified natural gas from 2022. The European Commission is expected to launch official talks with African gas-producing nations in the coming days.