UK, East Ayrshire: The East Ayrshire Health and Social Partnership in the United Kingdom has organised a Suicide Awareness Week from Sunday, September 10, 2023, to Saturday, September 16, 2023, to raise awareness on suicidal issues among youth and support them.
Reportedly, the East Ayrshire-based Health and Social Partnership are responsible for providing Health Care and social help to the people and the Central Ayrshire Hospital. It offers various services for East Ayrshire children, adults and older people.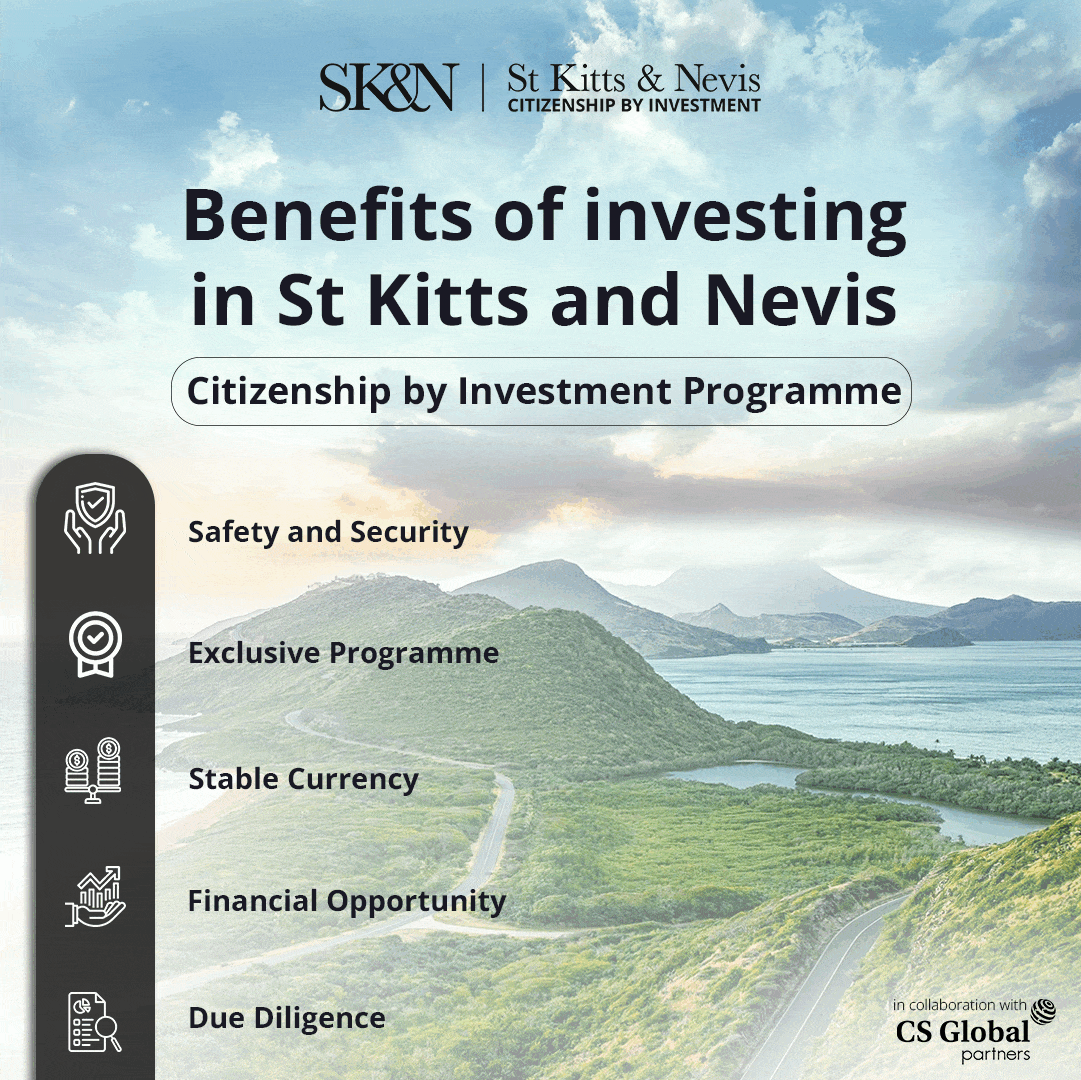 This Suicide Awareness Week (10th – 16th September), the East Ayrshire Health and Social Partnership have been sharing information on where one can find support if one struggles with suicidal thoughts. 
As per them, Suicidal thoughts can make people feel isolated and alone, and while it may feel scary, opening up about how they're feeling is the bravest and most helpful step they can take. 
Therefore, to address these issues closely, the East Ayrshire team has been looking closely. Their team has also shared some contact details to provide continuous support to them.
The Contact details are as follows:
NHS 24: Call 111 and choose the mental health option.
Breathing Space – Open Monday to Thursday, 6 pm to 2 am, and 6 pm to 6 am from Friday evening to Monday morning.
Call 0800 838 587.
Samaritans – Available 24/7. Call 116 123.
Further, there is also support available specifically for children and younger people. 
The contact details are as follows:
Hopeline (for people aged 35 and under) – Open 24/7. Call 0800 684 141 or text 07860 039 967.
Childline (for people aged 19 and under) – Open 24/7. Call 0800 11 11.
One can also visit their official website or reach them out through their website to contact them at https://www.livingwellea.co.uk/…/suicide-prevention/.