The Dunrobin Street Medical Centre in the Stoke-on-Trent South Constituency in the United Kingdom addressed their concern on the long-term disease called Rheumatoid Arthritis and shared some terms and conditions one should take for its cure and prevention.
The Dunrobin Street Medical Centre in stoke-on-trent South is the GP Surgery medical hospital serving primary health care to its constituency and surrounding area from Monday to Saturday.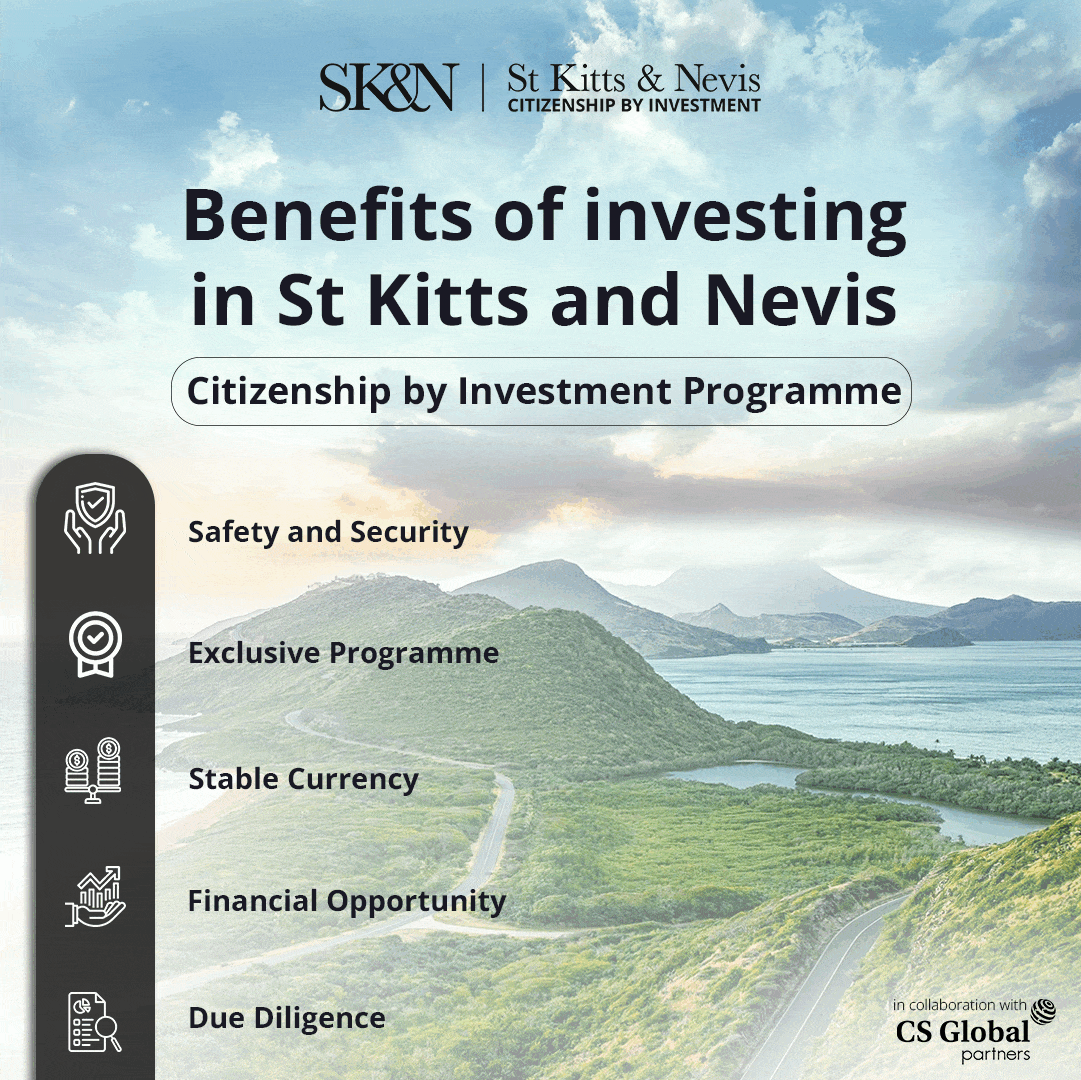 As per Dunrobin Centre, Rheumatoid arthritis is a long-term condition that causes joint pain, swelling and stiffness. The condition usually affects the hands, feet and wrists. There may be periods where symptoms worsen, known as flare-ups or flares. 
A flare can be difficult to predict, but with treatment, it's possible to decrease the number of flares and minimise or prevent long-term damage to the joints. 
The Dunrobin Centre, while highlighting this long-terminal disease, urged people to see a GP if they think they might have symptoms of rheumatoid arthritis so they can try to identify the underlying cause. 
As Diagnosing rheumatoid arthritis quickly is important because early treatment can prevent it from getting worse and reduce the risk of joint damage.
Further, they also highlighted that Being diagnosed with and living with rheumatoid arthritis can make one feel alone and confused. 
They also shared that the NRAS Helpline is here for people suffering from the situation or who may have symptoms to contact them, Monday to Friday, from 9:30 am to 4:30 pm and Call 0800 298 7650. 
The Helpline lets people know they don't have to face it alone. It offers information and emotional support for people with rheumatoid arthritis, their family, friends and colleagues.
For more information on rheumatoid arthritis, the Dunrobin Centre mentioned to visit their official website: https://www.nhs.uk/conditions/rheumatoid-arthritis/