The Duke and Duchess of Sussex and famous Royal couple Prince Harry and Meghan two times rejected Queen Elizabeth II's dinner invitation in Balmoral before the longest-serving Monarch passed away.
Prince Harry and Meghan allegedly declined the invitation twice to see Queen Elizabeth II.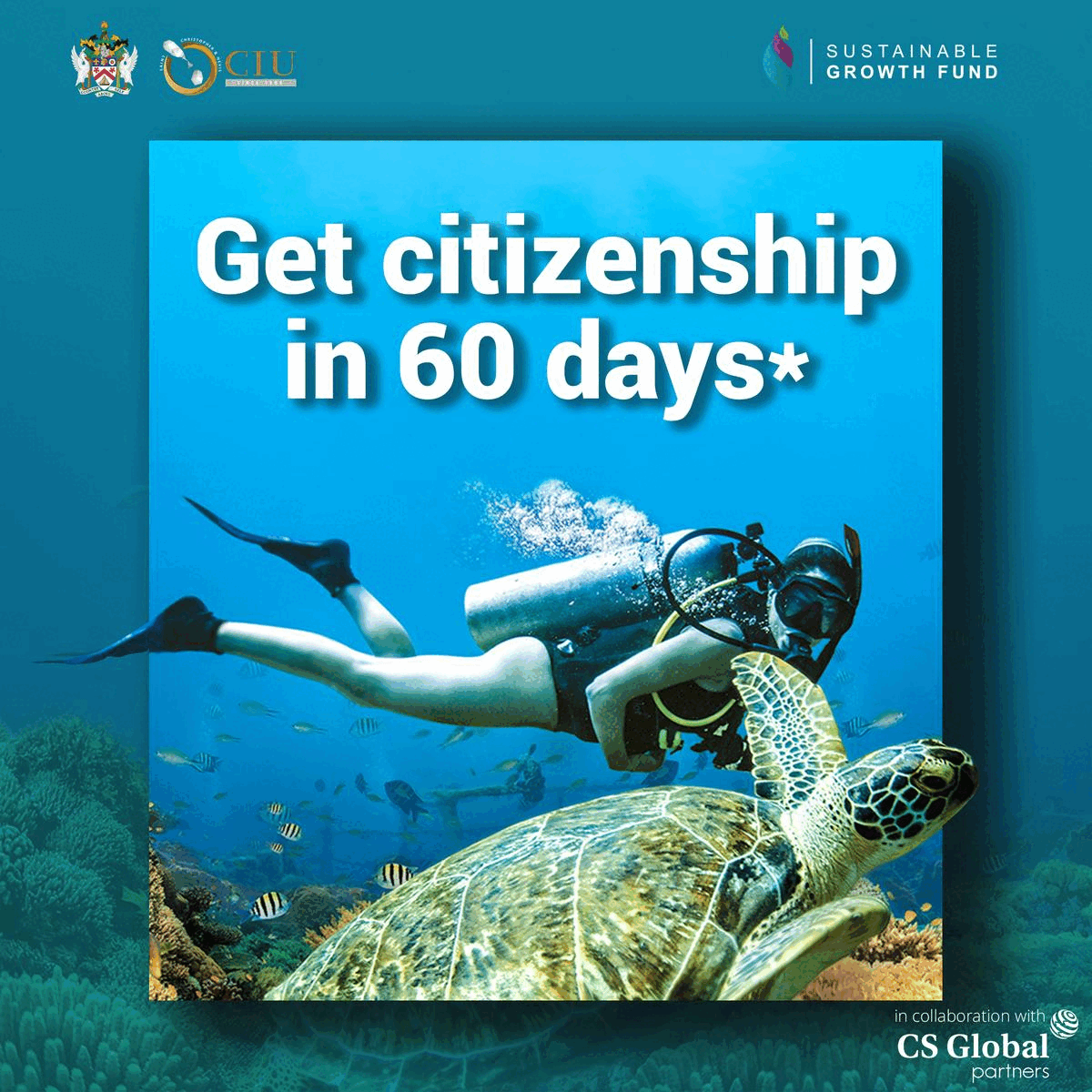 This claim was made by the author Vanity Fair's royal correspondent Katie Nicholl who recently wrote a book "The New Royals: Queen Elizabeth's Legacy and the Future of the Crown." In the book, she wrote a detailed chapter about how the Duke and Duchess of Sussex left the Royal family and what was the actual reason behind the separation of the couple.
Nicholl, in her book, alleged that the couple was first invited in the summer of 2019 to spend a long weekend at the Queen's precious Balmoral estate in Scotland. However, the couple was allegedly distancing themselves months before they officially announced their departure.
Queen Elizabeth II traditionally hosted a big gathering for her grandchildren and great-grandchildren," Nicholl said in one of her interviews, "It was always a weekend that she looked forward to.
And on this occasion, the Sussexes didn't go. I was told that it wouldn't have fit their narrative at that point. The report was very much 'this is us against them.' There was that sense of separation. And perhaps turning up and playing happy families wouldn't have fit into that narrative."
According to the palace insider, the royal couple was left shaken by the experience of an increase of the online trolling of Meghan, which grew exponentially as she transformed from royal girlfriend to new duchess," Nicholl wrote.
At first, they related to her attitude toward palace staff. Soon and more alarmingly, they would concern her relationship with her sister-in-law, the Duchess of Cambridge."