UK: The United Kingdom is currently tackling the unprecedented heat wave with the temperature soaring high up to 40 degrees Celsius. The consequences of the same will soon take a disastrous face for the country. The reports from various Environmental agencies confirm that if the heat wave persists with such intensity, many parts of the United Kingdom will face severe water shortages; thus, Drought isn't so far.
The forecasts predict no relief from the scorching heat in the forthcoming weeks. Citizens are advised to take sufficient measures to keep themselves safe from heat waves.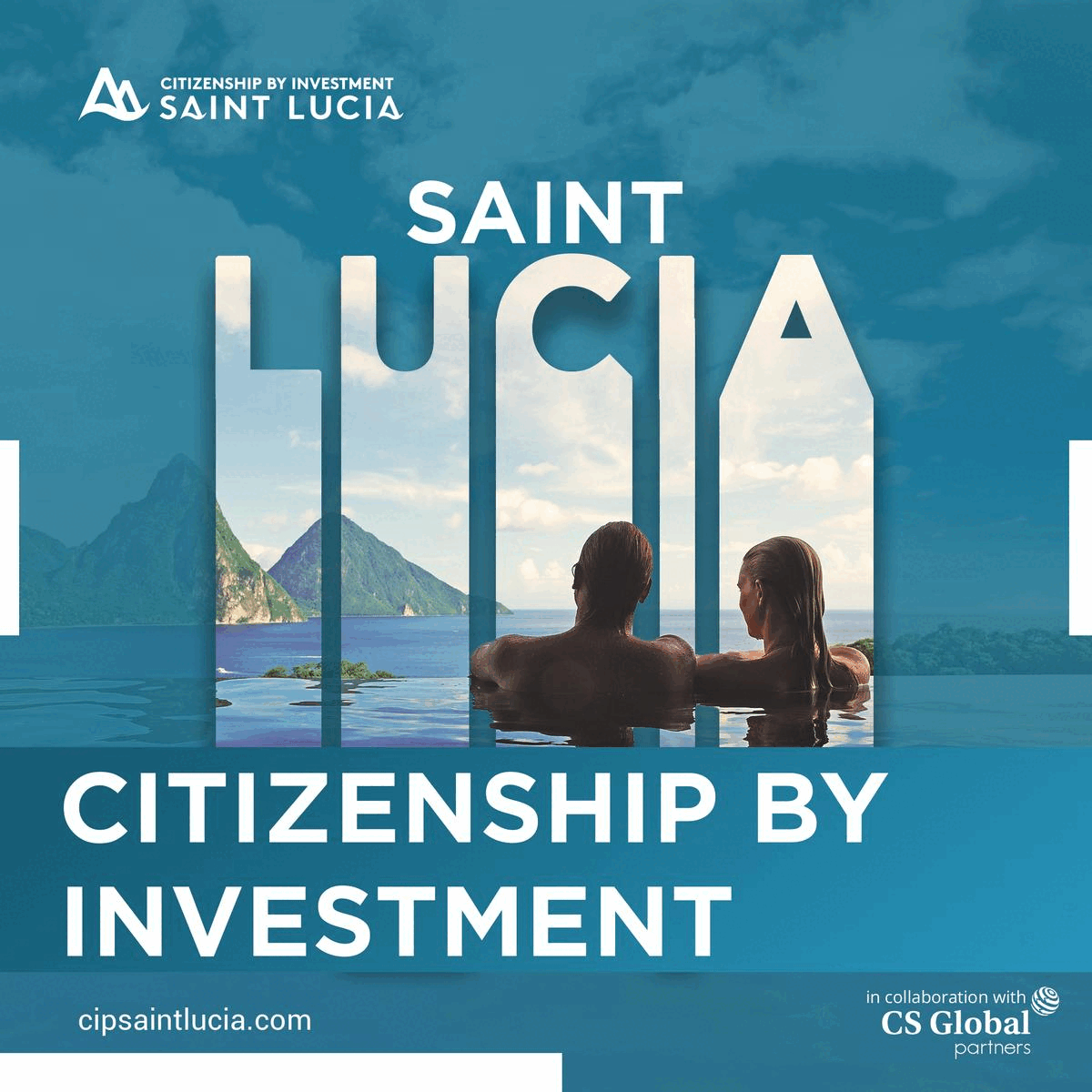 Adding to worries is the probability of yet, another heat wave in the country. Although there are certain chances of rainfall in mid-August and citizens are still seeking some sort of break from such erratic weather.
Consequently, water companies may seek to impose hosepipe bans in order to curtail down the demand. The National Drought Group along with members of water companies, Environmental agencies and active members of the National Farmers Union (NFU), are planning to meet and discuss on protecting the water resources.
According to NFU, the fields in the central,southern and eastern parts of the country have been the worst stricken by the sweltering and dry weather conditions that have been prevalent in the United Kingdom for the last few weeks.Owing to this ,they have been categorised under the 'prolonged dry-weather status' i.e the first stage of drought. Therefore, farmers may be given some extra support to aid irrigational requirements and protect this year's harvest.
On the other hand, the Environmental agency claims to have rescued more fish than ever during this time of the year. The Eastern parts of England are particularly facing dry spells, and the scorching heat and the wet spells have already bypassed this specific region, further reducing the chances of rainfall.