Dominica: Prime Minister Roosevelt Skerrit and the Ministry of Housing and Urban Development offered a free DIY project for citizens to strengthen the roof and help prevent it from being lifted. The DO-it-Yourself project is being led by Housing Minister Melissa Skerrit. 
While announcing the development, Minister Melissa Skerrit said, "If this unusually hot weather is any indication of our upcoming hurricane season, then LET'S GET READY."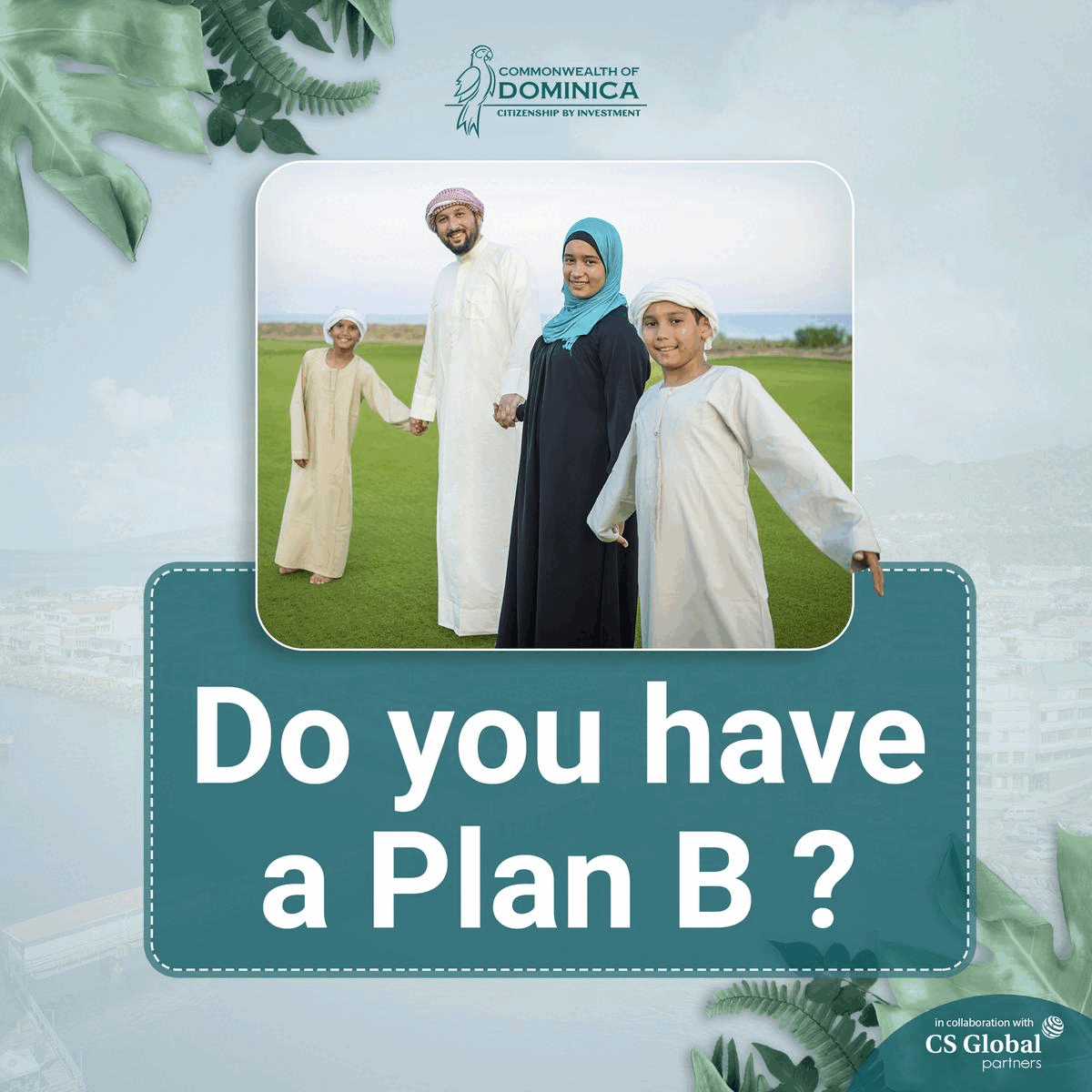 She shared glimpses of some pieces of metal which will be used to secure the roof and said that these steel hurricane ties are engineered to resist increased loads due to high wind and seismic events. "It's time to secure your rafters, wooden or steel frames. Preparedness is key. Make your request for free Hurricane ties and nails with the Ministry of Housing and Urban Development," outlined the Minister. 
Dominica has been at the fore in pushing the climate resilience agenda to become the world's first climate-resilient nation. The country has been doing a lot to make Dominica more resilient. Dominica's road to resilience is clearly mapped out in the Climate Resilience and Recovery Plan (CRRP), which sets out three important pillars as follows: 
Climate Resilient Systems

Prudent Disaster Risk Management

Effective Disaster Risk Response and Recovery
Climate Resilient Systems cover a wide range of systems and processes that must have the capacity to adjust to and absorb the impacts of climate change – for instance, a robust financial system that can support other core elements of resilience. 
Prudent Disaster Risk Management focuses on minimizing and managing the risks associated with climate-related disasters. This involves the development of a strong evidence base for decision-making. 
Effective Disaster Risk Response and Recovery speaks to the post-disaster phase, minimizing disaster impacts and reducing the pain and the period of recovery in the Commonwealth of Dominica. All these factors are being considered by the government thoroughly to protect the country and its citizens.