Dominica: Prime Minister Dr Roosevelt Skerrit met with the United States Ambassador to Barbados and the Eastern Caribbean, Linda S. Taglialatela, at his office on Friday, August 11, 2023, to discuss several climatic issues and strengthen their partnership.
As per the Update, the United States Ambassador to Barbados and the Eastern Caribbean, Linda S. Taglialatela, paid three days to visit Dominica with her delegations from Thursday, August 10, 2023, to Sunday, August 13, 2023.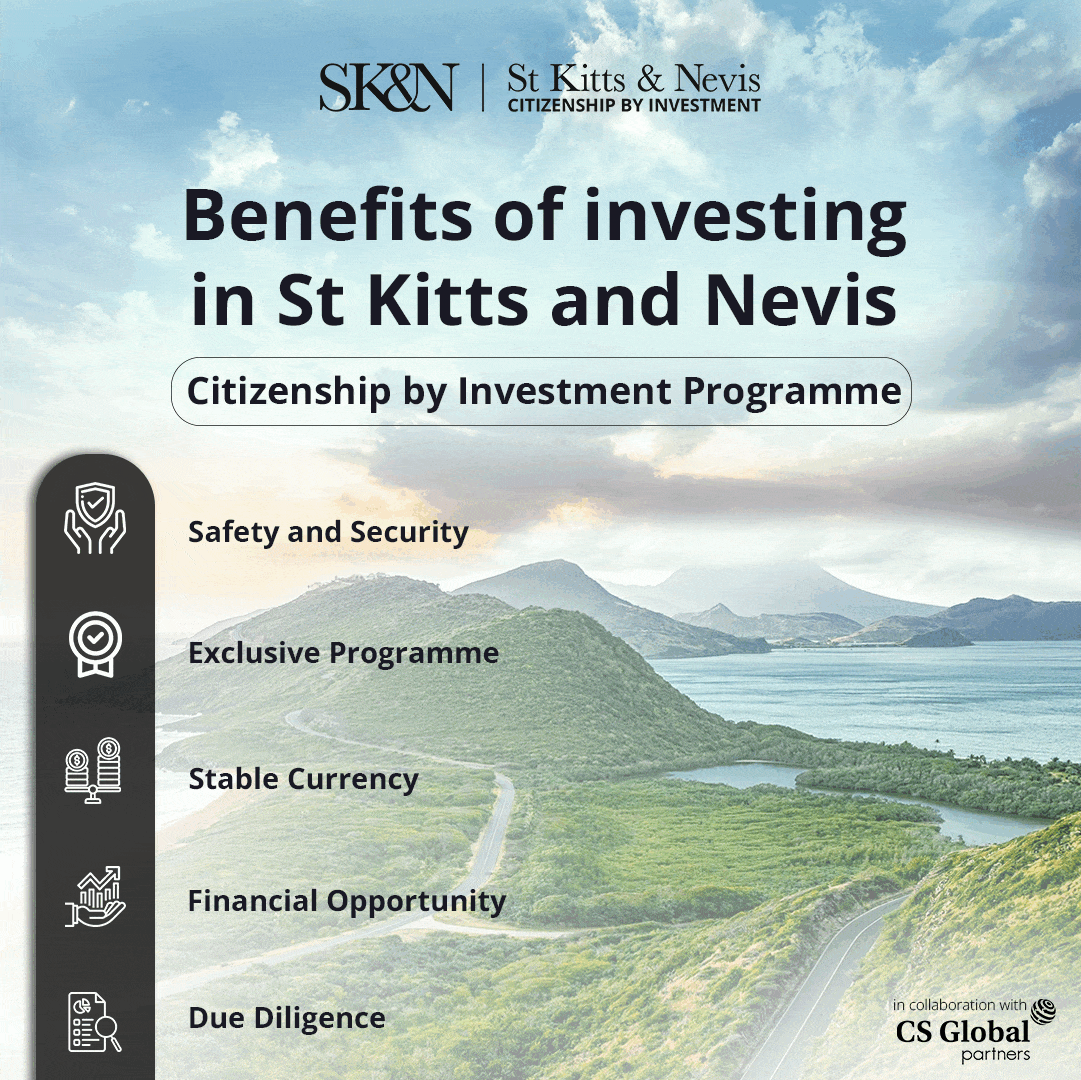 Ambassador Linda met with Prime Minister Roosevelt Skerrit on Friday at his office. Ambassador Linda, her delegations, and Prime Minister Skerrit held cordial discussions to form an effective partnership and address several serious issues affecting the nation.
Prime Minister emphasised the issues in Haiti and called the US to support CARICOM's proposal for a UN Security Council resolution to deploy an international security force to restore peace and stability in Haiti.
Further, he also addressed several climatic issues and proposed a collective approach at COP 28 on climate change issues to build resilience and facilitate climate financing for small, vulnerable states.
At last, Prime Minister Skerrit extended his pleasure and gratitude to Ambassador Linda and her delegations for paying a visit to Dominica and putting their consideration into tackling these issues. He also assured her of the trusted friendship of CARICOM member states, particularly Dominica.
Reportedly, Ambassador Linda S. Taglialatela has served as the United States Ambassador to Barbados, the Eastern Caribbean, and the OECS since February 2016. Since her appointment, she has consistently taken practical steps in the interest of the Caribbeans. 
She is the Ambassador to seven more countries, including Antigua and Barbuda, Barbados, Dominica, Grenada, Saint Kitts and Nevis, Saint Lucia, and Saint Vincent and the Grenadines—the most currently in the United States.