Roseau, Dominica: Prime Minister Dr Roosevelt Skerrit extended his pleasure and congratulated all-rounder Cricket Player Stephen Pascal as he headed to Sri Lanka as a Co-Captian of the West Indies U19 Rising Stars.
Reportedly, The West Indies Cricket Team Under-19 is all set to start their Tour of Sri Lanka on Friday, August 25, 2023. The Dominican batter, Pascal, is held as the Captain of his team by the Cricket West Indies (CWI).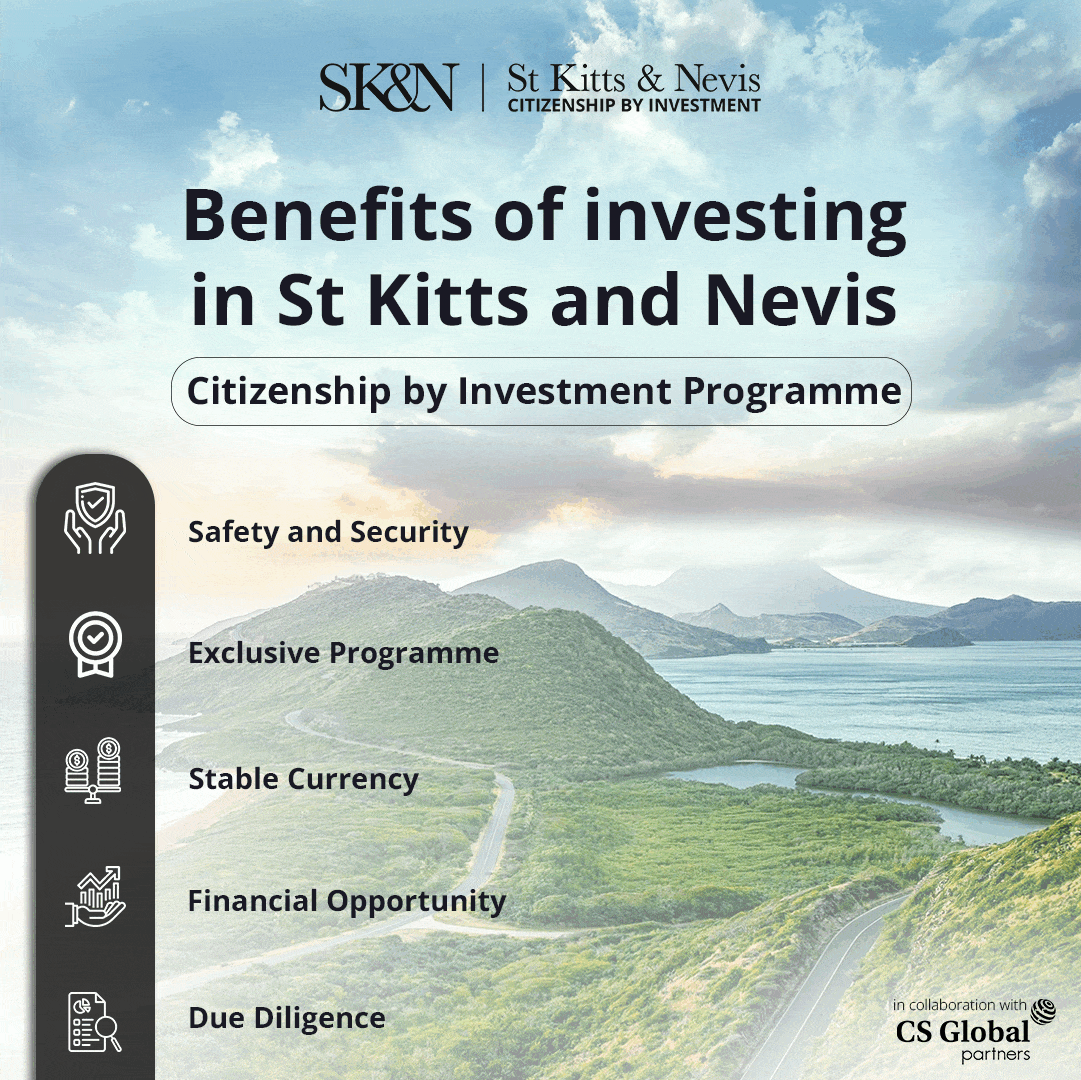 This was a matter of pride for all the Dominicans. Prime Minister Roosevelt Skerrit extended his pride and pleasure.
On his official social media handle, he added, "Congratulations and best wishes to Stephan Pascal as he heads to Sri Lanka as Co-Captain of the West Indies U19 Rising Stars."
The Minister of Health and Wellness in the Commonwealth of Dominica, Dr Irving Mclntyre, also extended his pride and honoured Cricketer Stephen Pascal for being selected as the Captian of West Indies U19.
He also shared a picture with Cricketer Pascal on his official social media handle and urged people to join him, wishing all the luck for their Tour.
"Greetings all. Please join me in wishing our Roseau Valley constituent Stephan Pascal, Captain of the West Indies U19 Rising Stars team, a successful tour of Sri Lanka. You have our full support and best wishes," he asserted.
Reportedly, As per the announcement made by Cricket West Indies, 15 players have been selected by the Selection Panel for the Tour, which will perform three 50-over matches and two four-day matches against Sri Lanka Under 19 team at the Rangiri Dambulla International Cricket.
The Full Squad which the Selection Player of West Indies has selected is as follows:
Stephan Pascal (co-Captain) – right-handed bat
Nathan Sealy (co-Captain) – left-arm spin/left-handed bat
Jewel Andrew – right-handed bat/wicket-keeper
Mahindra Dindyal – right-handed bat
Joshua Dorne – right-handed bat
Nathan Edward – left-handed bat/left-arm fast
Tarrique Edward – right-handed bat/right-arm off-spin
Reon Edwards – left-arm fast
Deshawn James – right-arm fast
Jordan Johnson – left-handed bat
Devonie Joseph – left-handed bat/wicket-keeper
Tamarie Redwood – right-arm leg-spin
Isai Thorne – right-arm fast
Steve Wedderburn – left-handed bat
Adrian Weir – right-handed bat