Roseau, Dominica: Prime Minister Roosevelt Skerrit extended his pleasure to visit Roseau South on Friday Evening, August 4, 2023, to meet and spend some of his quality time with the Labour Youth.
As per the Update, the Labour Youth were conducting elections from the previous week in Dominica for the seat of the new executive of their Labour Youth Organisation.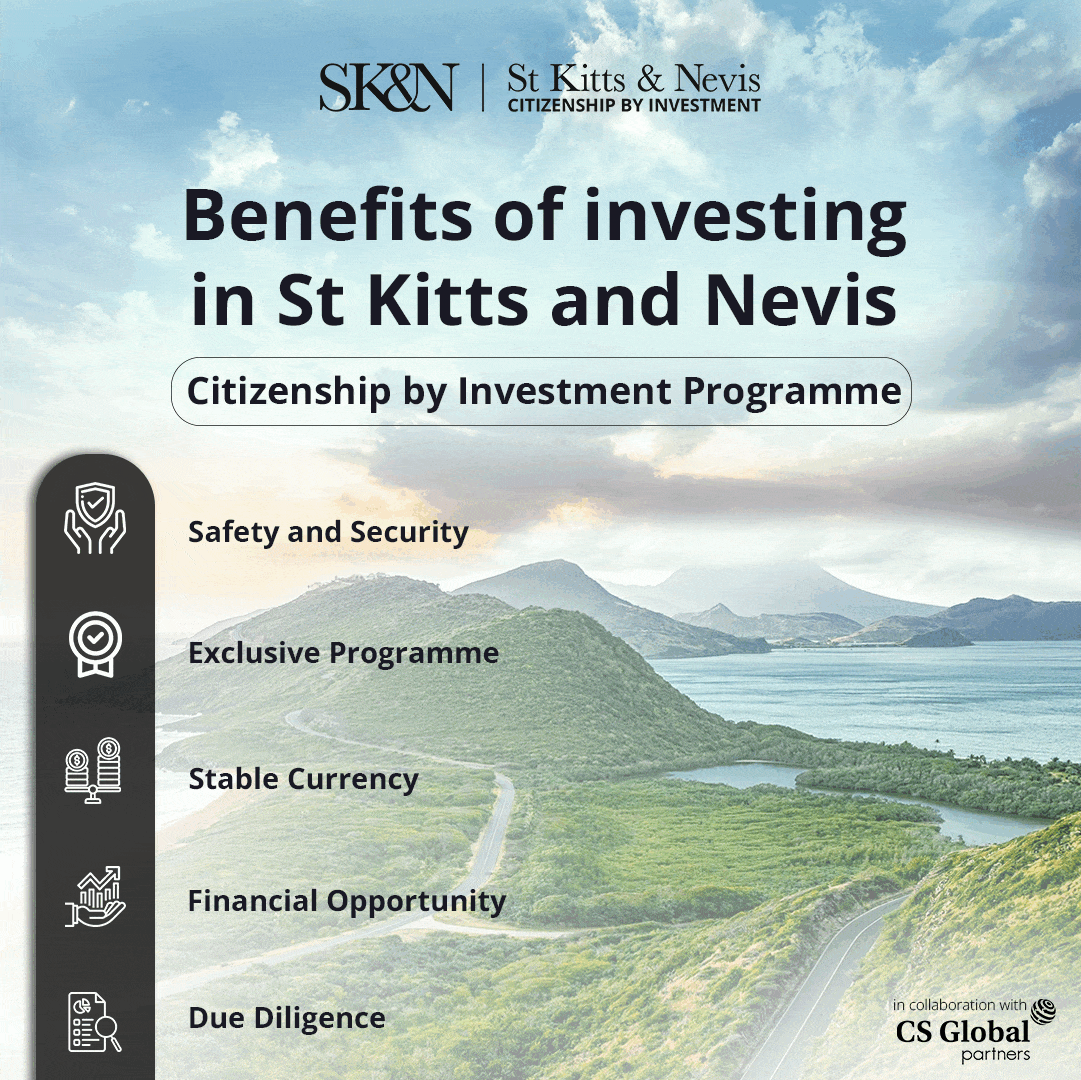 During the meeting, Prime Minister Roosevelt Skerrit held various discussions with the Labour Youth. He encouraged the Labour Youth Organisation to continue to work towards serving the Caribbean community.
He also emphasised their plans and programme to provide better living and a sustainable environment to all the Vulnerable people of society.
Further, Prime Minister Skerrit extended his heartfelt gratitude and pleasure to honour the Labour Youth for their contributions and efforts in holding elections. He said, "Young people ran their campaign in the true spirit of Labour over the past week, and I commend them for the outreach to the more vulnerable in their communities."
Prime Minister Skerrit shared some glimpses from his visit via his official Facebook handle on Saturday, August 5, 2023, with the Labour Youth Members and held various negotiations with them.
He also honoured and congratulated all the winning candidates and asserted, "I pledge my full support and look forward to working with them."
Reportedly, The Labour Youth Organisation (LYO) has been emerging as one of the most self-reliant Organisations working continuously to resolve the issues of the people of the Commonwealth of Dominica.
Dominica LYO has effectively worked to address the issues related to health, climate, sports, infrastructure, employment, Construction, education and many more.
By launching an effective collaboration with the Prime Minister Roosevelt Skerrit, the Labour Youth has continued to evolve and become a self-reliant organisation.