Prime Minister Dr Roosevelt Skerrit reminded the citizens and residents of the Commonwealth of Dominica to stay prepared to safeguard their families and properties during the Atlantic Hurricane Season 2023, which began officially on June 1. Several countries in the Eastern Caribbean region are preparing themselves for this year's hurricane season.
In his address, PM Skerrit said that the season will run from June 1 to November 30, and the experts have predicted a near-normal Atlantic Hurricane season. The experts have also named 12 to 17 storms for this year's season and said that one to four could become major hurricanes.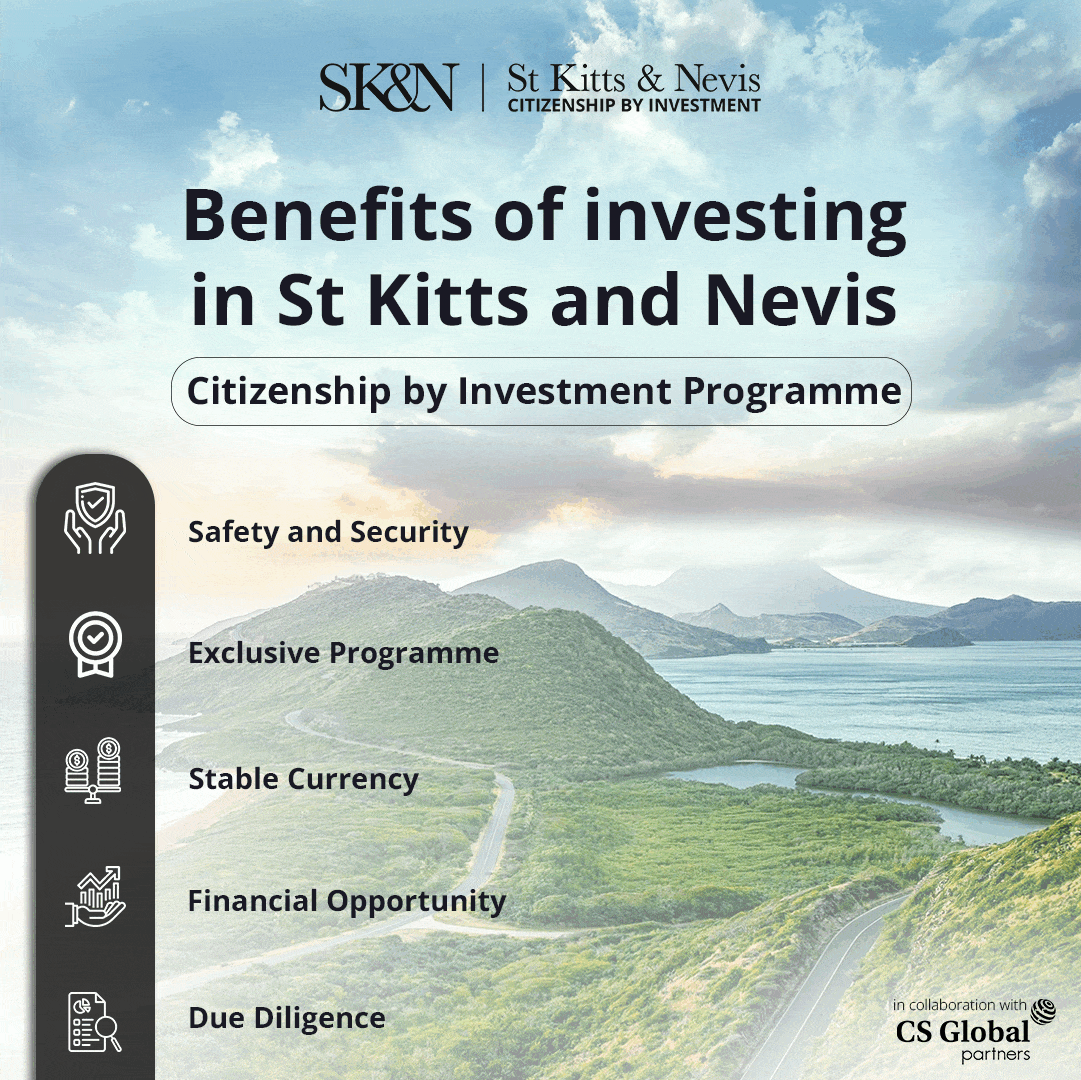 The PM outlined, "I don't know why they call it near normal because we are also hurricane experts in that we know all too well that it only takes one devastating event to shuttle livelihoods and cause major upheaval to our lives. I would like to remind you of the importance of early preparedness, which strengthens your ability to respond."
PM Roosevelt Skerrit added that the relevant government departments would work over the next few days and throughout the hurricane season to take appropriate measures to safeguard the country from any major storm. The measures will be taken to encourage citizens to remain alert and take the necessary steps to protect their families and properties.
On behalf of the government of Dominica, PM Skerrit made a commitment to keeping the citizens safe by increasing shelter capacity, strengthening response mechanisms at the community level by introducing new building codes to ensure safer, more resilient structures, and raising awareness of disaster risk and response among the population.
The national emergency planning organisation has also been activated, and the government of Dominica stands ready to help citizens navigate the hurricane season as it has always done. PM Skerrit asked the citizens to pray for the best and keep themselves prepared for the worst situations.