Dominica: Prime Minister Roosevelt Skerrit was pleased to present the Electoral Reform report, which was much awaited by the government and public. The report was presented on Wednesday, June 21, 2023, and referred it as a Nationalistic Approach. 
PM Skerrit has also called for recommendations from the general public on the newly presented electoral reforms report. He distributed copies to the political parties, members of the parliament, churches, NGOs and several other civil youth societies organizations during Wednesday's event.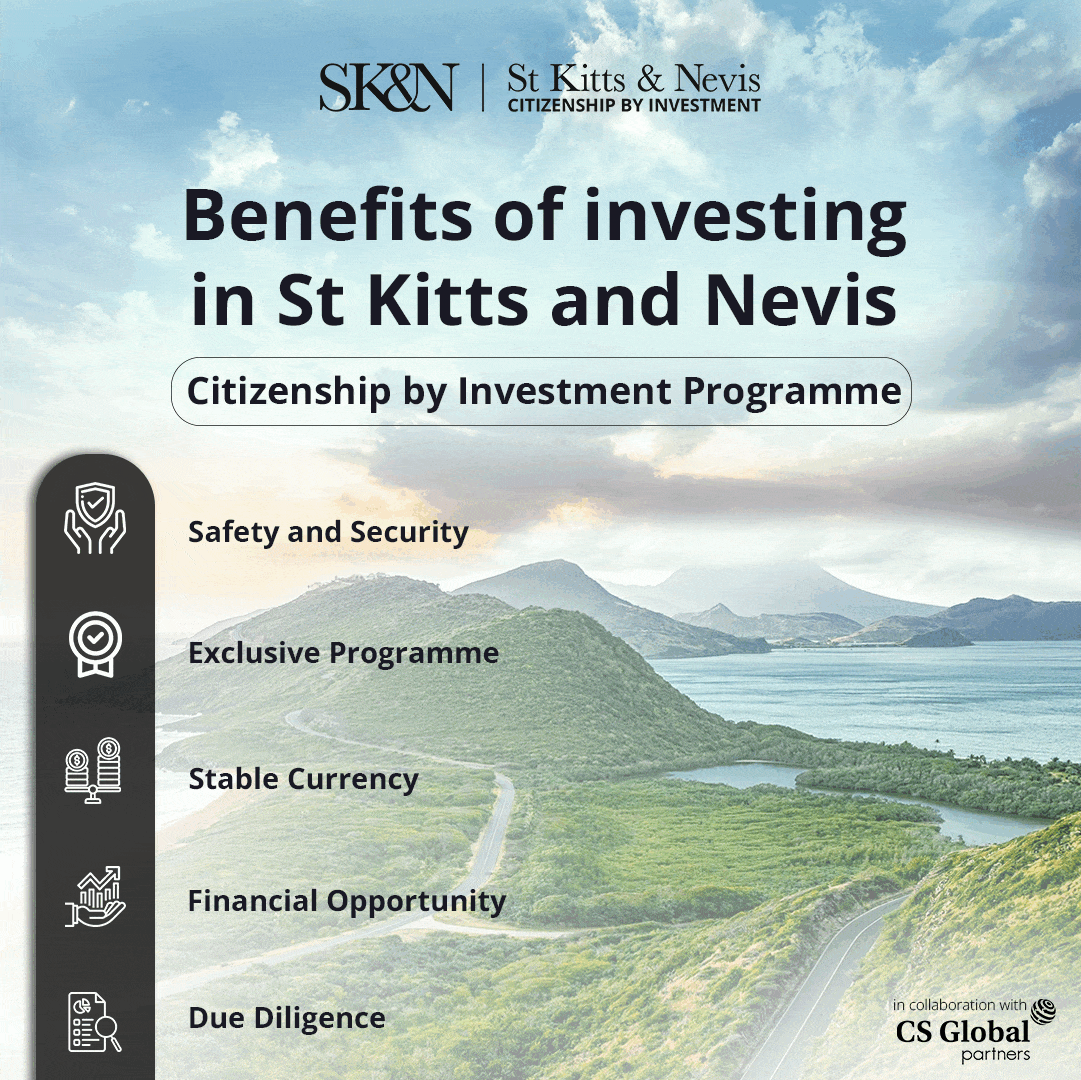 Notably, another special meeting will be held during the next few months for the public to give their recommendations on the report. 
While addressing the public, the prime minister added that people's perspective matters which is why this report is being shared with the general public and is also available online. 
Roosevelt Skerrit outlined that no electoral system is perfect. Still, he expected that the recommendations would be given due consideration. He would access what is practical within the context of the limited human and financial resources, cultural nuisances, and the realities of time limitations to ensure that the suggestions are executed ahead of the next general elections. 
While talking about the meetings that will be hosted for the general public's recommendations, PM Skerrit said that four centralized events would be held during a ten-day period, and the government will listen from the widest as well as influential groups of the society. 
He stated that the legislation mentioned in the report will be passed into law by the end of this year, following via consultations with the public. 
The Government of Dominica received the final report on Monday, and it consists of four different chapters, which are as follows:
The Draft House of Assembly (Elections) Bill 2023

The Drat House of Assembly (Electors) Regulations 2023

The Draft House of Assembly Election Petition Rules 2023

The Draft Electoral Commission Bill 2023
While distributing copies of the electoral reform report, PM Skerrit shared the findings of Sir Dennis Byron, who acted as the only commissioner to boost the efforts towards electoral reforms in the Commonwealth of Dominica.
As per the information, the report was completed in two different phases. In contrast, the phase 1 report submitted in 2022 substantially addressed the cleaning of the electoral list and registering only suitable voters with a stress on voter identification. 
The phase 2 report outlined the concerns which were linked with the electoral process, such as institutional matters, including the electoral commission, and proposed legislation for improving the electoral process with a focus on campaign financing. 
Levi Peter, the Attorney General of Dominica, has stated that the report was compiled over a period of two and a half years through various consultations.
According to the Attorney General, there are concerns regarding the electoral register's list of people, and many have called for the use of identification cards to address these concerns. The new legislation aims to alleviate some of these concerns.