The Prime Minister of the Commonwealth of Dominica, Roosevelt Skerrit, travelled to St Kitts and Nevis to partake in the 73rd meeting of the OECS Authority which is being held on June 18 – 19 at the Eastern Caribbean Central Bank Sir Cecil Jacobs Auditorium.
The OECS meeting was chaired by His Excellency Larry Vaughan. During the meeting, Prime Minister of St Kitts and Nevis, Dr Terrance Drew, assumed the chairmanship of the Organization of Eastern Caribbean States (OECS) during the opening ceremony on Sunday.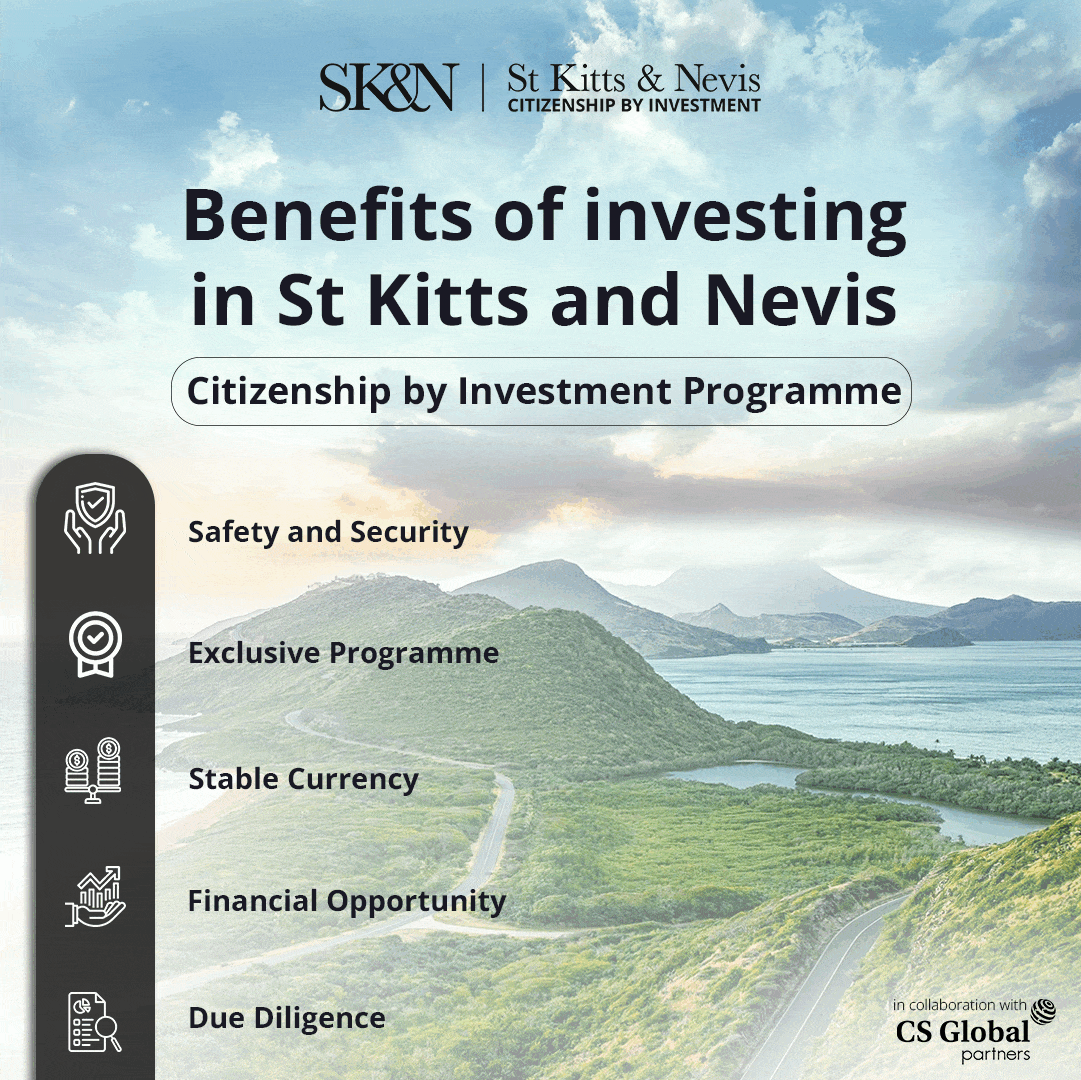 Prime Minister Roosevelt Skerrit took to Twitter to share glimpses of the meeting and said, "I am participating in the 73rd meeting of the OECS Authority, taking place in Basseterre, St Kitts, from June 18-19, 2023. This gathering coincides with the observance of the 42nd anniversary of the OECS on June 18 under the theme "Vision, Integration, Sustainability, Progress."
During the ceremony, several issues, including regional integration, security, health, and renewable energy, were discussed, to which PM Skerrit agreed and vowed to join the leaders in tackling such issues.
This highly important meeting was attended by several people of significance, such as Dr Didacus Jules, Director-General of the OECS, Prime Minister Dr Terrance Drew and Members of his Cabinet, Dame Marcella Liburd, Governor General of St Kitts and Nevis, Prime Ministers and Ministers of the OECS Authority, Dr Sir Kennedy Simmonds, Members of the Nevis Island Administration, Permanent Secretaries and senior government officials, Members of the Diplomatic and Consular Corps, students and other guests.
The OECS is a worldwide government organization advancing regional unity in the Eastern Caribbean. To celebrate the 42nd anniversary of the OCES, St Kitts and Nevis will host a series of events from June 13 to June 19, 2023. These activities include a School Tour called "OECS in the Classroom" from June 13 to 16, a Panel Discussion on June 15, OECS Colors Day on June 16, and a Fun Walk on June 17, 2023.