The Prime Minister of the Commonwealth of Dominica met with the Parliamentary Representative for Marigot, Anthony Charles, on Wednesday, August 2, 2023, in Marigot to address the matters of concern with his constituency.
The Prime Minister, Roosevelt Skerrit, extended his pleasure and shared about Dominica's Government commitment to work closely with the Parliamentary Representative for Marigot, Anthony Charles, to address matters of his constituency.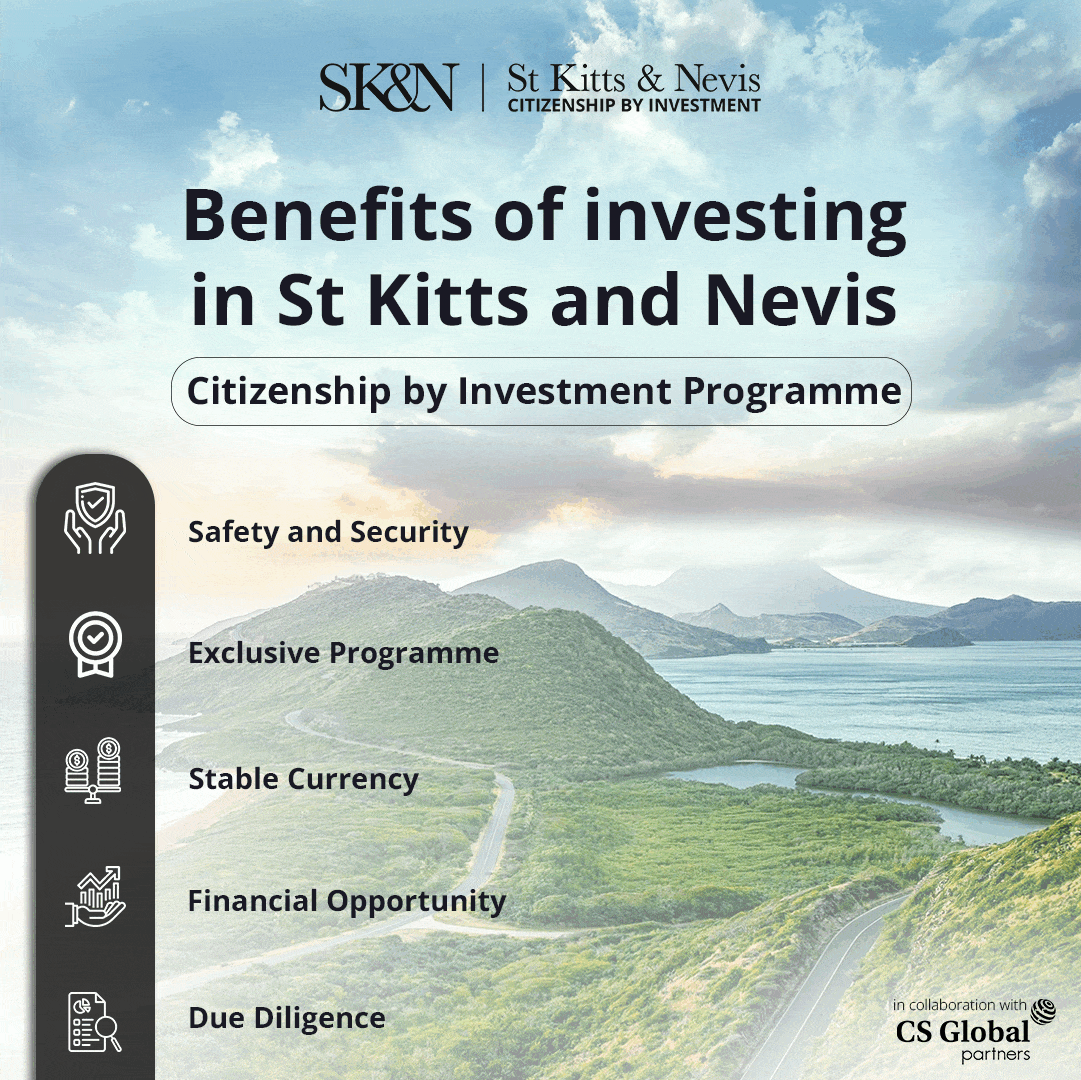 On Wednesday, August 2, 2023, a team of Government officials also visited the Wills Strathmore Stevens Primary School to look at requirements for fencing; and the Marigot Fisheries Complex to explore options to increase economic activity for stakeholders.
Prime Minister Roosevelt Skerrit also shared some glimpses from his meeting with the Government Officials at the Marigot Constituency and discussed several aspects of undertaking several activities for its development.
Further, Prime Minister Skerrit assured people and shared that the Government will immediately address clearing storm drains in Over Gutter and advancing works on the Valley, Captain Bruce and Cayenne Buc Feeder Roads.
Furthermore, Prime Minister Skerrit also shared about looking after the effective collaboration with the Parliamentary Representative Charles again.
"I look forward to continued collaboration with Hon. Charles and the residents of Marigot and plan to return to the area for further talks with constituents in September," he added.
Reportedly, The Parliamentary Representative Anthony Charles was elected as a Parliamentary Representative for the Marigot Constituency last year, in December 2022, during the General Elections.
Prime Minister Skerrit has continuously encouraged the working of the MP for Marigot to work effectively to implement the new policies and programmes for his constituency.
Prime Minister Skerrit has also provided him and other Parliamentary representatives with the allocation of $50 000 immediately available to attend to constituency matters and the monthly allowance for the rental of a constituency office and payment of a secretary's salary.