Dominica: The Minister of Housing and the parliamentary representative of Roseau Central, Melissa Skerrit, is all set to host 'BBQ & Chill' in honour of the Father's Day celebration. The celebration will be held on Saturday, June 17, from 6 pm onwards at City Breeze Apartments.
Minister Melissa Skerrit is hosting the event in collaboration with the LWO of Roseau Central. The celebration will feature entertainment, a variety of soups and broths, dominos and games. Every year, the Minister hosts such events for the people of her constituency.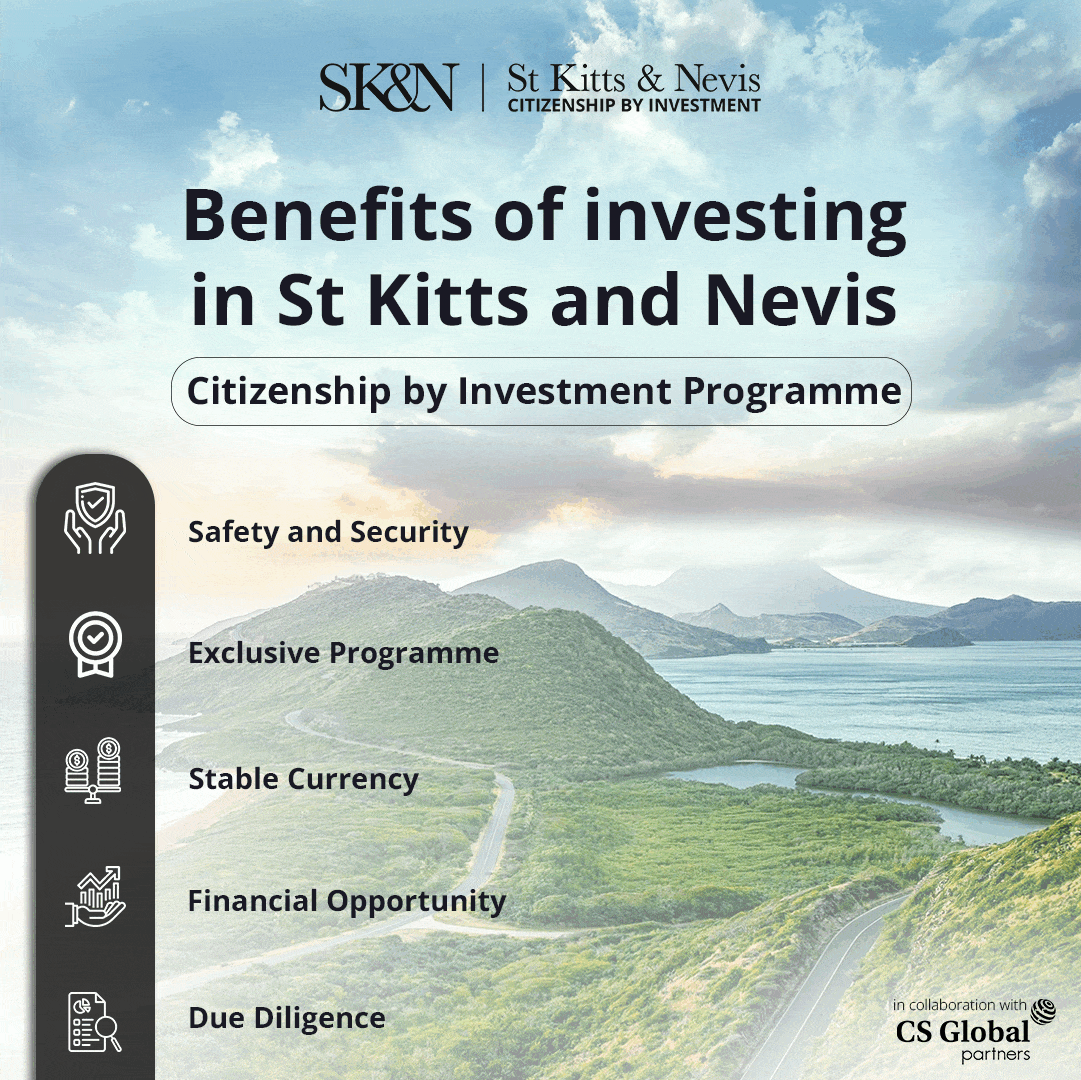 As the 'BBQ & Chill' event approaches, anticipation and excitement continue to build among the residents of Roseau Central, Dominica. The celebration promises to be a delightful occasion where fathers will be honoured, cherished, and celebrated for their immeasurable contributions to the community and their families.
She hosts these events to recognize the men of Roseau Central and feels delighted to listen to their stories and receive words of encouragement.
"I am urging you all to embrace the dads of Dominica, not just tomorrow, but every day. While we have life, we must continue to ensure that they are appreciated," outlined the Minister.
The parliamentary representative of Roseau Central is always at the forefront of making her residents feel special on different occasions. Earlier, she hosted a special event for mothers of Roseau Central on the eve of Mother's Day, and similarly, a special event was held by Melissa Skerrit on the eve of Children's Day.
Melissa Skerrit never shies out of inviting the people of her constituency and making them engage in different types of fun activities.
It is worth mentioning that almost all parliamentary representatives in the Commonwealth of Dominica are hosting special events on the eve of Father's Day for the fathers of their respective constituencies. This collective effort demonstrates the importance placed on celebrating and honouring fathers across the country.