The Minister for Finance, Economic Development, Climate Resilience and Social Security of Dominica, Dr Irving McIntyre, personally invited the fathers of the Roseau Valley Constituency to an exciting evening of fun, games and music on June 17. The special event is being held to celebrate the fathers on the eve of Father's Day, which is held on June 18, 2023.
While inviting the fathers, Minister McIntyre said, "Good afternoon, all. I wish to personally invite the fathers of the Roseau Valley to an exciting evening of fun, games and music."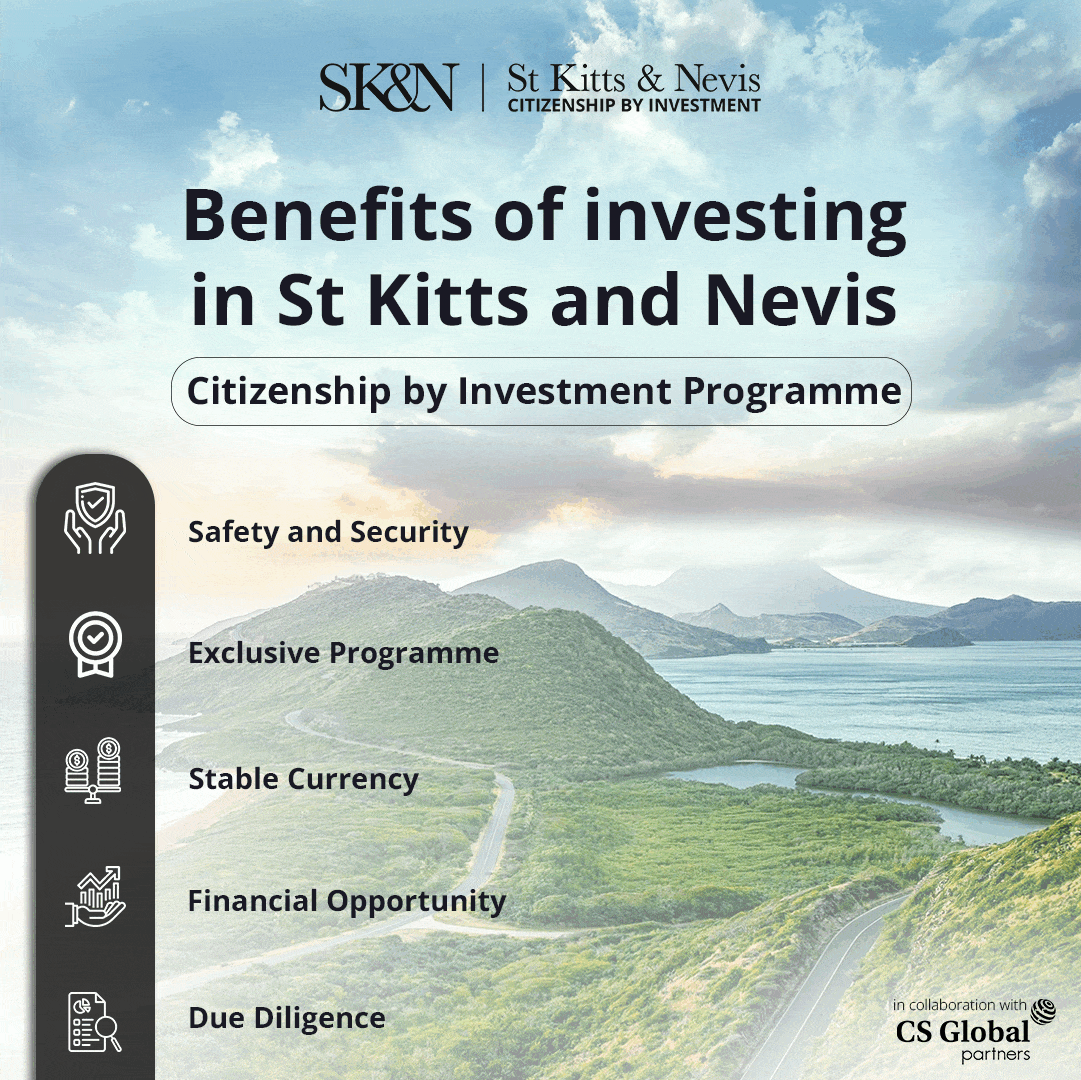 He added that the special highlight of the evening would be the Man vs Broth cooking competition, and teams from all hamlets would compete in a fish broth cooking competition on coals.
Minister Irving McIntyre said, "Join the excitement and be part of our celebration at the Constituency Office this Saturday, June 17, from 5:30 pm." The celebrity judges will be in attendance to taste and award the winner from the Roseau Valley Constituency.
The entertainment will be provided by DJ Fire and will also feature several games, including a Domino competition.
The constituents were delighted with the announcement and took to social media to appreciate their parliamentary representative doing so much for the citizens and residents of his constituency.
"Wow, this event is most stimulating to the taste buds, lol," wrote a user named Nadia Karam. "Place to be on Saturday. Looking forward to the very first man vs broth competition," wrote another user named Emily Elizee Rolle.
The parliamentary representatives of the Commonwealth of Dominica always come forward to celebrate their citizens on different occasions. The special events give them a chance to be with their constituents and discuss major issues with them so that they can know all the things that the government is continually planning for their well-being.