Dominica Labour Party created history at snap general elections held on 6 December 2022 again by winning 19 constituencies out of 21 for the sixth consecutive term.
As per the announcement made by the country's electoral office, The Dominica Labour Party won the elections with a majority of seats.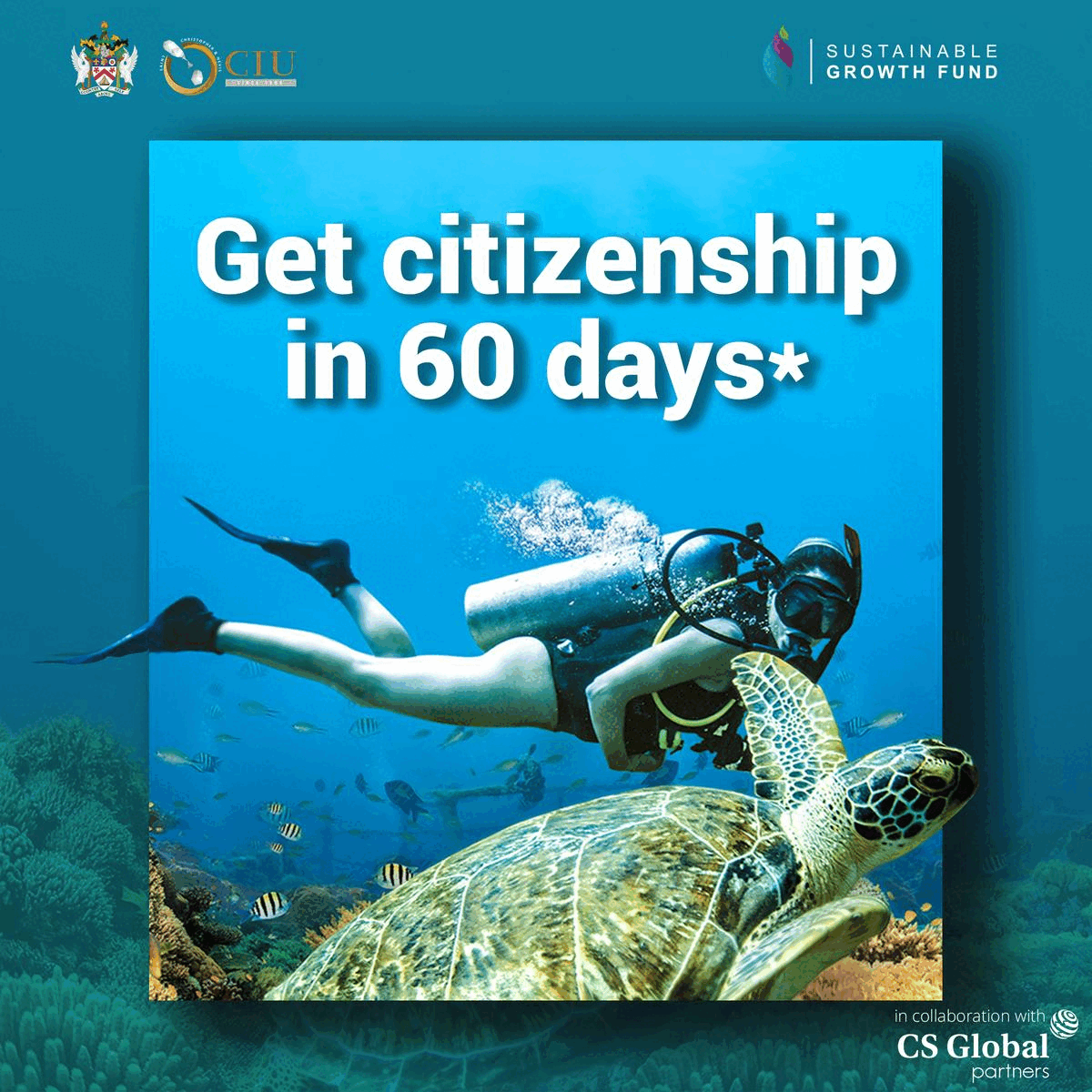 Prime Minister Dr Roosevelt Skerrit extended his warm wishes to the country and thanked voters for choosing the right leader for Dominica.
While thanking the nation, Skerrit added that he is immensely grateful to the voters of Castle Bruce for casting the highest votes.
The elections were held for 15 seats, and the representative of Parliament was elected on six seats were selected on the nomination day, 18 November 2022.
Candidates of DLP secured victory in their respective constituencies; independent candidates secured their seats from Salisbury and Marigot.
The six elected candidates include:-
Darren Pinard: Colihaut 

Roosevelt Skerrit: Vieille Case 

Jullan B.G Defoe: Petite Savanne 

Irving Francis McIntyre: Roseau Valley 

Roland Royer: Cottage 
Here are the results of rest of the constituencies:-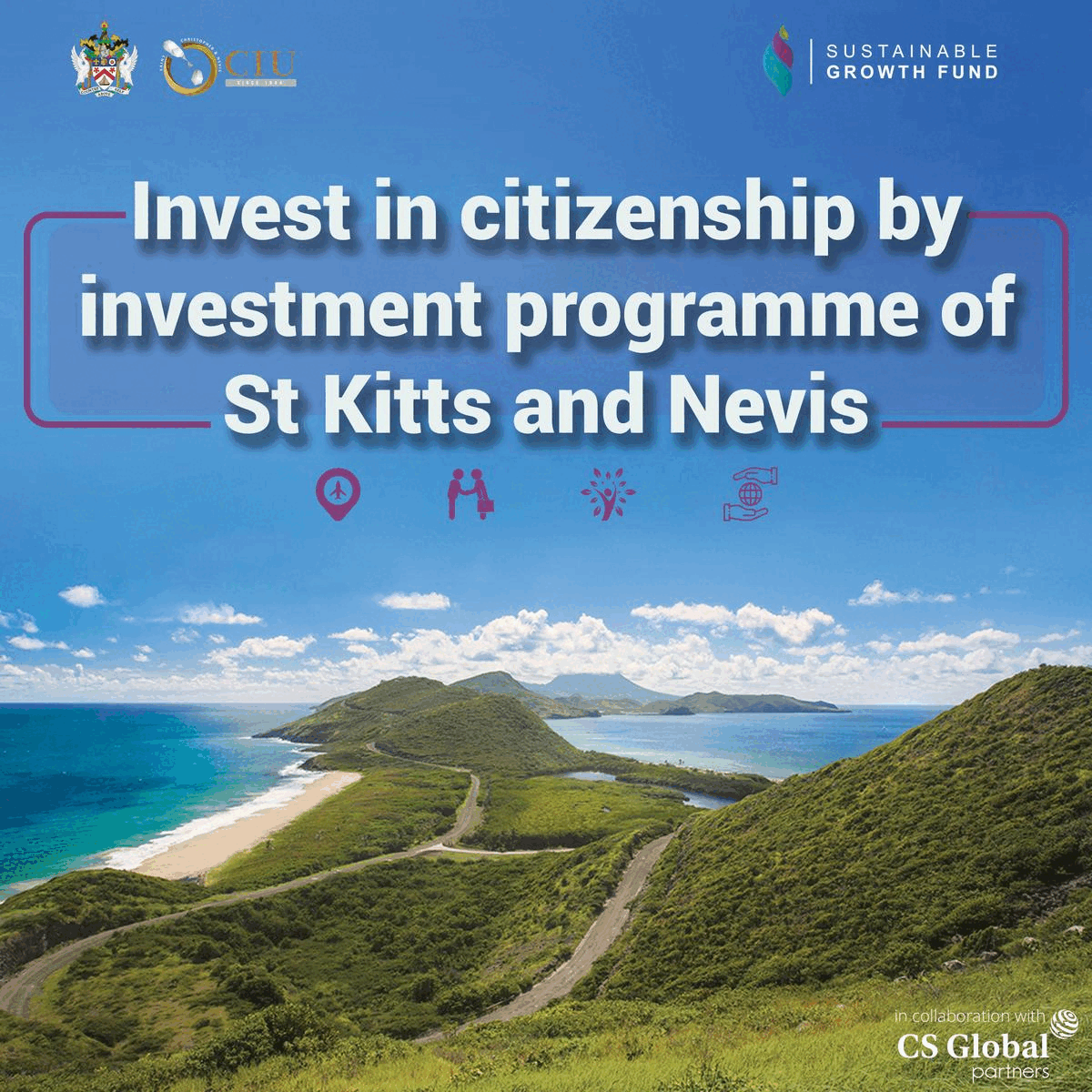 Portsmouth constituency: 

The candidate of DLP, Fenella Wenham, won with 916 votes, whereas independent candidate Magdalene H. Vidal got 114 votes. 
Roseau Central constituency: 

 Melissa Poponne Skerrit secured 1023 votes and won from her constituency. Whereas two other candidates competed who competed from this constituency Karshma Richards, an independent candidate, secured 48 votes, and Jason Jno Baptiste, a candidate of TUD, got 41 votes. 
Salybia constituency:

 Dominica Labour Party's Cozier P. Federick got a massive 1003 votes and won against Muta J. Laville-Matthew, an independent candidate who secured 394 votes.
Mahaut constituency: 

Cassanni Laville of DLP got a total of 2016 votes, while his competitor Dunstan Petes, an independent candidate, secured 80 votes. 
Morne Jaune constituency: 

Dominica Labour Party's Gretta B. Roberts won with 571 votes, while the independent candidate Kertney Matthew got 174 votes. 
Roseau North constituency: 

Candidate of Dominica Labour Party Miriam A. Blanchard secured 1476 votes. At the same time, Sherman H. Boston, an independent candidate and Tyrone F. Nicholas stood at 115 and 92 votes.
St. Joseph constituency: 

 DLP candidate Darron T. Llyod won with 1014 votes from a constituency with a vote percentage of 90.13%. Independent candidate Tiyani I. Behanzin got 28 votes. Ferdinand M. Germain, another independent candidate, secured 33 votes. Clivian I. Rolle, a candidate of Team Unity Dominica, got 50 votes. 
Wesley constituency:

 Fidel N. Grant, Dominica Labour Party's candidate, won with 717 votes against an independent candidate Clint Rolle who secured 293 votes.