The government of Dominica have urged motorists and road users along the E O Leblanc Highway, especially in an area known as Morne Scope at the southern entrance of Mahaut, to exercise caution while transiting the area.
The caution was asked as emergency works are ongoing to return that section of the street to complete functionality.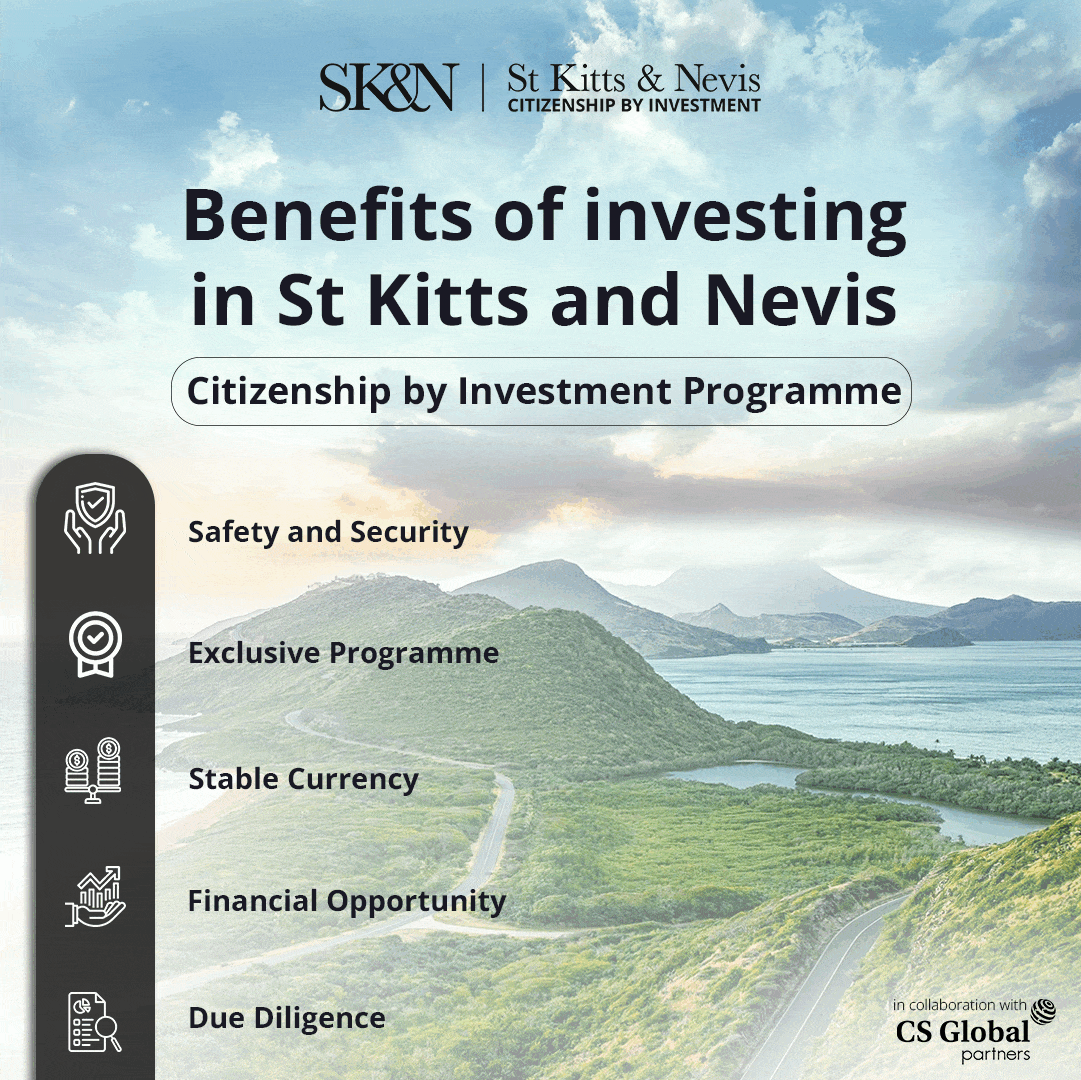 The Dominican government added that the emergency works became necessary following the recent heavy rains, which further caused damage to the already compromised area, causing the failure of the existing retaining wall. Several glimpses were also shared by the government through its official Facebook account.
The Morne Scope area at the southern entrance of Mahaut is a critical pass along the E O Leblanc Highway, and the failure of the returning wall resulted in a major narrowing of the roadway. The Dominican government has engaged a contractor to carry out the work, and a multi-tare retaining wall is being built to address this critical situation.
PC - Facebook account of GIS Dominica
Fidel Grant, the Minister for Public Works and Cassanni Laville, the Parliamentary Representative for Mahaut, visited the area the last weekend to assess the situation. The government of Dominica has shown its dedication to ensuring that motorists have safe roadways to move freely around the island.
Both leaders assessed the area to make sure that the construction was ongoing at a good pace. They wanted to assure that the road construction was completed as soon as possible so that the citizens and residents could be at ease.
The government of the Commonwealth of Dominica is dedicated to assure that the people of the country are not suffering from any complications, which is why they are attempting to complete it at the fastest.
The citizens appreciate Minister Fidel Grant and Minister Cassani Laville for their dedication and services towards the people of Mahaut and the extended Dominican communities.