In Dominica, people who live in the Roseau South Constituency will soon be able to use a digital hub. Dr Jermaine Jean-Pierre is in charge of the Digital Innovation Hub Project, which will be a place for training, co-working, and pitching ideas to local or international investors. The renovations to the old Newtown Primary School will cost $450,000 EC dollars and include three sections:
A classroom with computers and screens

A conference centre for pitches

A co-working space with the right tools
The digital hub's construction began in October and is now 90% complete. Chekira Lockhart-Hypolite, Minister of State in the Ministry of Public Works, Public Utilities, and Digital Economy, has stressed the importance of teaching basic digital skills to older people in the constituency. The hub will offer different types of training, like making websites, using QuickBooks, and building apps. The digital hub will be open from 8 AM to 7 PM, and people can pay for things like passports and do other government business there during the day. In the evening, there will be training.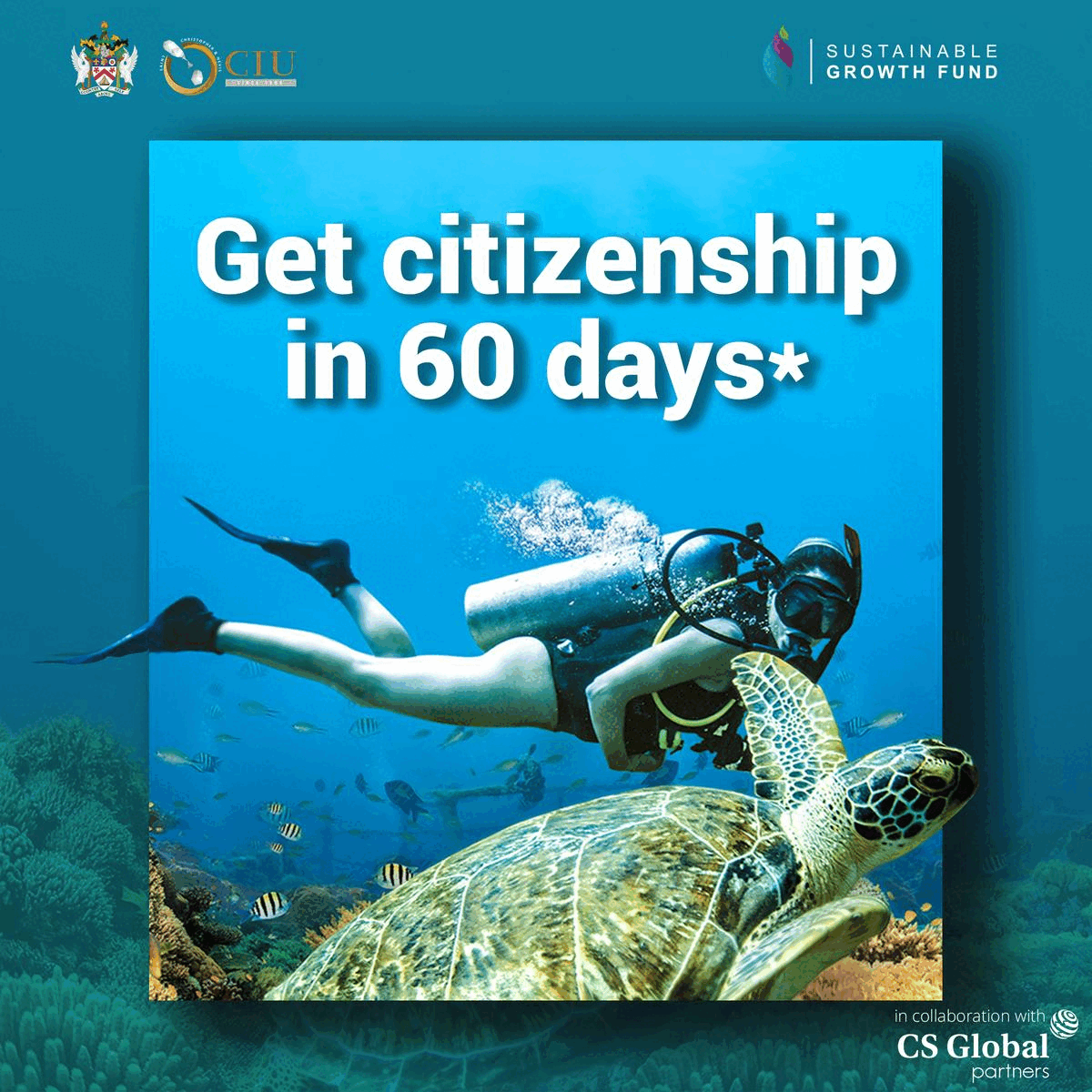 Minister Lockhart-Hypolite has told her constituents to take advantage of all the training opportunities that will be available. This digital hub is a good thing that the government of Dominica has done. It will give the community important training and resources.
The digital hub project is a big step toward digital change in Dominica and the rest of the Caribbean. The hub will offer training and encourage innovation and entrepreneurship by giving start-ups and small businesses a place to work together and pitch their ideas to investors. This will create jobs and boost economic growth in the area, making life better for the people who live there.
Also, residents who don't have access to digital services elsewhere will find it easier to do things like pay for their passports and do other government business at the hub. People can use the services during their free time because the office is open from 8 AM to 7 PM.
The Digital Innovation Hub Project is a big investment in Dominica for its people's future. Together with private groups, the government's commitment to digital transformation will help close the digital divide and give everyone access to technology and education. People in the community are told to take advantage of the training opportunities and use the digital hub to its fullest.