The parliamentary representative from Roseau Central of the Commonwealth of Dominica, Melissa Skerrit, stated that Carnival 2023 in the country was beyond fantastic. Following the success of the Carnival, Melissa Skerrit took to Facebook to share glimpses of the Carnival and thank everyone who supported the Carnival through the entire journey.
While sharing the update, Minister Skerrit wrote, "Carnival 2023 in Dominica was beyond fantastic! Thank you to all the hard-working men as well as women behind the scenes. Thank you to all the patrons who came out to participate. Special thanks to our sponsors Flow Dominica, Fine Foods Inc, Vibes Radio and Petro Caribe."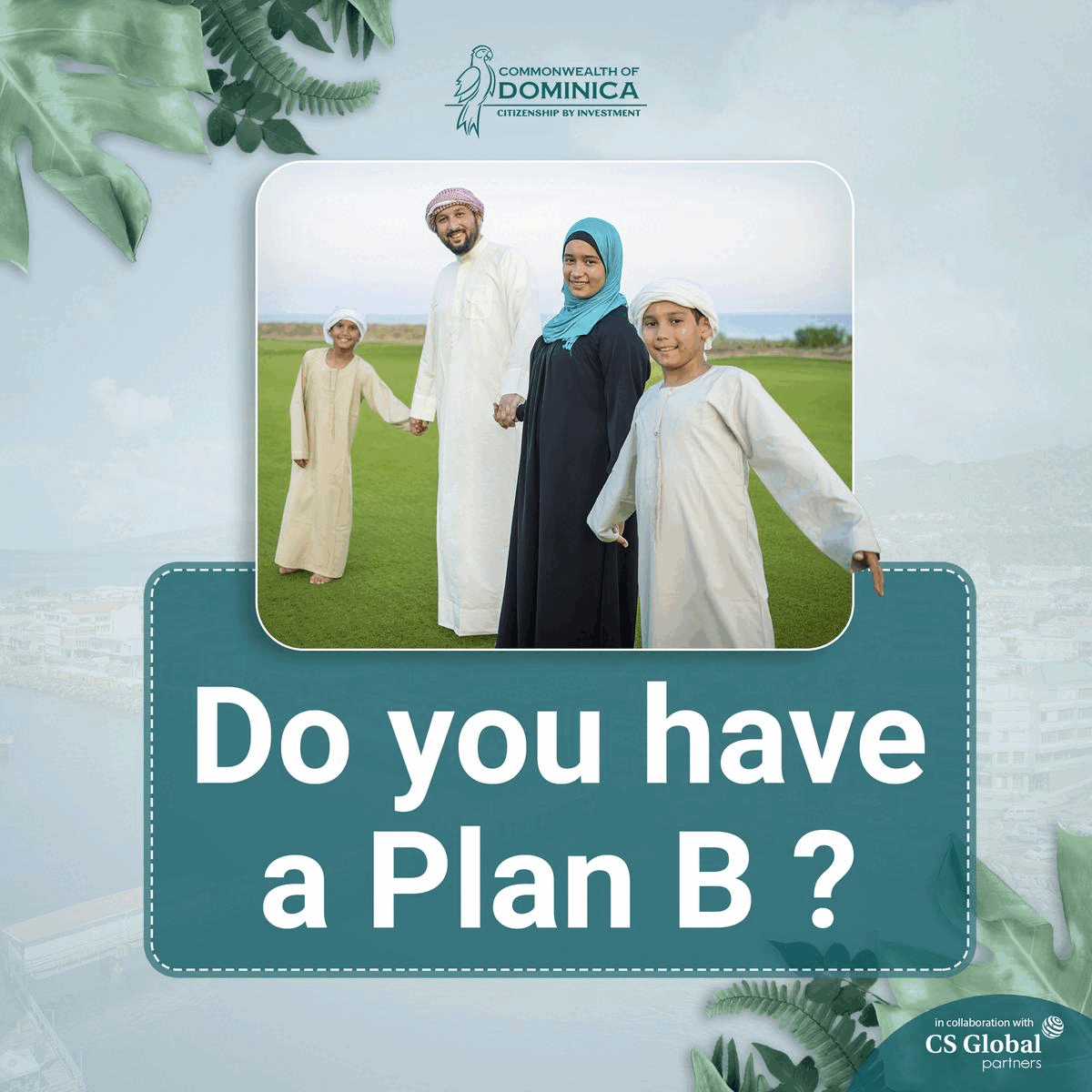 She further added that it was an event free of violence or incidents, for which she is grateful. Melissa Skerrit shared a look of her at the Amnesia Carnival Dominica 2023 Carnival OUTDARE, and her outfit portrayed the bold side of Dominica. The Minister was seen wearing a silver rhinestone appliqué large full-body haute couture applique dress, which she paired with hand knotted Japanese Akoya pearl necklace as well as silver pearl headgear.
PC - Facebook account of Melissa Skerrit
The Carnival 2023 – Mas Domnik concluded with the closing parade on 22 February. The Amnesia Carnival committee of Dominica also shared the highlights of the ceremony and said, "We just love our amnesiacs and couldn't keep them waiting. This is just a little taste of the Amnesia Amneval and Crazymess experience—more Highlights to follow. We can't thank you enough for your support. We had a Blast."
Monday was all about traditional mas on the street with jouvert and the cultural elements of Carnival in Dominica. The country was lit up for a month as they celebrated the Carnival with several festivities and pageants. Several pageants, such as Miss Dominica 2023, Miss Teen Dominica 2023 and many others, were the major events hosted during the carnival season in Dominica.
Notably, the Carnival returned after a two-year hiatus because of the COVID-19 pandemic and turned out to be a huge success.