Dockworkers in the UK are taking a stand against Russia's invasion over Ukraine, with ports rejecting to offload Russian oil and gas.
Harsh sanctions from the Britain government means that Russian ships cannot dock at British ports. However, a loophole means that Russian goods and energy can still be ferried into the country with the use of foreign ships. There is presently no blockade on gas and oil from Russia.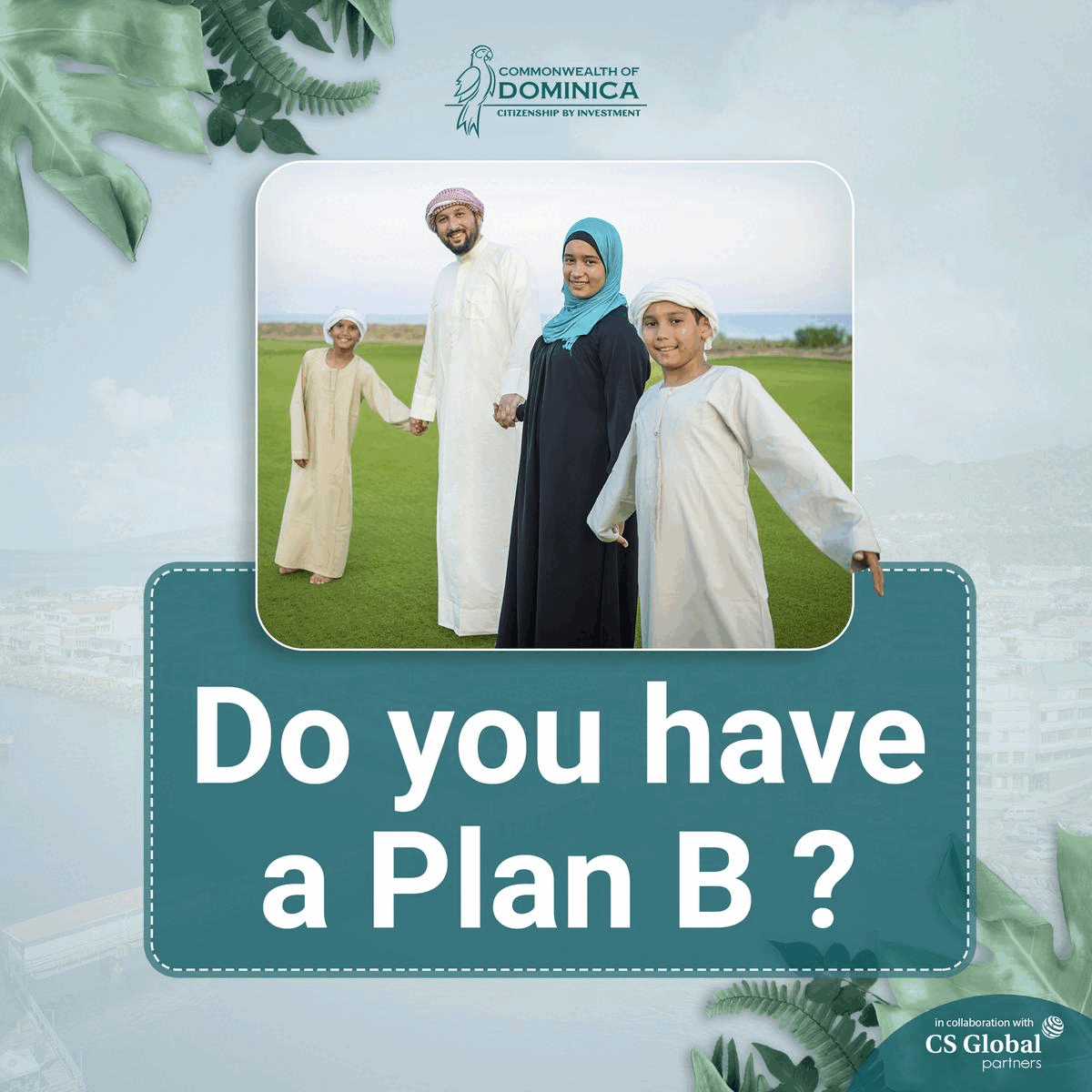 The workers at Britain port are now taking matters into their own hands and are supporting Ukraine indirectly.
The Stanlow refinery, which is run by Esser group in northwest England, said a German-flagged ship had been approved berth at the nearby Tranmere Oil Terminal on the River Mersey.
However, the general secretary of the U.K, Sharon Graham, said that her members will "under no possibilities offload any Russian oil nonetheless of the nationality of the ship which delivers it."
"I am very proud of dock members taking a moral stand to stop Russian oil coming to our ports," she added via a tweet early on Sunday, 6 March.
"But it is awful that they have been put in this position by the UK government, which is still dragging its feet on sanctions."
Meanwhile, in southeast England, two Russian ships that were due to port in Kent have shifted away this weekend due to the boycotts. Staff at the Grain LNG port communicated their anger that they might be asked to offload the ships' cargo.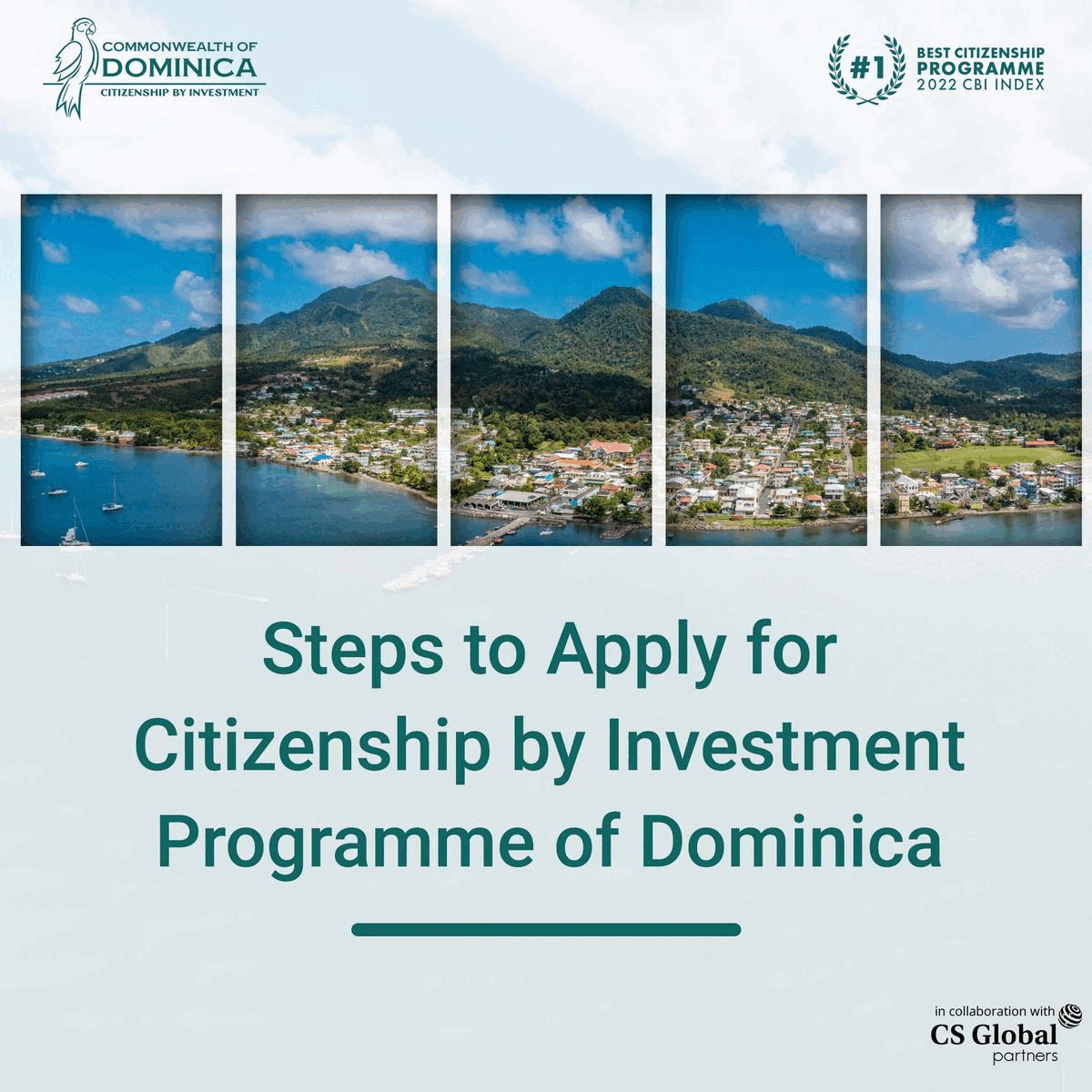 "The dockhands at the National Grid terminal don't want to touch the freight that came from Russia given the disaster unfolding in Ukraine," Matt Lay, head of energy for the Unison union, which represents workers at the Kent terminal, said earlier this week.
"These staffs are committed to show their support for the Ukrainian people and maintain the sanctions imposed against Russia."
One of the ships, the Boris Vilkitsky with a consignment of gas, docked at the port of Montoir-de-Bretagne in France on Saturday after being refused into Britain.