Plymouth, United Kingdom: Anna Pullen a 15-years old girl has finally been found after she went missing from the Plymouth area of Devon. 
Holls Gr, mother of Anna and founder of "Big Heart" took to her social media handle and thanked the police , stating " So much love and support. Anna's been found, she's safe, well and home. A stressful day and night – hours of walking, driving and searching from yesterday into the early hours of today, but she's home healthy and now sleeping. I'm focusing on family today so I will stay off social media.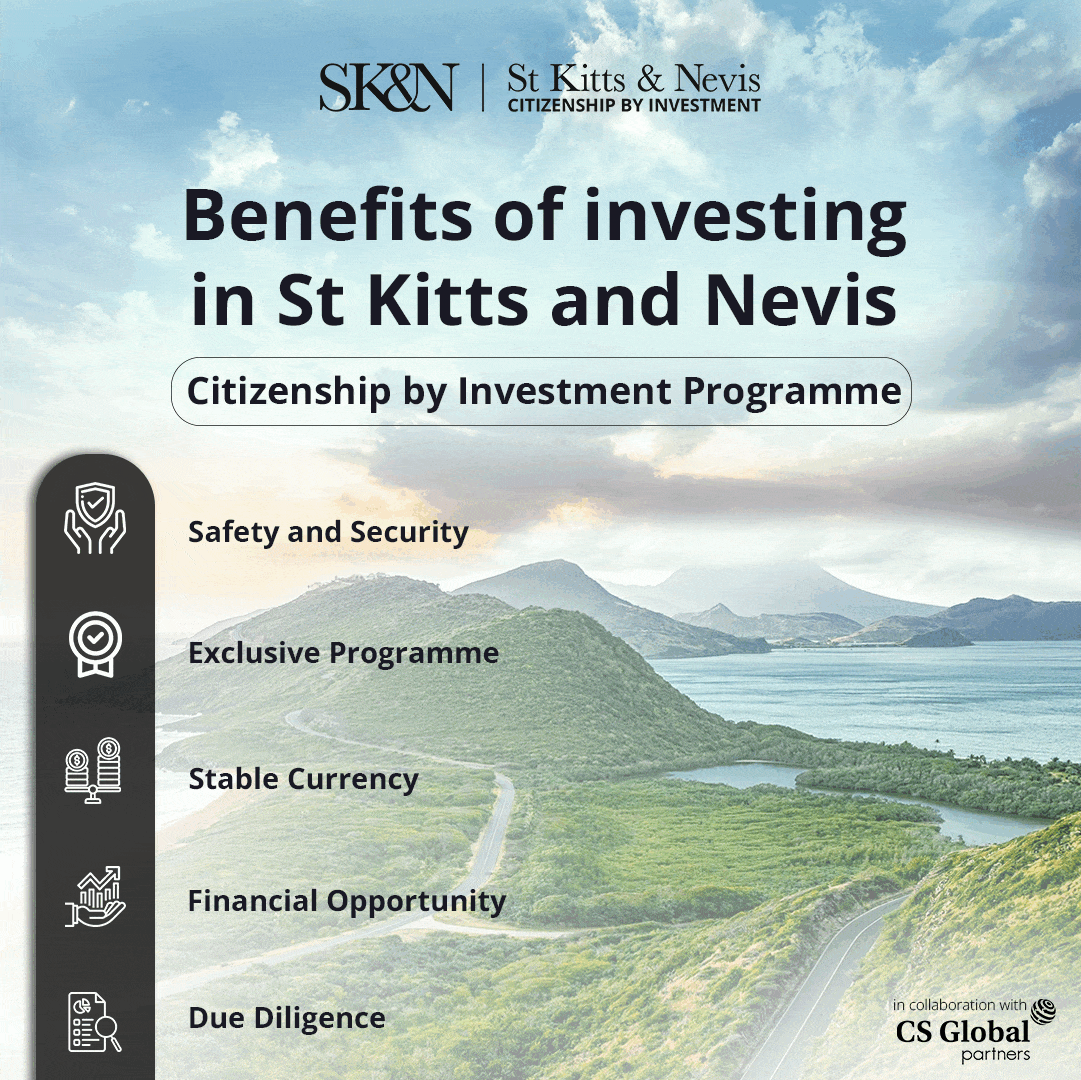 But big love and thanks to all. Dani Trev Chris Jess Helen Nigel Jude of course and so many offers of help. But also massive thanks to Devon and Cornwall police… an incredible team. 
Especially Tracey and Debbie plus two amazing sergents, two awesome undercover officers and a fantastic and genuinely caring team of additional police officers. 
I thank and send tremendous respect to Devon & Cornwall police. I can not praise them enough. They are a force to be so proud of. What could have ended up badly hasn't! Thank you from us all.
Notably, the Plymouth police had shared the image of the missing person on their official social media profiles and pages. 
The police had called on the local people of Plymouth to inform them of any information they might have received in relation with the missing girl. 
The police had also released a statement about the features of Anna on their official media page "Anna was last seen at around 6.30 pm on Plymouth Hoe on 7 July. 
The police had put a lot of effort finding Anna; they were looking for her day and night all over Plymouth. And finally, they were successful finding her and returned her to her family safely.