Derbyshire: Snow and high winds overnight caused difficult conditions in the High Peak and Derbyshire Dales. The region also has some trees that have fallen down due to the weight of snow blocking some roads.
The met office advises people to avoid traveling because stuck vehicles are causing issues. Most roads in the High Peak are closed, with only the A6 from Bakewell through Buxton to New Mills still open.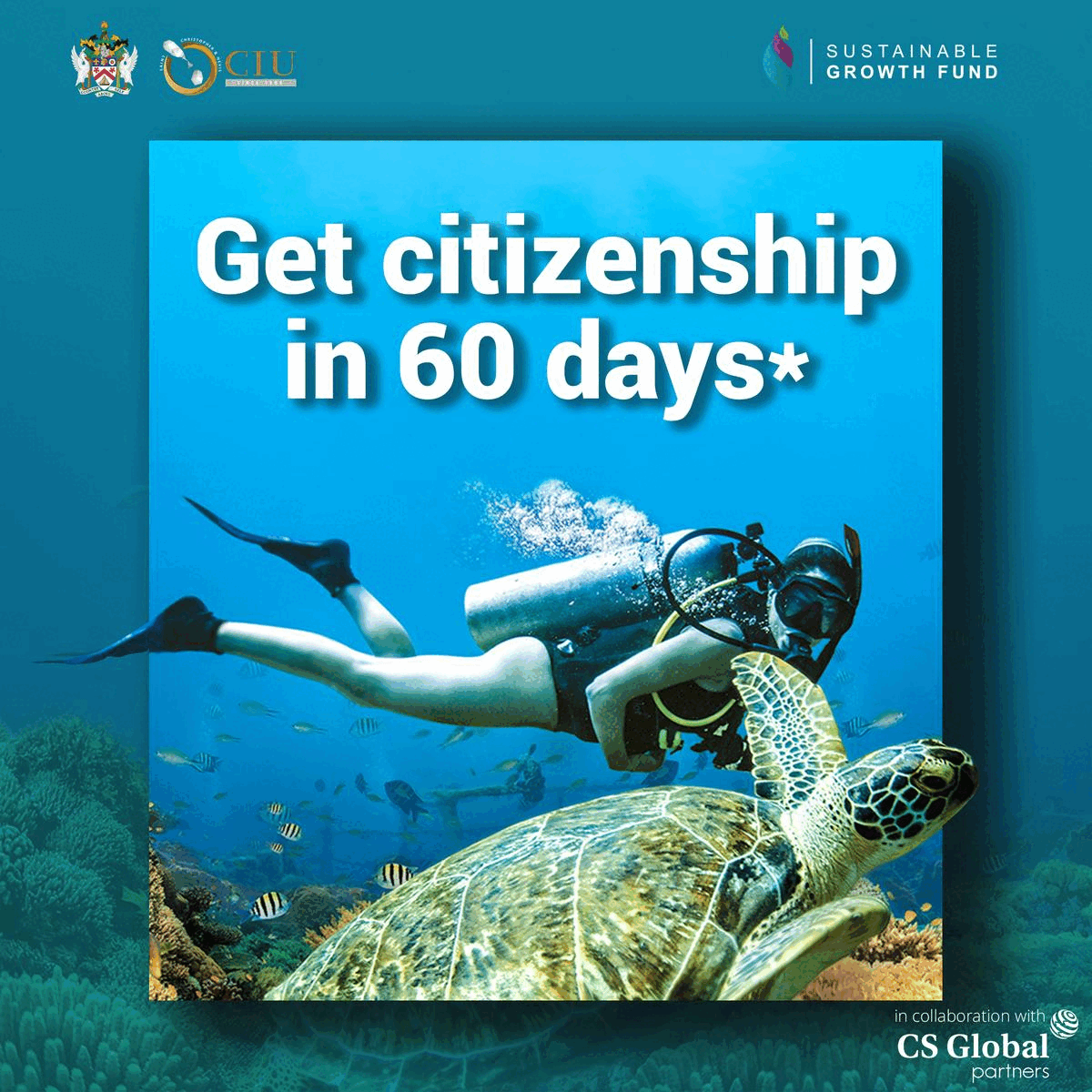 Main roads closed include:
The A6024 Holme Moss
The Cat and Fiddle road, A54 and A537
Rushup Edge – Castleton to Chapel road
Winnats Pass – Castleton to Chapel road
A57 Snake Pass
A53 – Buxton to Leek road
Perryfoot – Sparrowpit to Winnats Pass road
A515 – Buxton to Ashbourne road
A5004 Long Hill between Buxton and Whaley Bridge
A5012 Via Gellia
A621 Owler Bar road
A623 Barmoorclough to Calver
A624 Chapel to Glossop
A61 Dronfield bypass is passable with care as there is a fallen tree, and the A628 Woodhead Pass also stays closed by National Highways.
During the High Peak & Derbyshire Dales, the gritters have spent the night clearing the main roads, but the winds have often blown snow back on them. In the east as well as south of the nation, all primary and secondary routes were gritted this afternoon.
Gritting crews continue to work continuously to respond to the changing conditions along with the farmer contractors, who cleared roads locally yesterday afternoon and are going out again from first light.
The Derbyshire Fire and Rescue Services stated amid this harsh weather, "It's treacherous out there! We've received several calls from people wanting us to recover their vehicles which had become stuck in the snow following the bad weather overnight. Stranded vehicles are not the responsibility of the Service if there is no threat to life. Our crews must remain available to respond to genuine emergencies – so please ensure you have your recovery arrangements in place and StaySafe."