Vulnerable pregnant women are being detained for non-violent offences, in some cases within just a few weeks of their babies' due date.
Louise Powell, a woman who delivered a dead baby in a prison toilet, warned the observer that she would sue for human rights and discrimination violations because she did not receive the same standards of care she expected in the community.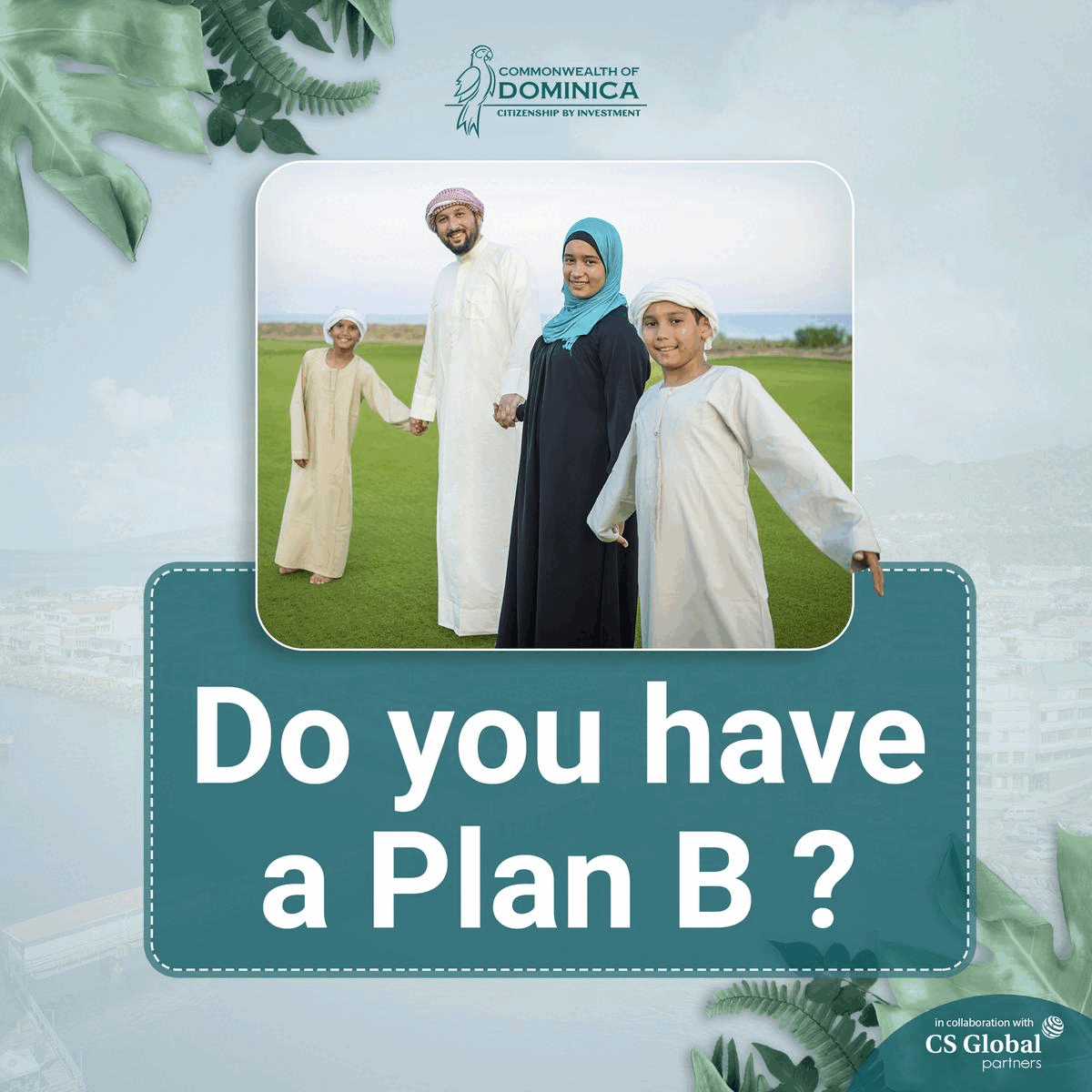 Academics examining the experiences of 22 women who became pregnant while serving a sentence in prison in England have called for alternatives to custodial sentences to avoid putting expectant mothers and unborn children at risk. The women were prisoned for crimes including robbery, drug offences, theft, fraud and shoplifting. Except for two, all offences were non-violent.
Six women were jailed at or later than 28 weeks pregnant, and three were 36 weeks pregnant.
Several sentences are enough to destroy a women's life and expose her and her unborn child to the risks of the prison system; not only Louise Powell but many women faced structural failure in time access in the same situation.
The government plans to build 500 new prison cells for women. But Kate Paradine, chief executive of the charity Women in Prison, said, "There's another way when women are supported in the community, to provide better access to care and can tackle the issues they faced in the first place. Turn into crime in place, like trauma, domestic abuse and poverty."
A Ministry of Justice asserted that, "While detention should be a last resort for most women, we have made significant changes to support female offenders, including pregnant women. It will facilitate them to access education, health care and employment. And we are introducing expert mother and infant liaison officers throughout the estate".
The government has collaborated with NHS England to provide guidance to prison staff on how to respond in the event of an unexpected birth.