Daniel Amen, a renowned psychiatrist and medical imaging expert, shared his remarkable journey and insights in his talk. He revealed that he first fell in love with medicine while serving as an infantry medic in 1972 but later decided to become an X-ray technician due to his dislike for the dangers of combat. His passion for medical imaging led him to attend a lecture on brain SPECT imaging in 1991, where he found his two professional loves – psychiatry and medical imaging – coming together.
Amen and his colleagues went on to build the world's largest database of behaviour-related brain scans. They discovered that psychiatric illnesses such as ADHD, anxiety, depression, and addictions were not simple or single disorders in the brain but multiple types. Furthermore, undiagnosed brain injuries were also found to be major causes of homelessness, drug and alcohol abuse, depression, panic attacks, ADHD, and suicide.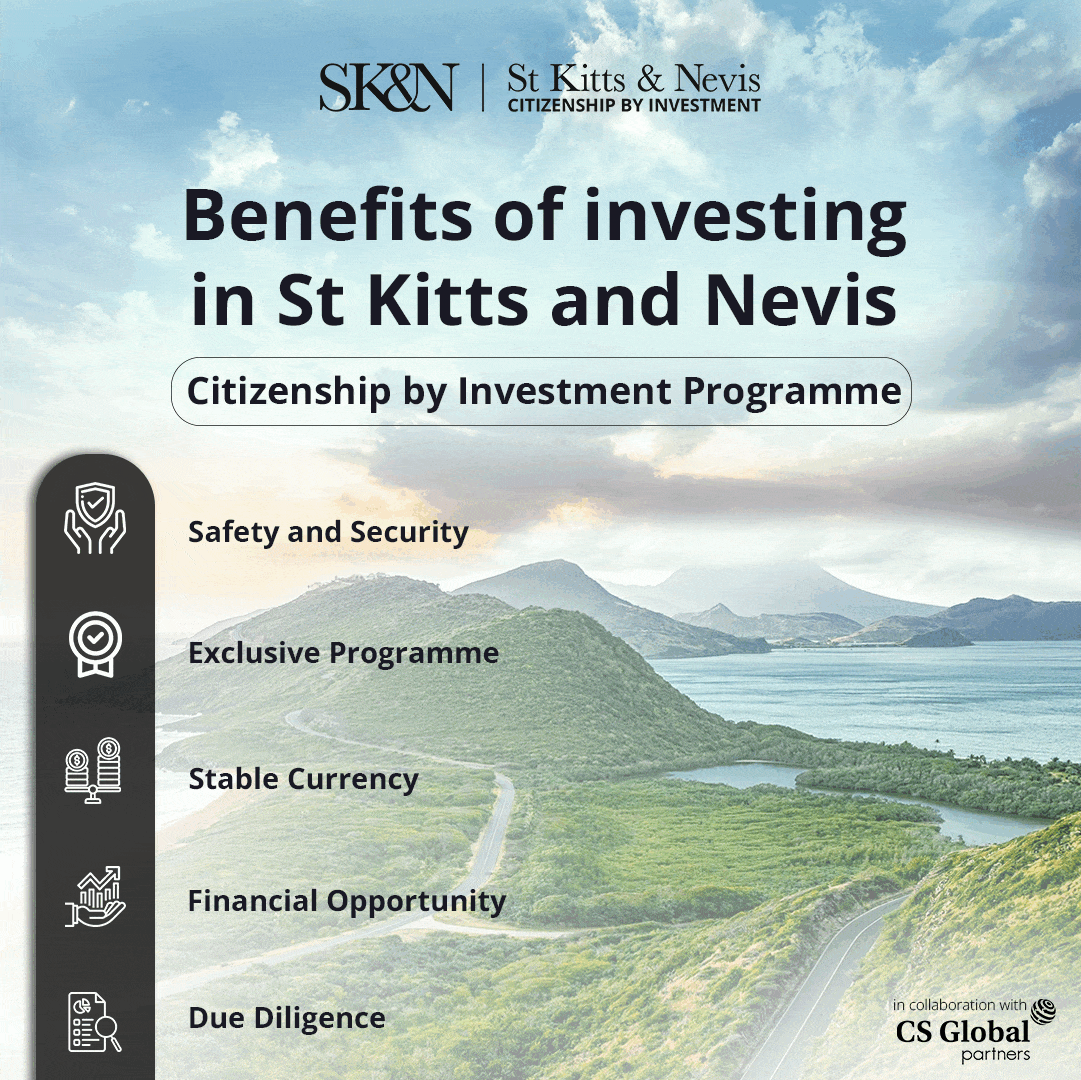 Amen's team conducted extensive research on NFL players, demonstrating high levels of damage caused by playing football. However, they also showed that putting players on a brain-smart program could improve memory, mood, and blood flow. Amen believes that reversing brain damage is a new exciting frontier with implications beyond sports.
The scan of a teenage girl with ADHD, cutting herself, failing in school, and fighting with her parents, saw significant improvements after brain rehabilitation. Nancy, diagnosed with dementia, was told she would forget her husband's name within a year; however, four years after being on an intensive brain rehabilitation program, she still knows her husband's name. Andrew, a nine-year-old boy who attacked a little girl on the baseball field and drew pictures of himself harming others, was found to have a cyst occupying the space of his left temple lobe. After it was removed, his behaviour returned to normal, and he became a loving boy.
Amen concluded that changing someone's brain not only changes their life but also has the potential to change generations. By evaluating and treating troubled brains, instead of simply warehousing them in toxic, stressful environments, there is an opportunity to save tremendous amounts of money by making these individuals more functional. Rather than just punishment, society should focus on crime evaluation and treatment.