The Ministry of Foreign Affairs of the Czech Republic has declared that Martin Smolek, Deputy Minister for Legal and Consular, has hosted a meeting with the representatives of ministries, state agencies, associations and trade unions to discuss ongoing and planned activities and projects.      
The ministry declared its review in a statement issued last week on May 20 that the consular protective of Czech citizens abroad and visa policy, as well as the tourism sector in the country.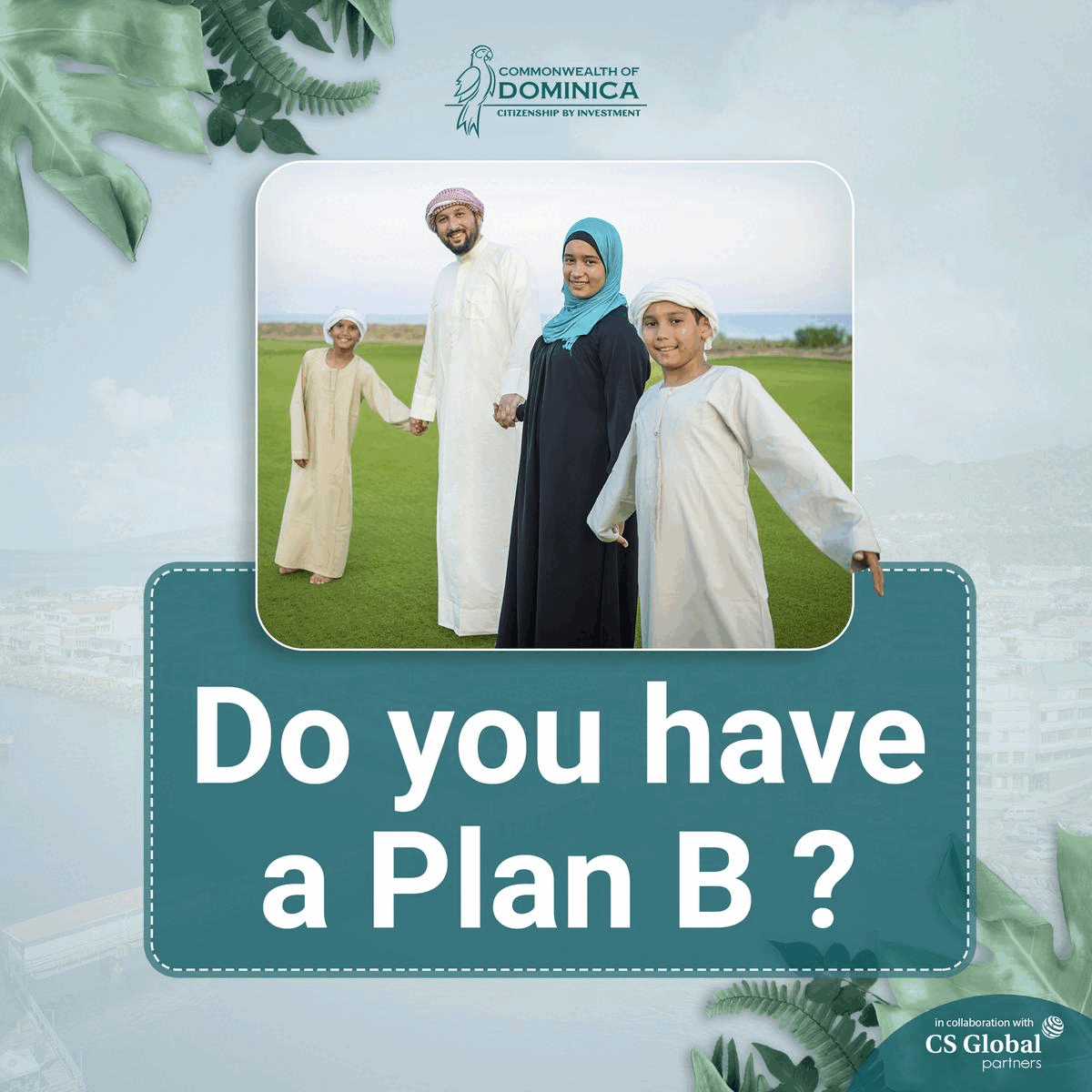 In this regard, Minister Lipavský expressed satisfaction considering that Czech and foreign tourists are returning to the country after two years of declining tourism. He also added that the Ministry of Foreign Affairs and embassies would be ready to provide full consular support to those in need of visas.
"Travelling abroad also brings risks and complications, in which both our embassies abroad and our partners from other ministries and ranks of associations or unions are usually involved. This meeting should find other ways to improve mutual cooperation, which is very high quality and professional in many respects," the statement reads.
According to deputy Smolek, four consular posts are being set up at the beginning of the summer season.
"In Rijeka, Split, Croatia, and in Burgas, Bulgaria, and Barcelona, ​​Spain. This should make it easier for citizens to travel and solve any problems that may arise in these popular destinations," he added.
He also provided information about the information centre, where citizens before the trip can learn about the conditions at the destination, which started its activity at the beginning of the cosmic epidemic. In addition, current conditions abroad are also available on the Ministry of Foreign Affairs of the Czech Republic website and relevant embassies.
Furthermore, the President of the Association of Czech Travel Agencies, Roman Škrabánek, explained that the situation had already stabilised after the Coronavirus situation started to get better, and the Czechs had begun to take an interest in travelling again.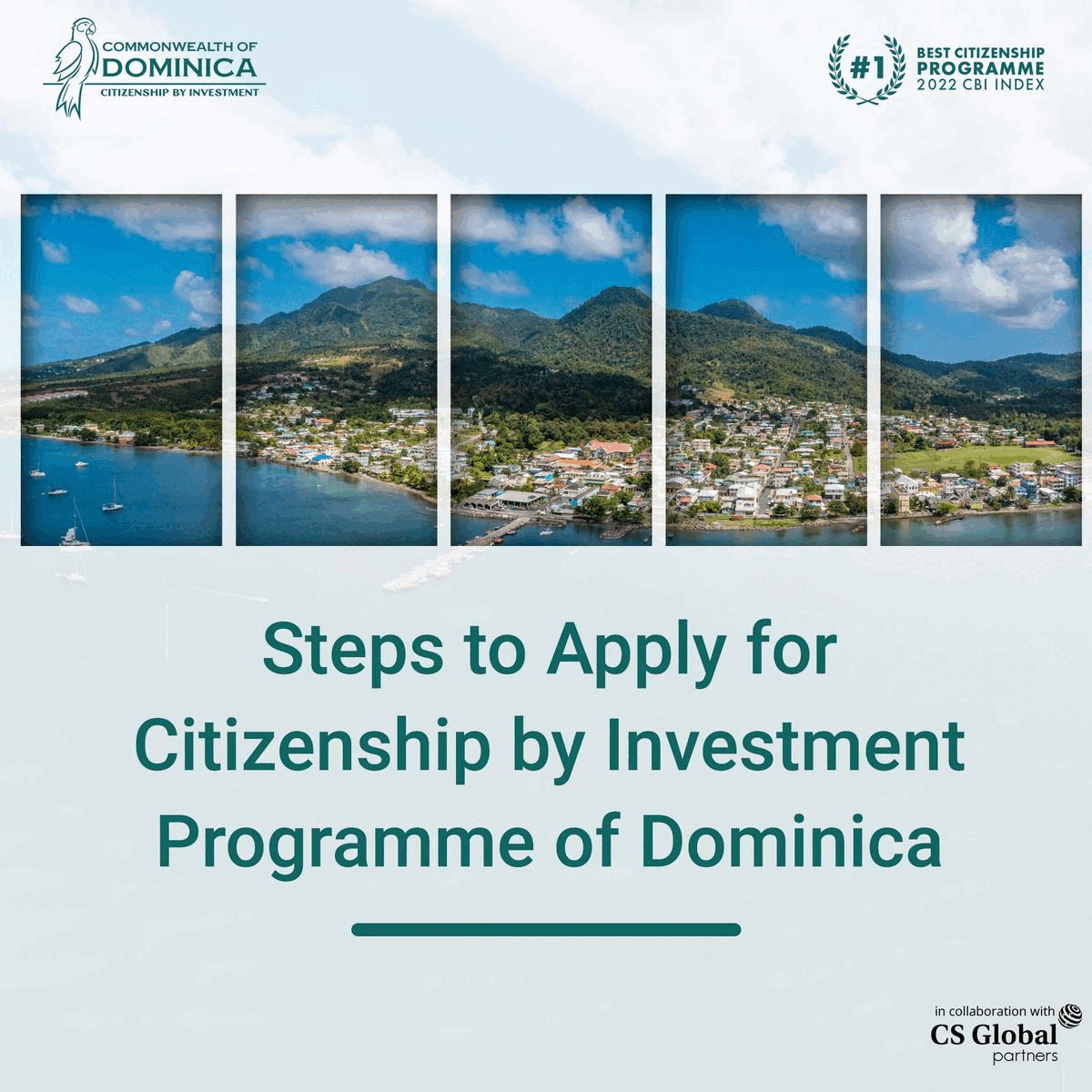 Meanwhile, according to the ministry, since April 9, when the Ministry of Health repealed the protection measure, foreign nationals can enter the Czech Republic without restrictions.
However, after the current situation in Ukraine, which is at war and the non-issuance of visas to the citizens of Russia and Belarus and on the other hand the continuous isolation of China as a result of COVID, it can not be expected that short-stay visa statistics to return to normal this year.