Cypriot authorities have abolished the requirement to present Cyprus Flight Pass – the Cypriot version of passenger locator form starting from April 18.
According to a press release issued by the Ministry of Tourism, the categorization of countries, which determines entry rules for travellers depending on their country of origin, has been removed. This means that if they are fully vaccinated against the virus, all travellers will be allowed to visit Cyprus.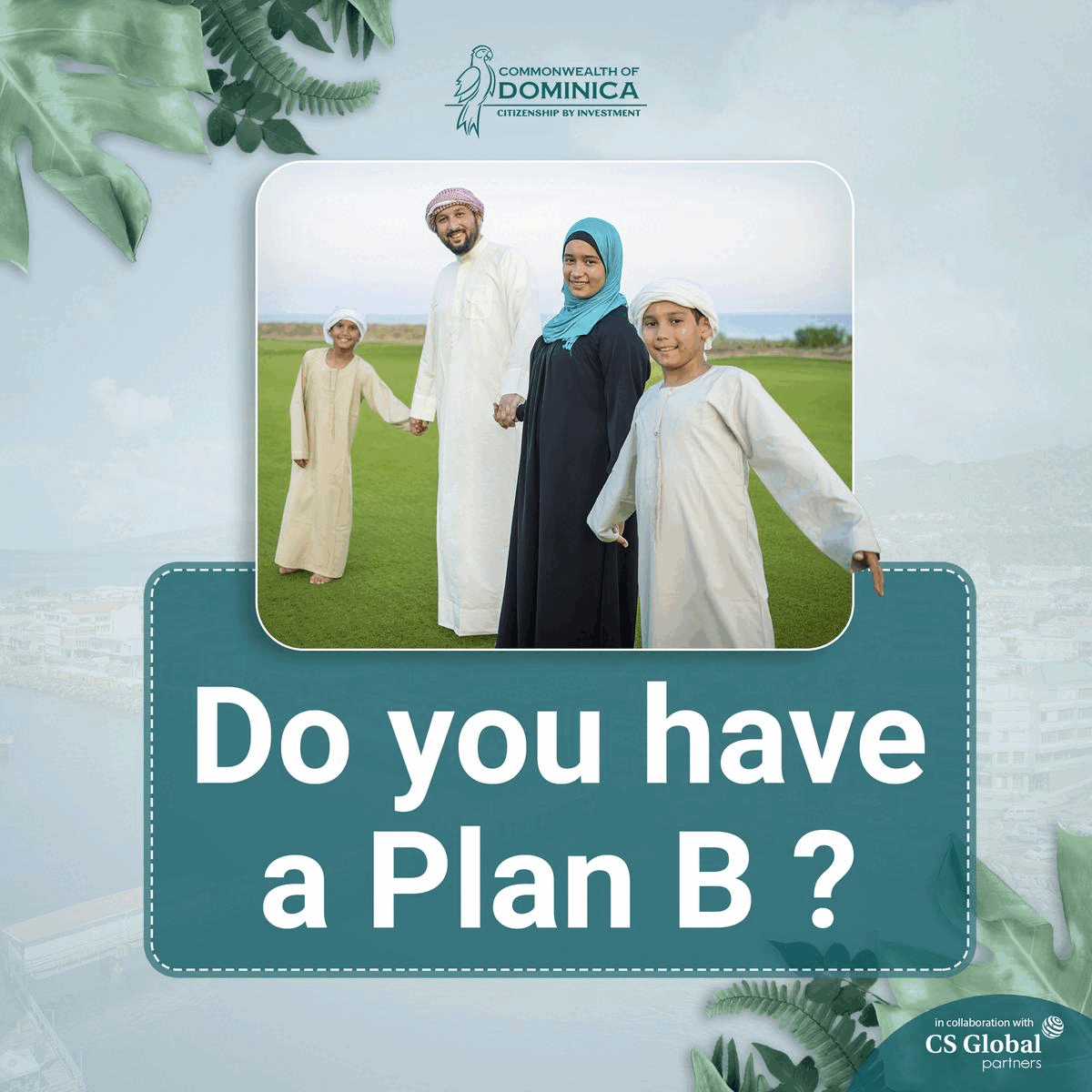 "From April 18, 2022, Cyprus no longer requires completing a passenger locator form (Cyprus Flight Pass) for entry into the country. Moreover, it removes country-categorization and most travel-related COVID protocols," the press release reads.
On the other hand, unvaccinated travellers will be able to enter the island by presenting a negative result of a COVID-19 PCR test performed 72 hours before arrival or an antigen test no older than 24 hours before travelling.
In addition, the Health Minister, Michalis Hadipantelas, has pointed out that starting from April 11, people will be no longer required to wear a face mask outdoors, while the SafePass will only be needed for health workers as well as people entering health care facilities, homes for the elderly, and medical centres.
On the other hand, the SafePass requirement for persons entering shopping malls, museums, public service premises, or open-air markets and festivals. However, people entering restaurants also have to present the SafePass.
The new changes in legislation came as great news for Cypriot tourism, as the country was expected to experience significant drops in arrivals, especially due to the war in Ukraine, which has left Ukrainians and Russians unable to travel to the destination due to extraordinary circumstances and sanctions imposed on Russia.
In addition, Russians account for the third top source market for tourism in February with 5,732 arrivals, making up eight per cent of the total arrivals.