The government of Cyprus has revealed to ease mask mandate to indoor and disclosed places in the country.                 
As per the press release issued by the Health Ministry, starting on June 1, citizens are excluded from the requirement to wear a protective mask in closed spaces except for hospitals, where visitors will continue wearing a mask in order to enter.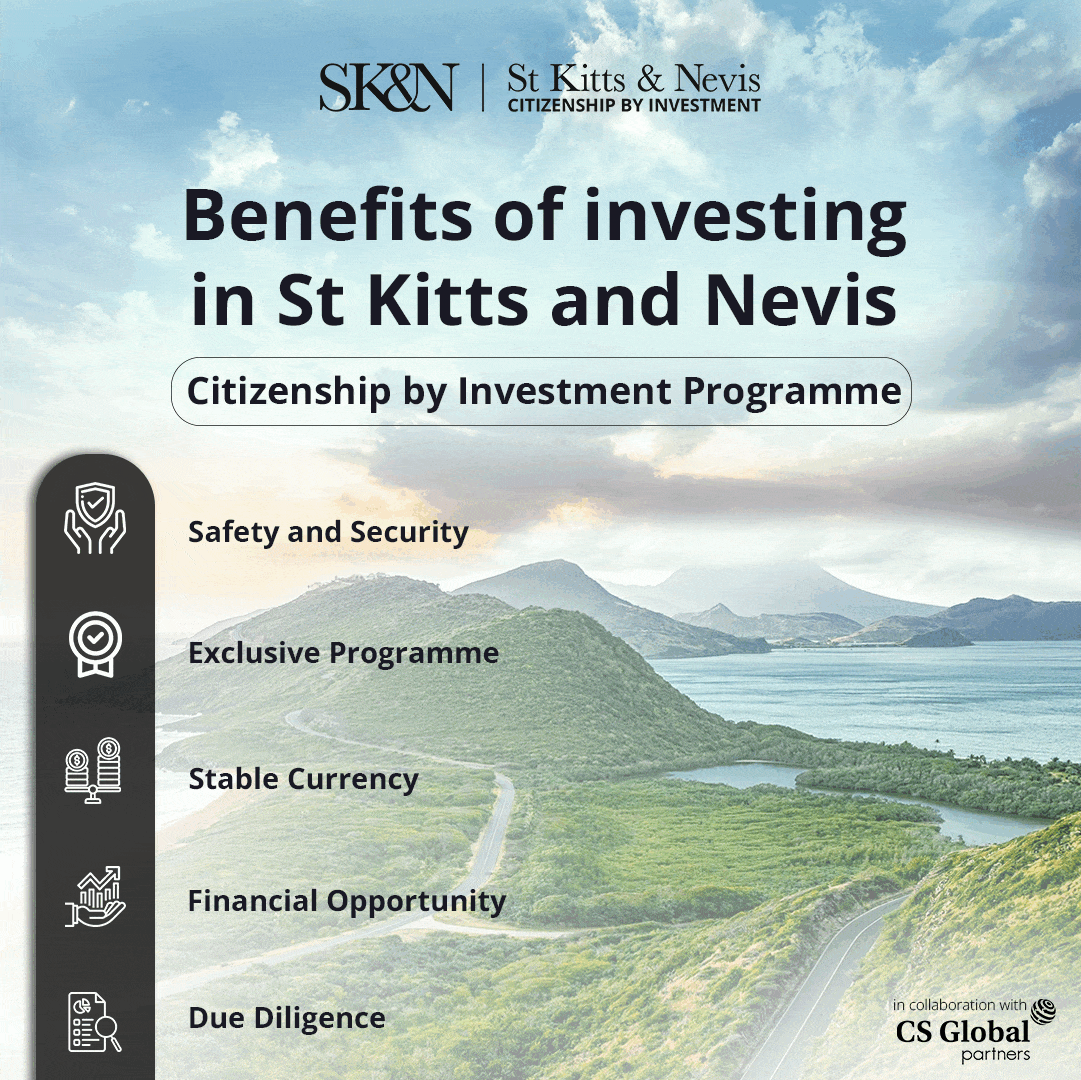 In addition, visiting a senior people's homes, closed structures of vulnerable groups, health care facilities or entering public transport will be possible provided the person is wearing a face-covering against COVID-19.
Starting from next month, visits to patients in public and private hospitals will be allowed for two persons a day upon presenting a rapid or PCR test performed within the last 48 hours.
"Over the last few weeks, there has been a steady trend in all epidemiological indicators and a further decrease in the number of hospitalised individuals, which raises the need to revise and update the protective measures to contain COVID-19, aiming to increase individual responsibility and awareness among citizens for compliance with personal protection measures," the Health Ministry announces.
The country has scrapped several restrictions imposed due to COVID-19 in April, ahead of the summer season, during which tourism is expected to recover from two-year-long little to no activity.
More specifically, since April 18, travellers can enter Cyprus without having to present the Cyprus Flight Pass or a passenger locator form, which prior to this announcement was considered an essential travel document.
At the same time, the categorisation of travellers based on their countries' epidemiological situation has been abolished, meaning that travellers would be subject to requirements based on their vaccination status.
Data from the World Health Organisation (WHO) shows that the number of positive cases of COVID-19 in Cyprus stood at 2,103 during the last seven days, while six deaths related to the virus were reported. The same source shows that 488,189 infection cases and 1,057 deaths were recorded in Cyprus since the pandemic started.
Vaccination rates in Cyprus are relatively nice, as the share of the population with a primary course of vaccination reached 73.7 percent – about one percent more than the cumulative vaccine uptake in the total population in the EU countries. In addition, 51.7 percent of the population in Cyprus has received a booster shot.