Germany continues to keep in place its entry rules for all travellers despite the improvement of the COVID-19 situation and the summer season being just around the corner.
Currently, all persons over 12 are required to present COVID proof – a vaccination, recovery, or test certificate – when reaching Germany.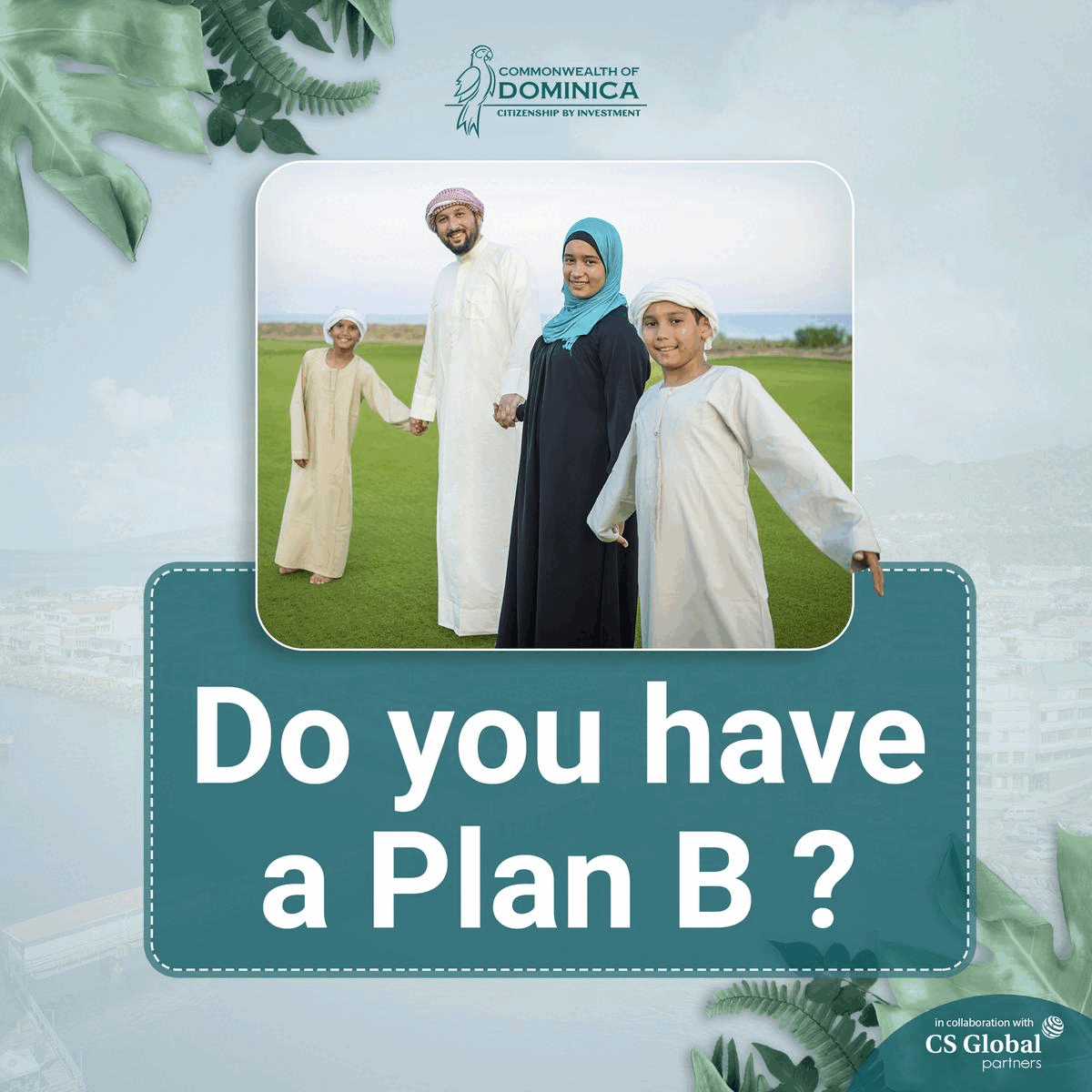 "Every person over 12 is obliged to carry proof of their COVID‑19 status when entering Germany. Persons over the age of 12 must therefore have a negative test result or proof of recovery or vaccination when entering Germany," the German Federal Foreign Office reads.
Germany was expected to relax its entry rules last month. However, the country's authorities decided to extend them until May.
Confirming the extension of the rules, the Federal Ministry of Health of Germany explains that all travellers must meet the validity period that applies to each certificate.
Individuals entering Germany based on a vaccination certificate must prove that they have completed primary vaccination in the last 180 days or have received a booster shot. At the same time, the authorities emphasise that the only vaccines accepted as valid proof of vaccination are those approved by EMA or WHO.
On the other hand, recovery certificates are only accepted if the travellers have been infected with the virus within the last 90 days.
Those who do not hold a vaccination or recovery certificate need to present a negative PCR or rapid antigen test to be permitted entry to Germany.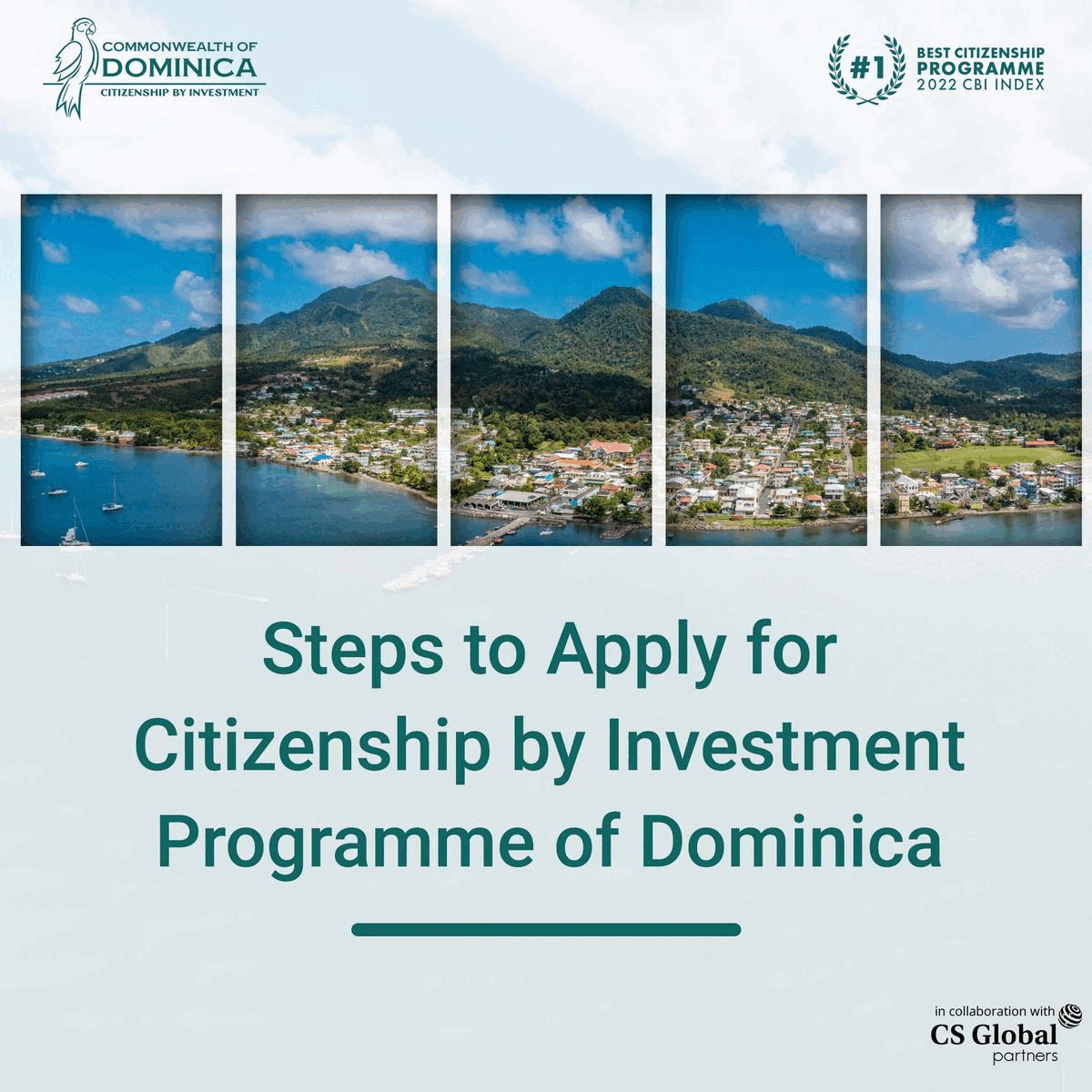 Germany continues to require travellers to meet entry rules despite having a stable situation and high vaccination rates. Nonetheless, the country is expected to facilitate some of its rules in the following months.
The World Health Organization shows that Germany has reported over 365,430 new COVID-19 infection cases in the last seven days.