The Prime Minister of India, Narendra Modi, pointed out that the Queen of Consort should not be crowned with the famous "Koh-i-Noor" diamond on the coronation day which is announced to be held on May 06 2023.
Prime Minister suggested that the crowning ceremony of the Queen of consort with the gem "Koh-i-Noor" as this may hurt the feelings of many Indian and will bring back painful memories of British rule in India.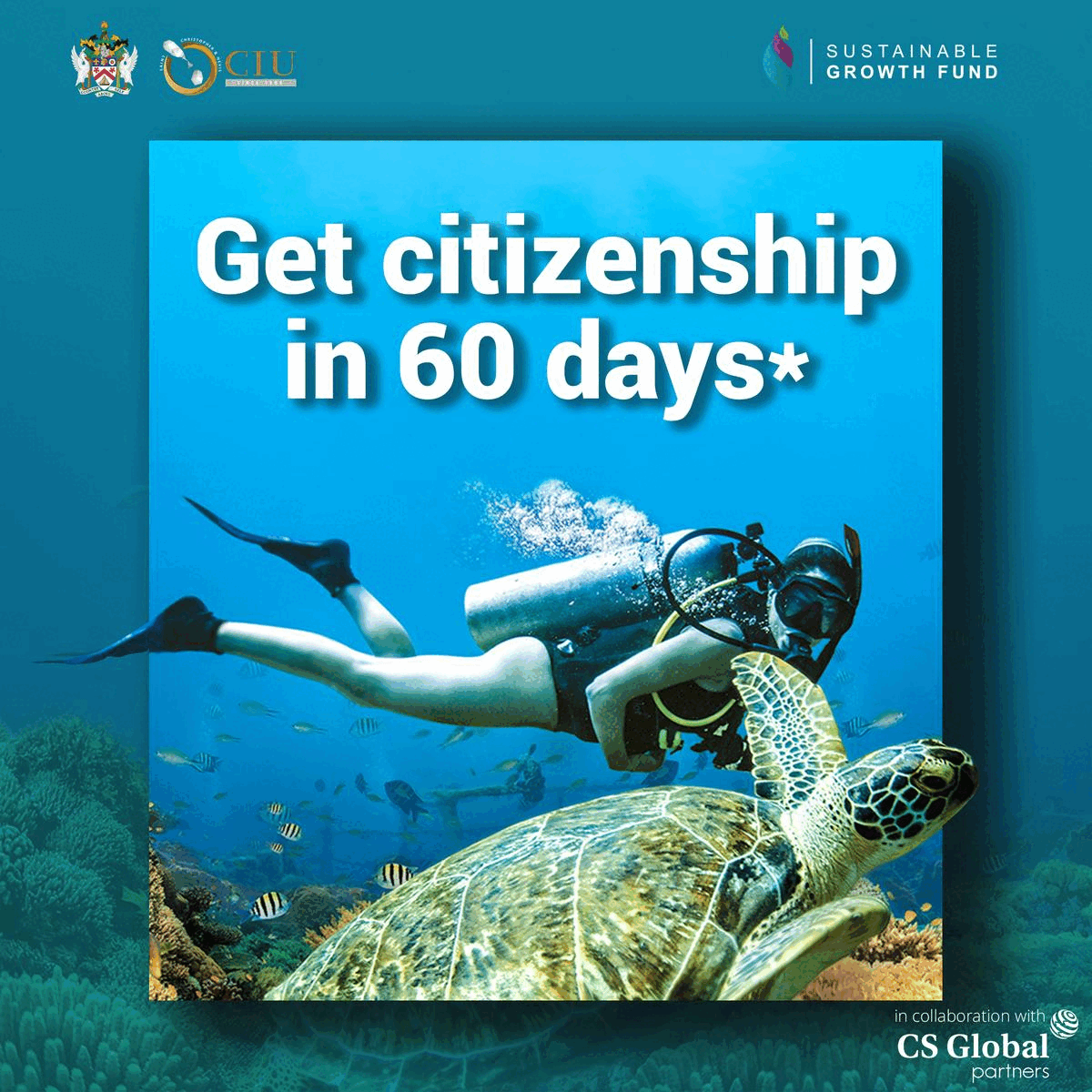 The famous diamond "Koh-i-Noor" is not a magnificent gem to everyone. The gem has always portrayed the sense of humiliation of colonization to many Indians.
This is a powerful statement for a country involved in top-level trade negotiations with Britain and one that the palace will now have to deal with.
Refashioning a new Queen Consort's crown for Camilla would be costly at a time of financial hardship in the country.
Recently Buckingham palace announced that the coronation ceremony of King Charles III will take place next year on May 06 2023, at Westminster Abbey in London.
The Royal Family's official Twitter handle posted the photograph along with the caption wording, " The Coronation of His Majesty The King will take place on Saturday, May 06 2023, at Westminster Abbey. The Ceremony will see His Majesty King Charles III crowned alongside The Queen Consort."
According to the reports of UK-based publications, The King's coronation ceremony will take place in an economized way. The expenses of the coronation ceremony of King Charles III are said to be slimmed down due to the ongoing economic crisis of the Royal family.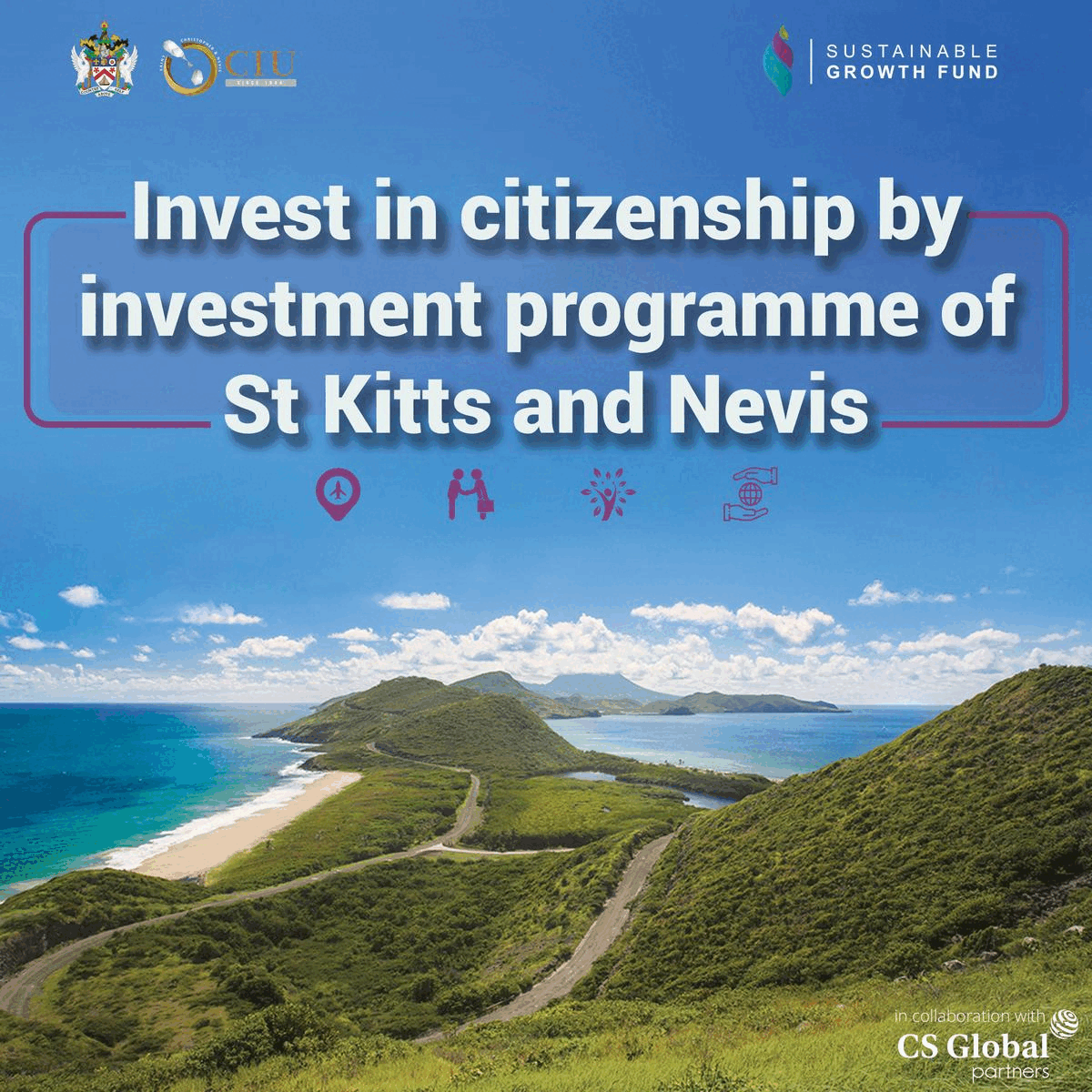 The Coronation ceremony of King Charles III will be much smaller than the Ceremony of Queen Elizabeth II, which was held in 1953.